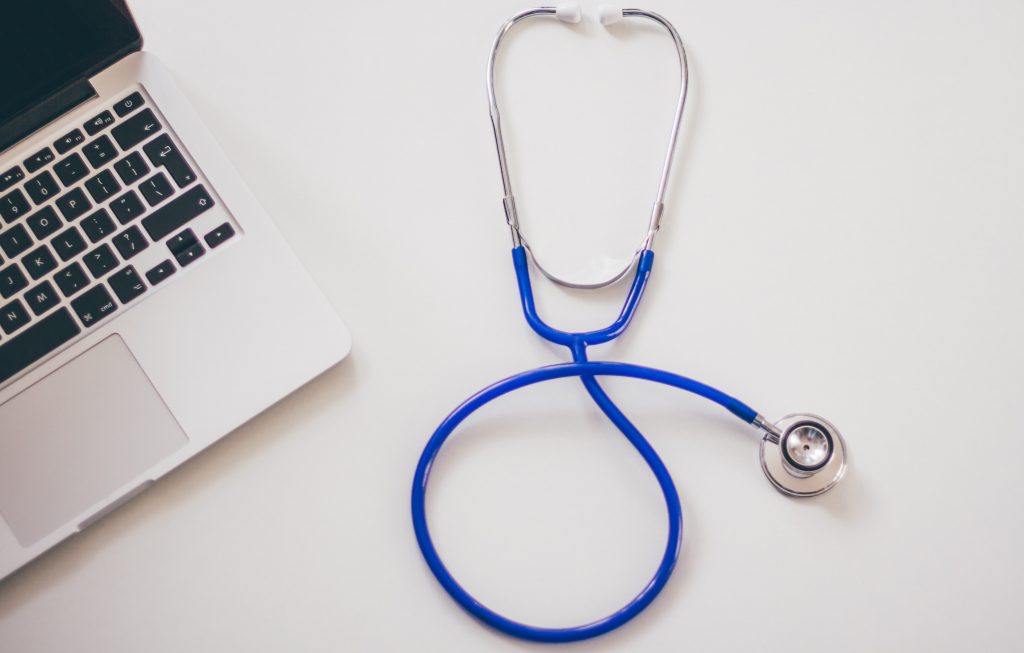 The medical field is a tough cutthroat industry that requires smart marketers that have a really good understanding of the digital marketing landscape. Some niches like medical spas, supplements, plastic surgery can be more competitive than other areas. Some companies have healthy budgets that can be hard to compete with. But don't let this scare you if you want to succeed in these areas you can with time and hard work.
Below are the areas I recommend as a starting point to gain more search engine traffic for your efforts.
Technical SEO Basics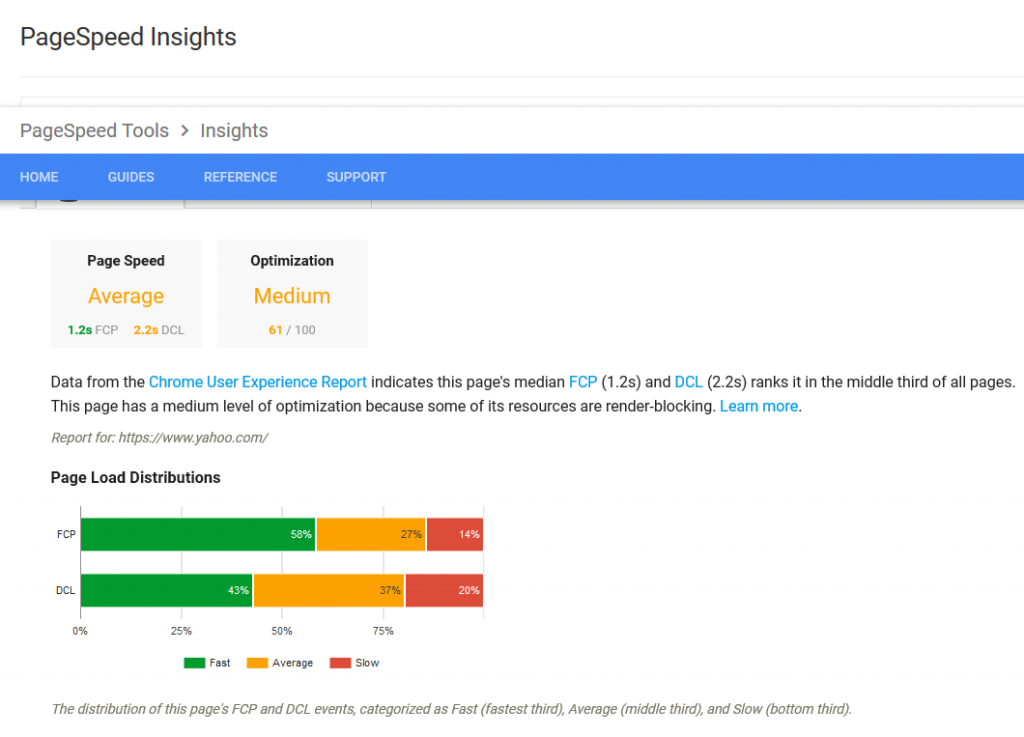 A lot can go wrong with the technical aspects of running a website.  Before you can promote your website you have to ensure the basics of technical SEO are sound.  Over the years we have seen small issues cause big problems. In the medical space specifically, products often change, and procedures change or get updated.  These simple changes can cause lots of technical issues with your website.
Mobile Friendly
More than 62% of all searches are done on a mobile device these days. It is important your website has a mobile version.  Ideally, you will have your website coded in a responsive web design which will work well with desktop, mobile, and tablets. Google offers a great tool to check how mobile friendly your website is.
Webpage Speed
One of the best things you can do these days is ensuring your website loads fast for both desktop and mobile versions.  It's not good enough to have just fast web hosting alone. You need to ensure your coding is optimized for speed loading as well as images.  One of the best tools to run is the Google Page Speed Insights Tool.  Once you run a report it will give you specific advice as to what actions can be taken to speed up your web pages.
Website Hierarchy
One of the other important aspects of technical SEO is website hierarchy.  A good way to set this up is with important information linked from the homepage and then related content that relates to those specific topics linked under those.
Shari Thurow explains this in her MarketingLand article, "Individual items within the hierarchy are arranged in order of importance or status. Moving up the hierarchy means expanding the category or concept. Moving down the hierarchy means refining the category or concept."
Broken Internal Links
Broken links can be a bad user experience as well as bad for SEO.  This happens on all websites but especially on larger websites. With larger websites going through and manually checking each page is not really an option.  The good news is there are some really good web tools out there that will do this for you. The bots will audit your website and report back any broken links.
Missing or Wrong Redirects
Companies often update content or delete pages for any given reason. It is important to use a 301 redirect whenever this is done.  A 301 redirect will pass along any link juice you have to those pages to the new page.
Outdated SiteMaps
SiteMaps are critical to SEO. Especially if you have a large website. If you use a content management system like WordPress, the software handles this for you.  However, if you aren't using a content management system then your sitemap needs to be updated regularly.
Rel=Canonical Tag
If you have similar content on your website it's important to tell the search engines which content should be shown in the search results. By using this tag you can specifically tell the search engines to show the main page for this subject. If you use this tag incorrectly you could do as much harm to your website as good.
10X Content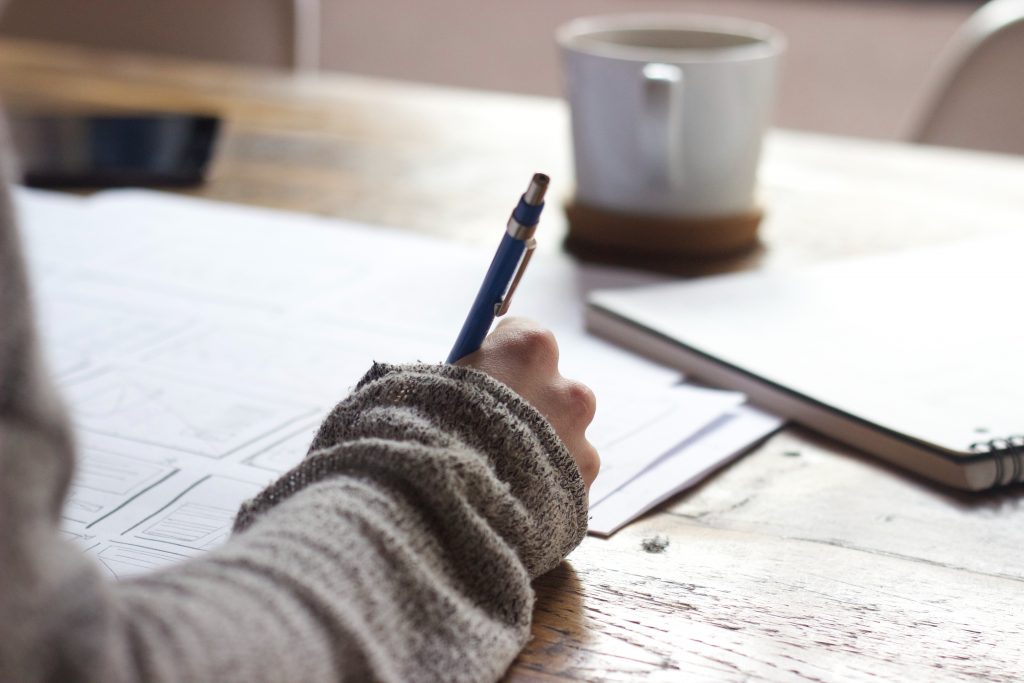 You often hear people say that they need good content.  The truth is good content is OK but great content is what ranks these days.  Before I do anything I find the keywords I want to rank for.  Then I will perform a Google search and analyze the top five websites.  The type of content they have, the subtopics they cover, the length of their content, and the semantically related keywords.  Then I start to plan out how my content can be not just better, but the ultimate resource for that keyword.
Semantic keywords are important because they help search engines decide how related your content is to the main keywords.  Here is what the SEMRush blog has to say, "Semantics is a branch of linguistics concerned with deriving meaning from words. Semantically related keywords are simply words or phrases that are in a related to each other conceptually."
If you need help with ensuring your content is touching on all the semantic keywords there are tools for this too.  Both SEMRush and MarketMuse have great tools for this. Both tools research the current content that ranks in Google then suggests how long your content should be, the semantic keywords that should be included, as well as questions your content should answer.
Start Locally

Once the basics of website and content are out of the way, then it's time to focus on getting some exposure. The best place to start is with local businesses and websites. When we do medical spa marketing we always start by utilizing local business relationships. Is there a business that compliments yours but doesn't compete directly? This would be a great partnership.  Ideally, they would blog about your business, maybe even offer a discount code, and you'd do the same for them.  Just make sure you get a link out of it.
With the medical spa's you can easily partner with local hotels. Especially if the hotel doesn't have a spa. Not only can this help with your digital marketing efforts but you will get clients out of it as well. If you get a hotel on board create some information about your medical spa and services that the hotel can post on their website. Ensure you include a link to your homepage and a few of your more popular services.  These are some of the best link building opportunities.
Host an event for local bloggers.  Identify twenty to thirty local bloggers.  You can easily find local bloggers by searching on Google. Try searching for "blog + city" or "blogger + city" and start creating a list. Next, you should create a local blogger night. Offer snacks and drinks and ensure you have enough staff on hand to provide abbreviated services for the bloggers to sample. This could be things like massages, facials, or even someone to explain how certain medical spa treatments like Botox work.
This will stir up some buzz and you will certainly get at least 1/3 of the bloggers to write something up about your business. The next day follows up with an email about the event. Include additional information about your business and services with links to those services. This is an extra step but vitally important to help nudge these bloggers into writing about your business. This is a very cost-effective way to gain at least ten local links from these bloggers.
Outreach
Once you feel you have exhausted your local resources it's time to reach out to relevant publications and blogs. You will want to search Google for good blogs that already blog about aspects of your business. If you offer Botox look for fashion bloggers or beauty bloggers that have written about this topic.
Once you create a list of bloggers start your outreach. Successful bloggers get tons of article pitches every day, so you need to stand out.  Ensure you use the blogger's name, get personal, and above all use proper grammar.  You may also want to skip email and reach out to the blogger on Twitter.  Using Twitter for outreach has its benefits but word of advice, don't just spam them with your request.  You should get to know them and join the conversation prior to your pitch.
What should you pitch? Be prepared to have a few article ideas (known as pitches) ready to go. Maybe you can provide them with an article about Botox or a related product. This would be relevant to your website and you can link back in the article if the blogger allows it or in the author bio section. If the blogger approves your topic ensure you read through all their guidelines and stick to them. Some bloggers will require the article to meet their minimum words counts and may specifically ask for royalty free images to be included.  Whatever you do don't blog this opportunity by not following the guidelines.
Closing
Once you have done the steps of outreach and promoting your website, rinse and repeat. (But mix up the content and anchor text) Promoting your website is not rocket science but it is very hard work.  The more links you can get from real blogs, with real Google traffic, the better the chance you have in ranking for your important keywords.
Good luck!
The following two tabs change content below.
Stuart McHenry
Stuart McHenry is the President of
McKremie
SEO Firm which is based in Irvine, California. He has been involved in the SEO industry since 2003.
Latest posts by Stuart McHenry (see all)