Almost every business these days has a website, and many of those are looking for ways how to increase sales. An excellent option to do that is through video marketing online.
There is no doubt that video is one of the most powerful marketing tools out there. It's engaging, can be fun to watch, and helps customers learn about your products or services.
In this article, we will discuss how you can use videos for eCommerce to increase sales and grow your business. Stay tuned – it's going to be a great ride!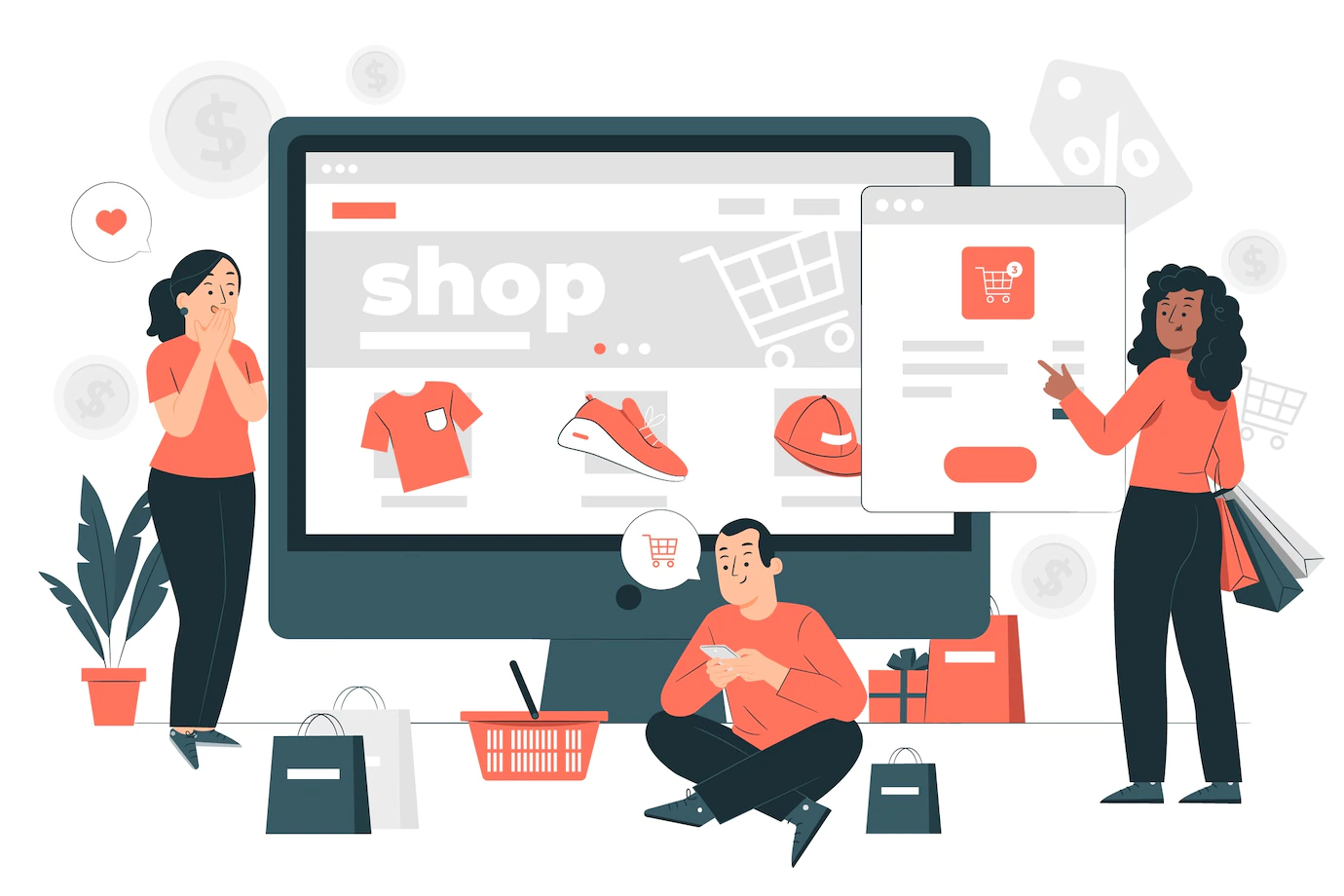 Why You Should Use Video to Increase Online Sales
Search engines love video content
Although there are different ways you can scale your eCommerce business, the video should be a leading factor. Google and other search engines prioritize video content in their search results.
When people search for product information or how to do something, videos show up on the top of the page, usually with an image preview and a brief description.
By creating video content for your website, you'll more likely get found on different platforms. This boosts your chances of getting clicks and conversions.
High quality attracts the viewer's attention
A professional and well-made video is sure to grab a viewer's attention. Quality videos stand out from the crowd and make customers feel like they are getting value for their money.
Hiring a professional video editor can help you create top-notch videos that will make your brand look more credible and appealing. If you're on a budget, plenty of affordable video editing options are available.
Videos create an emotional connection with viewers
Videos are a great way to connect with your customers on an emotional level. People respond well to video content because they can see the product they're interested in. They can hear how passionate you are about your business and how knowledgeable you are.
This emotional connection helps to build trust between your brand and potential customers. Additionally, videos can be engaging and entertaining, which can help draw in customers.
Videos help explain complex products or services
E-commerce businesses often sell products that require some explanation before customers can understand how they work. Videos are an ideal medium for this because they give you an opportunity for a pros and cons demonstration, show how to use the product, and other important details. This helps customers feel more confident in their purchase decision.
Your competitors are using video
One of the biggest pitfalls of moving your company into eCommerce is it's highly competitive. Everybody is trying to stand out from the crowd, and video can be a great way to do that. According to statistics, 82% of businesses are using video content to promote their products and services.
Likely, your competitors are already using video for eCommerce as part of their marketing strategy. If you don't want to lose potential customers and be competitive, you have to follow suit. More information about lead generation is in this guide from LaGrowthMachine.
Types of videos for eCommerce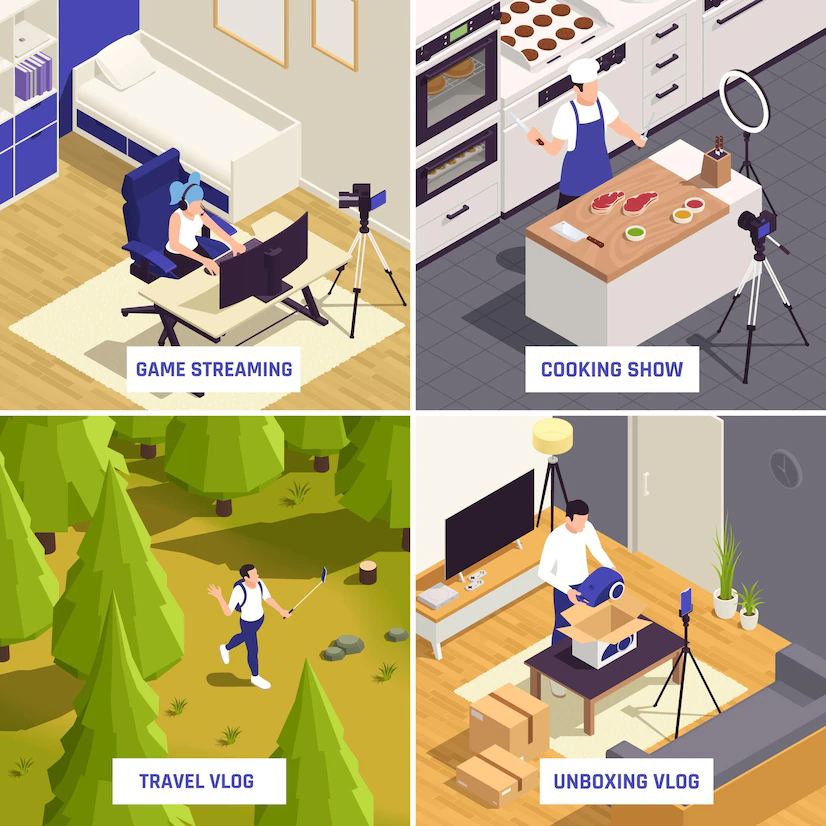 1. Product reviews
Product reviews create trust in your target audience. They offer a great opportunity to demonstrate how your products can solve their problems. In addition, they allow you to emphasize the uniqueness and competitiveness of your product.
2. How-to videos
Don't assume that viewers know how to do everything! Show each step in detail. How-tos can help explain all sorts of products, but they are most valuable for feature-rich ones. Use them to make step-by-step instructions on how to assemble a product, how to use its features, highlight common issues, and how to solve them.
3. Unboxing videos
Unboxing videos are great for creating hype and excitement around a product. Viewers enjoy watching how the package and what comes along with it. It's like they are unwrapping a present – how wonderful! Such content is perfect for online businesses that ship physical products because it adds an element of surprise and curiosity.
4. Storytelling videos
Storytelling videos are powerful tools for engaging viewers and making them feel connected to your brand. They help viewers get to know the people behind your business, how you started, and what drives your success. This can go a long way toward creating a loyal following.
5. Interactive videos
Interactive videos allow viewers to take control and navigate how they want. They are great for exploring products in detail as viewers can get a closer look at features, how they work and how to use them. Viewers can also answer questions or take polls to make the content more engaging and entertaining.
6. Live streaming videos
Live streams are one of the most powerful tools for connecting with your audience. They can create an intimate atmosphere and help to build trust between you and your customers.
It's an immediate way of interacting with viewers and answering their questions in real-time. It also helps promote your business on social media and other platforms.
7. Video insights
Video insights are great for sharing what's going on at your business in an interesting way. Use them to discuss how you manage projects, approach customer service, or other topics people like. It gives your audience a behind-the-scenes look at how different departments work together and how you run the business.
3 Successful Examples of Companies Using Video Marketing
1. Apple
Apple has been using video to promote its products for years now. They create videos that show how their devices can improve people's lives and make tasks easier. Their videos also highlight how different they are from other competitors, how the products look, and how they work.
Take a look at this product video by Apple Support:

2. Gillette
Everyone knows how powerful video marketing can be. Gillette produces video content to showcase how their razors and shaving products make people look and feel great. Their short films tell stories of how their products are making a difference in people's lives and how they can help them look and feel better.
Here is an example of Gillette's how-to video:
3. Deloitte
Deloitte is a professional services network that is dedicated to helping businesses succeed. They provide insights, advice, and services to help companies stay competitive and make the right decisions. They use videos to discuss different trends, show their companies' culture, how they help businesses and how to improve operations.
Here is a new employee welcome video from Deloitte:
https://corp.kaltura.com/video_resource/interactive-video-example-recruiting-for-deloitte/
8 Tips on Using Video to Increase Sales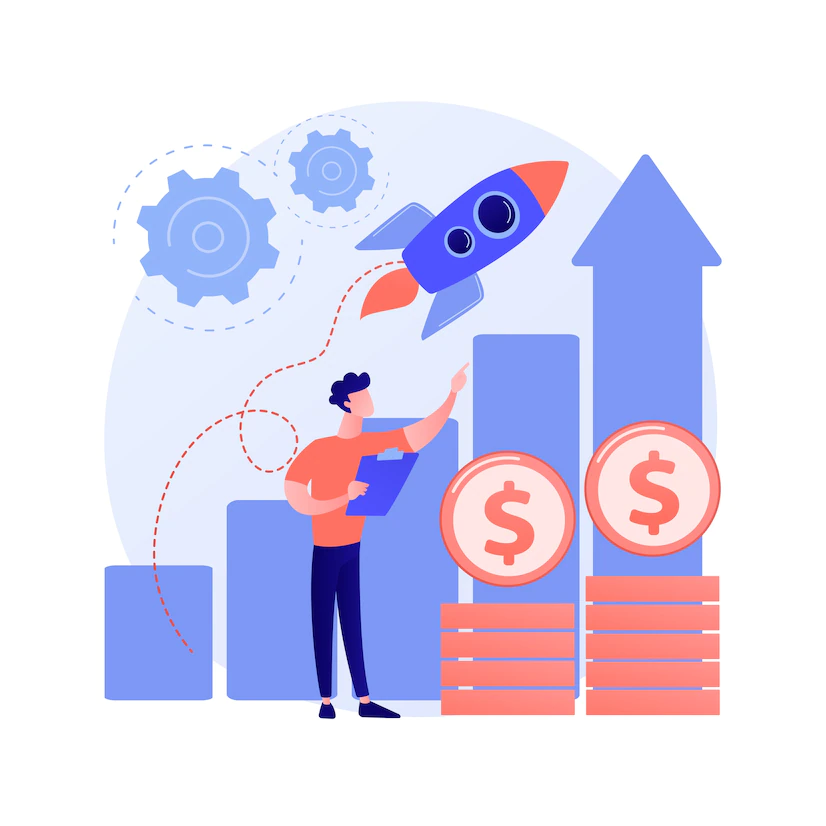 1. Understand your audience
The more you know about your audience, the better you can tailor your video content to their needs. This includes understanding how they engage with different types of content and how they want to receive it. Don't forget to consider demographic metrics such as age, gender, location, and common platforms your viewers use.
2. Find unique strategies
Come up with creative video ideas to help you stand out from the competition. Think outside the box and find unique ways to get your message across. You can always find inspiration from other creators but make sure you also come up with something original. That's because people will quickly respond to a newborn idea.
3. Invest in quality
Quality is one of the top factors that viewers cherish. It helps them not get bored and stay engaged throughout the video. Use good lighting, audio, and visuals for better results. You can also ask for professional help so everything looks the way you want.
4. Stick to short-form content
Since the advent of social media, specifically TikTok, viewers prefer shorter videos. They are easy to digest, don't take too much time, and are entertaining. Invest in short-form content as it's more likely to get shared, liked, and watched by your target audience.
5. Use essential tools
You don't have to get the most powerful video tools to create content. Sometimes even a simple video trimmer and some text effects can add value to your video. Find the right solution for your budget and get started.
6. Optimize your videos
A fast option how to increase sales, SEO is a great option. Use relevant keywords and phrases to optimize the titles and descriptions of your videos. This will help you rank higher in search results and make it easier for viewers to find your content. Remember that many people watch videos on the go, so make sure you optimize the video for mobile devices as well.
7. Promote on social media
Social media is one of the most popular channels to promote a video. However, you need to choose the right platform that your target audience is using. Whether you want to use YouTube to promote videos or Instagram for showcasing content, be creative. Make engaging posts and reach out to influencers and other creators with whom you can collaborate.
8. Give your viewers something extra
Customers love when they get something extra. For example, you can provide a special offer or discount at the end of your video as an incentive for people to follow through. You can also provide additional information that viewers may find helpful.
Wrap Up
By introducing an eCommerce video marketing strategy, you can increase sales and engagement with customers. For videos to be effective, they need to be well-crafted and tailored to the needs of your target audience. Take time to consider how you can use different types of videos for eCommerce creatively and strategically.
The following two tabs change content below.
Latest posts by Chandni Panjwani (see all)