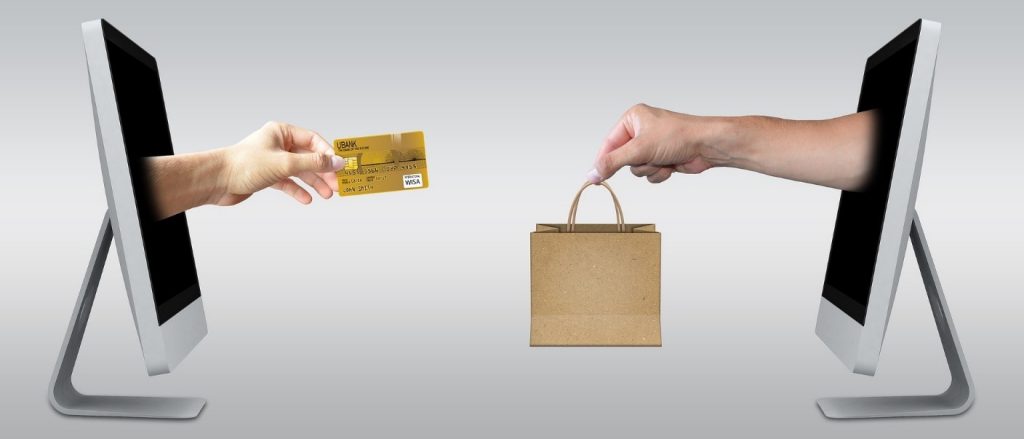 Some see running an online retail store a license to print money until the reality of abandoned shopping carts erodes profit margins. According to Shopify, 67.45% of shopping carts online are abandoned even before a client finalizes the sale. The statistics by Shopify imply online stores may be losing a huge number of sales from shopping cart abandonment.  
Nonetheless, shoppers can be won back. How? Through negotiations. There is negotiating involved in every online purchase after all. 
Today, there are many platforms for online stores to negotiate with customers again including phone calls, Google leads, and emails. However, the most effective platform to win back lost sales due to shopping carts abandonment is via email. In fact, negotiation via emails is the secret to every successful online store.  
According to SALES CYCLE research reports, almost half of all abandoned carts emails sent to customers are opened and more than a third of click actions leads back to sales on the site. This is great news. 
To begin claiming back sales, e-commerce stores need an email copywriter skilled in the art of negotiation and marketing. Here is a good way to start negotiating abandoned shopping carts through email.
#1. Find out Why Potential Customers Abandoned Their Shopping Carts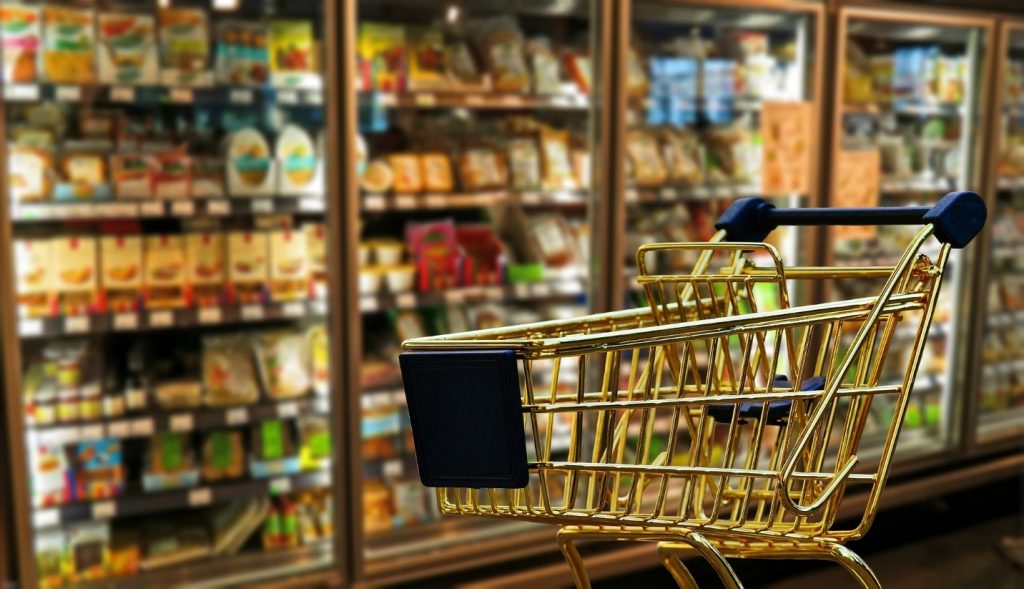 Many customers abandoned their carts at the last minute due to many reasons, including: crashed browser or website, timed out session, and even a complicated payment process.  
Many other customers abandoned their carts upon realizing the final price quoted is far more than expected or because of the shipping fee and taxes. Online stores need to find out why their potential customers failed to make purchases before starting the negotiation process.
This will give a good headway on how to negotiate effectively with customers. A good analytical tool is sure to help track what is happening.
#2. Create Compelling Abandoned Carts Emails
Negotiating with customers again via email requires online stores to create a compelling email marketing copy to persuade customers to take action. Email marketing copy has been a major tactic used to negotiate with shoppers.  
For online stores to recover their lost sales, they have to get it right. Find out how to create a compelling email marketing copy by reading the how and what in contents marketing guide.
#3. Remind Customers of the Items Abandoned in Their Carts
To negotiate effectively with customers, online stores have to remind customers of the items abandoned in their carts. Many customers never had the intention of abandoning their carts but were forced to maybe after the e-commerce site timed out.  
Reminding customers of the items in their carts with high-quality images of those items is sure to gear their interest once more.
#4. Offer Customers an Attractive Deal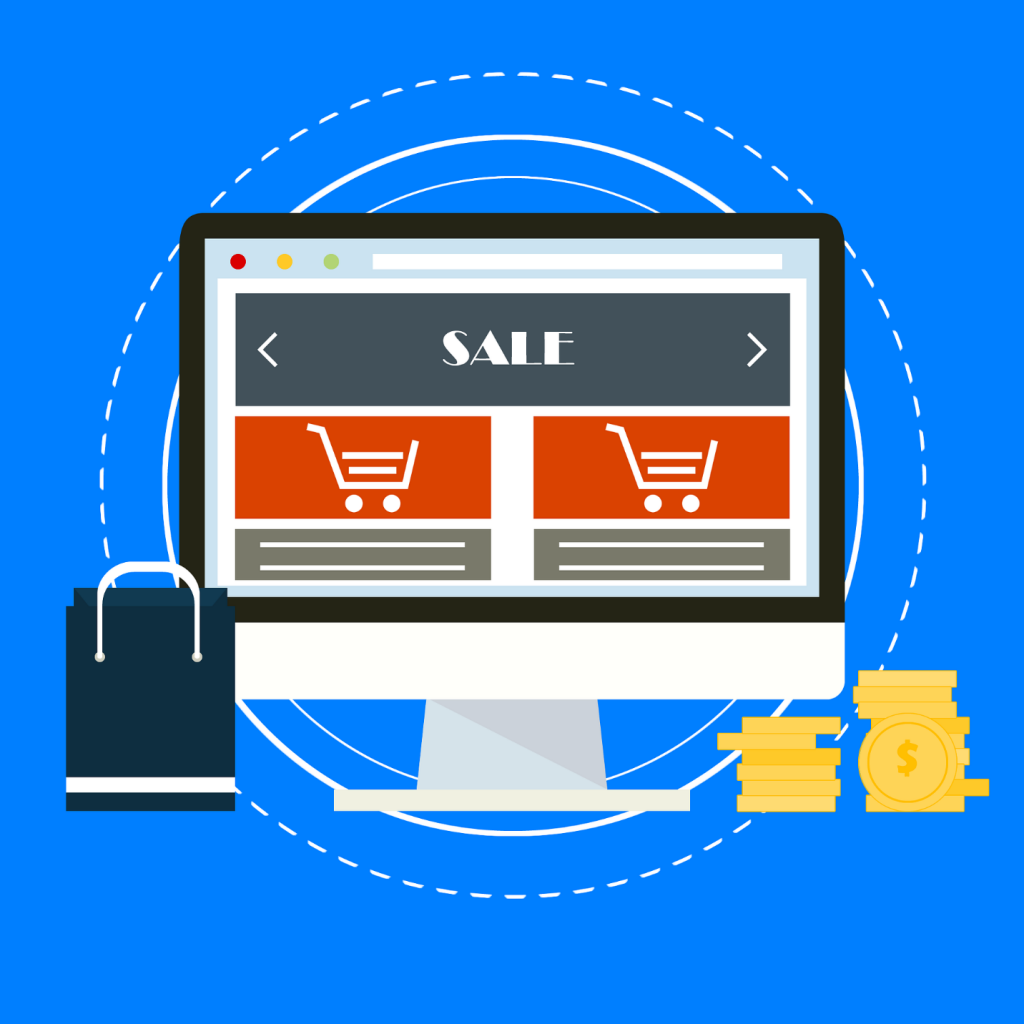 If analysis reveals many customers abandoned their carts due to the price or shipping cost, online stores can offer them another deal. This time, it has to be attractive.  
For example, clients may be told to make up to $30 purchases to get a discount or a free shipping service. However, before making such offers online stores should ensure it will turn out to be a win for their e-commerce business.
#5. Reserve the Abandoned Items in the Carts
Online stores should ensure items clients abandoned in their carts are reserved. Customers should also be reminded of this fact in the abandoned carts email copy sent. You don't want to succeed in motivating your shoppers to return, only to frustrate returning shoppers with an out of stock apology.
#6. Reach out to Customers within 24 Hours
Online stores should not wait for more than 24 hours before reaching out to customers on noticing the abandoned cart's items. The first abandoned carts email should be sent to shoppers within 24 hours.  
If shoppers fail to take action, another persuading email should be sent within 23 hours to serve as a reminder.
#7. Don't Fail to Remind Your Client of Customer Satisfaction
Customers should be guaranteed in the email of a 100 percent customer satisfaction experience. Customer's reviews may also be included in the email.  
When you take away the perceived hurdle of risk, your conversions will increase. This is another winning way to negotiate successfully with potential customers who abandoned their carts.
The following two tabs change content below.
Amy Vanhoy
Amy Vanhoy is a part-time blogger at
Negotiation Experts
. With a degree in linguistics, content creator and editor Amy Vanhoy is passionate about using language to create connections, foster learning, and move entrepreneurs towards their business goals.
Latest posts by Amy Vanhoy (see all)