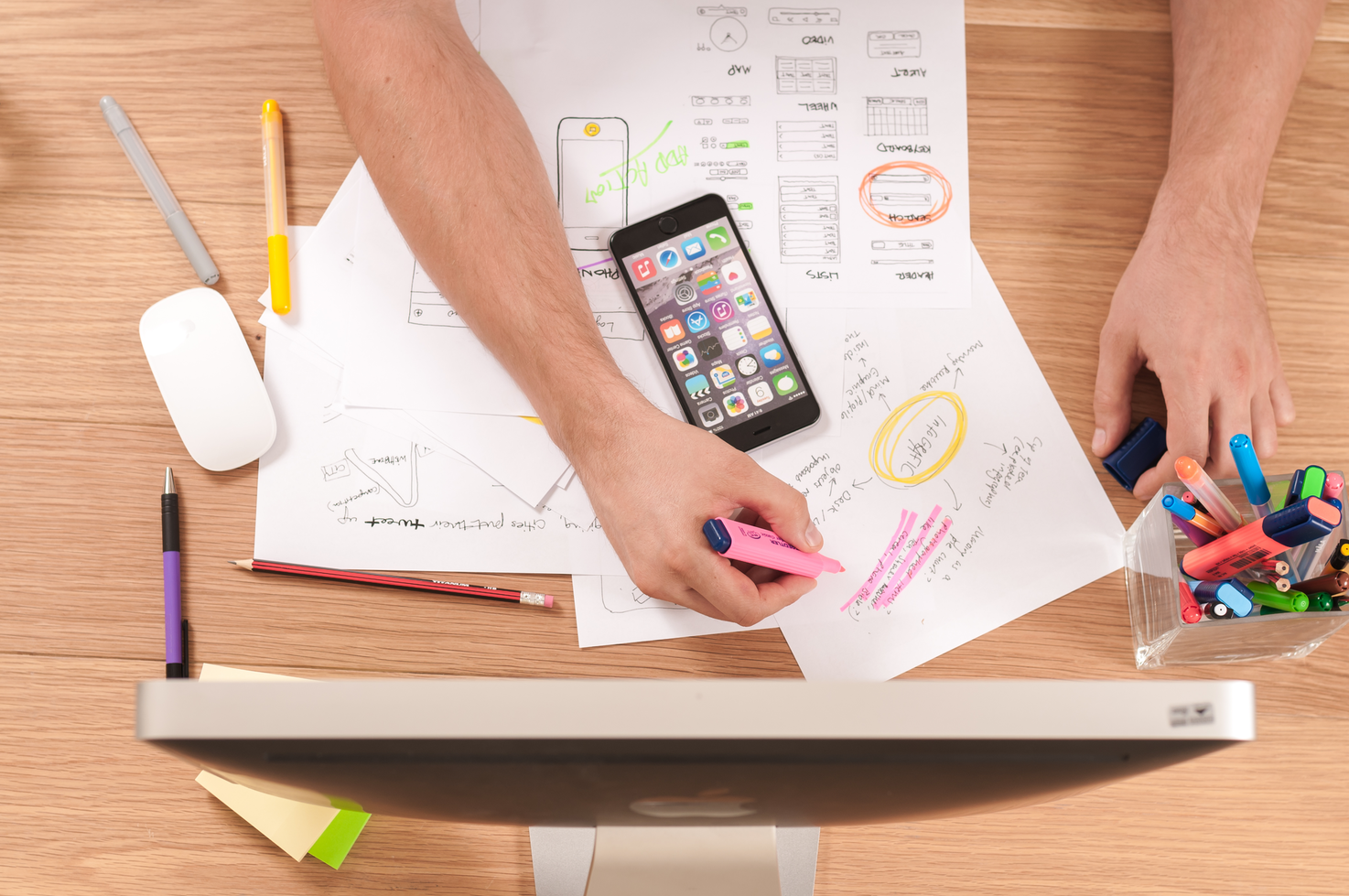 As an SEO agency owner, you might be interested in ways of streamlining your business. One of the most difficult tasks is the process of receiving client data in a format that your team can easily work with.
The following blog post will detail a few different strategies you can apply to automate the project intake process. This will save you time, reduce friction, and help you scale your agency while reducing costs at the same time.
Managing client expectations through onboarding
Many agencies overlook the task of creating a client onboarding flow. Without it, clients are left wondering: what happens now that I've placed my order? Will the agency contact me, or should I send an email? This uncertainty creates friction from the moment your lead has become a client–not a great way to start off your business relationship.
As mentioned in this blog post about managing client expectations, many agencies are not clear enough of what their clients should expect next, while others are asking too many questions right off the bat.
To avoid this, SEO agency owners should come up with an onboarding flow that is just right: not too long, not too short, not too complicated. Here's how:
take a look at your current and past projects
try to find pain points your clients are having
analyze at what point miscommunication occurred
Use the data to come up with an onboarding flow that works for both parties. Here are a few ideas:
After a client purchases your service, send an automated welcome email with more details about what happens next (including step-by-step instructions).
Schedule an onboarding call, record it, and send it to your client so they can use it for future reference.
Send your client a link to an internal wiki or a searchable knowledge base.
Create an onboarding video your clients can watch at any time.
Even better, use a client portal software that handles the entire process and allows self-service. A client portal usually integrates everything from the checkout to the intake process and subscription handling. Not only does this benefit clients because everything is in one place, your SEO agency also has access to all invoices, ongoing projects, and more.
Automating the client intake flow
Once the client onboarding has been taken care of, you should work on the project data intake flow. The most difficult thing for you is most likely data processing. Some clients might send you project information via email, others via chat, some just share a spreadsheet.
While you want to make it easy for your clients, not having a clear data submission form will create complications for your own team. Even worse, some send their clients outdated intake forms such as Word documents. While they are nice to have on record, the data saved in them is very hard to transmit to other tools.
Here are a few tips to make your project intake flow easier:
If you're using a client portal, it might have a way of collecting project information built in. This will most likely be a form builder you can use to design individual forms for each project.
If not, use tools such as Typeform, Jotform, ContentSnare, etc. to design them yourself.
The good thing about all these tools is that they usually allow for automation, be it via webhooks, an API, or by connecting them to Zapier. Once a client submits their project data, you can trigger a variety of things so your team can get started with the project, from a message in Slack to a task in Trello.
Setting milestones & updating clients
With your clients project information at hand, your team is ready to get started with their work. That brings up a new question: should you update your client on milestones, at the end of the project, or not at all?
The tricky thing is that there's no definitive rule. Some clients prefer constant updates, others want to know when the work is done only. During your client onboarding, you could find out what their communication preferences are. Save that information in a CRM so your team knows exactly when to reach out to the client, or even better, set up an automation.
If you're using a project management software such as ClickUp, you could set up triggers and actions to update your client when certain tasks are complete.
Delivering reports with Google Data Studio
Your client has been onboarded, submitted project data, and the first projects are complete. After a short while, they'll most likely be interested in tracking the performance of your service.
In the past, you might've logged into ahrefs.com and generated a report for them, sent it via email, and discussed it via email. Today, you can embed reports in a client portal and give your clients access so they can check them out whenever they want.
Thanks to Google Data Studio, reporting couldn't be easier. There are a variety of ready-made templates your team can use. Here's a list with 50 different templates to choose from. The templates cover almost all scenarios, from local SEO reporting to paid search.
Summary
SEO agencies sooner or later outgrow their current setup, and fail to keep their processes organized. Applying the above tips, agency owners should be able to bring order into their business. This will allow them to scale their operations while keeping their own team productive, and their clients happy.
The following two tabs change content below.

Deian Isac
Deian is Head of Agency Success at Service Provider Pro, an all-in-one client management & billing software for agencies. SPP.co helps agencies get more clients by putting projects, accounts, and billing under one roof.

Latest posts by Deian Isac (see all)