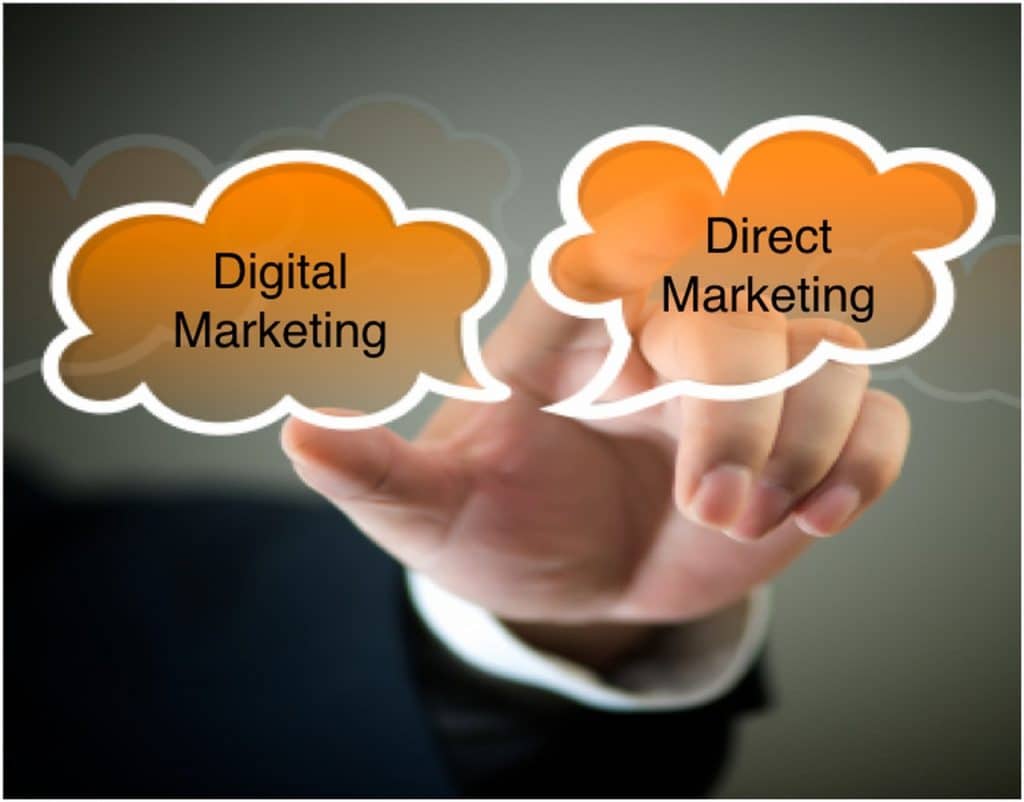 The integration of direct and digital marketing is a recent challenge that has many people choosing sides instead of embracing the merge.
The primary reason for this negligent behavior is not arrogance but rather misunderstanding.
Here are 4 tips that we came up with to show how the integration of direct and digital marketing can help boost sales, conversion rates, and overall success.
#1. Drop Personalized URLs into Your Direct Mail
By adding a personalized URL or "PURL" into your direct mailing piece, you're creating a way to capture your leads and come up with a detailed report.
A PURL is a unique and personalized landing page, specific to each account or campaign you're handling. When you create a PURL, you are creating a user-friendly experience while allowing your company to collect valuable data.
Printing PURLS on direct mail pieces is called "Variable Data Printing". Most printers have the capability to print PURLS and all you need to do is send the printer a
spreadsheet.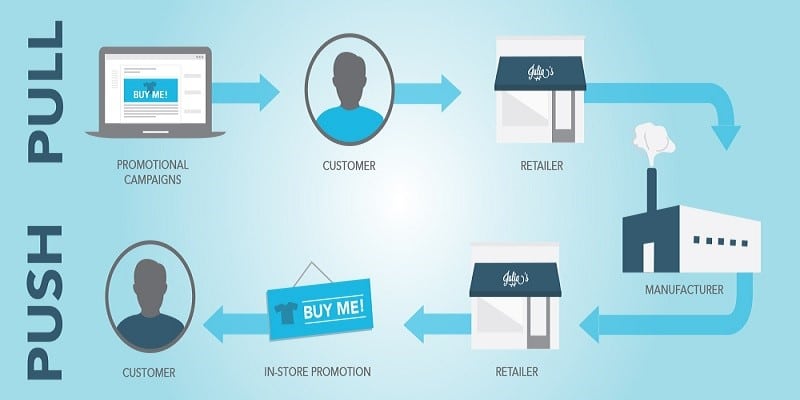 #2. Integrate

"Push" and "Pull" Marketing

In order to do this, it's important to identify what exactly "push" and "pull" marketing is. Push marketing delivers a message directly and finds your customers while pull marketing helps the customers find you. Pull marketing is often referred to as "organic marketing" or "inbound marketing".

The internet has revolutionized the way your customers are going to search for you, and pull marketing is crucial in this day and age to a successful marketing plan, but not without the more traditional practices of push marketing. 

Push marketing will mostly yield a higher cost per acquisition, yet better targeting and ROI measurement. It is fueled by budget and the cost tends to be static.

Pull marketing is built on creativity and effort. It has a snowball effect, slowly generating momentum, and eventually leading to a smoother future. You can get the attention of your customers organically without interrupting them, and it tends to be cheaper.

Push Marketing involves the following:
Paid Search Ads
Direct Mail

TV

Radio
Print Ads
Billboards & Outdoor Ads
C

ontextual

Ads
S

ales

C

alls

Interstitials
Trade shows
V

ideo

Ads
Pull Marketing involves the following:
Search Engine Optimization (SEO)

Pay Per Click (PPC)

Thought Leadership
E

vent

Sponsorship
Public R

elations

Community Building
I

nfluencer

Outreach (blogger outreach)
B

logging

Public Speaking
Word of Mouth
C

ontent

Creation
V

ideo

C

ontent
Now with this, we can really get creative. Let's brainstorm the best ways to integrate "push" and "pull" marketing for a perfect working plan that jives with your business!
#3. Drop a QR Code on your Direct Mail Piece
What is a QR or "Quick Response" code?
You've seen them everywhere, but if you don't have a smartphone, you may not have the chance to utilize the app.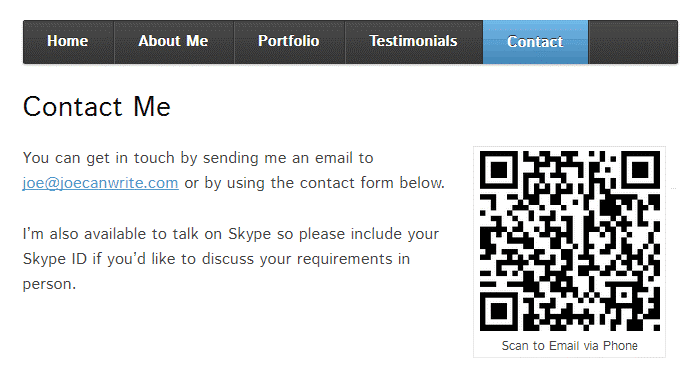 They're showing up in magazines, on labels, and now on many direct mail pieces. These funny looking squares allow the consumer to scan the product using an interactive app on their smartphones, leading them to more information on the product or a specific landing page. They are computer generated images that lead people directly to your website.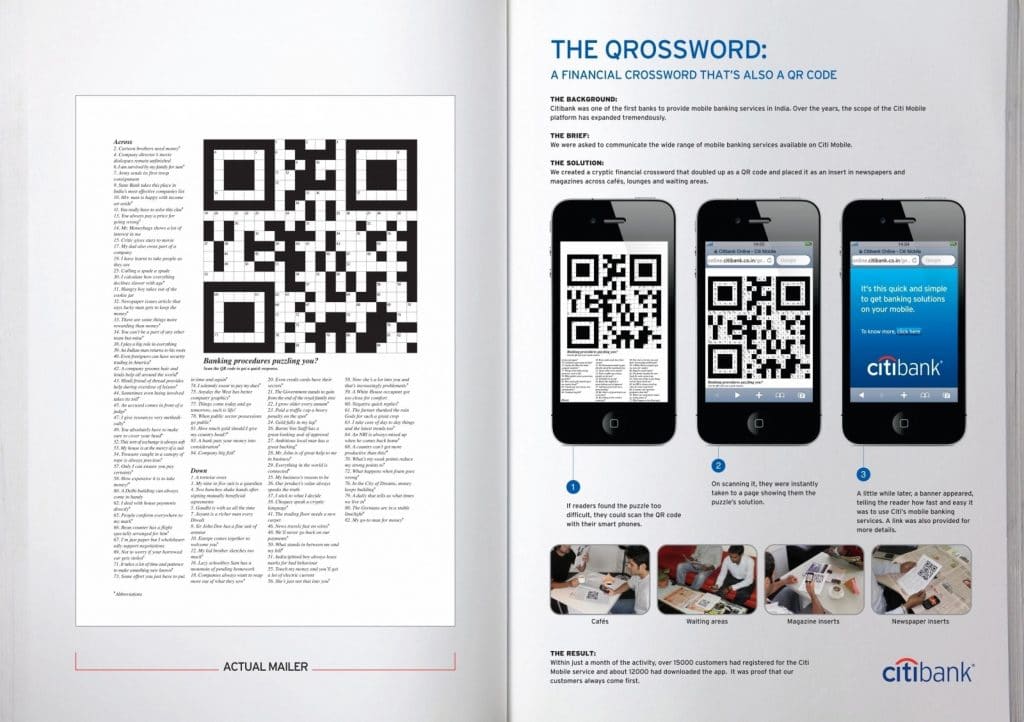 If your company is doing both print and digital this is the perfect way to make your audience aware of that. So many times, we're left wondering how to promote our Facebook, Twitter, Google +, etc. pages.
Some of our clients prefer direct mail – some prefer digital. This pleases both parties. If they'd rather not read your printed piece, then your efforts don't go awarded.
Adding QR codes to your print ads, direct mail pieces, and other printed media is a wonderful way to kill two birds with one stone.
The best part about QR codes? They're FREE! You just need an online generator and a website.
#4. Mix and Match Your Techniques
So, we've detailed our "push" and "pull" marketing – now it's time to mix and match. This is where the fun comes in. Take your push and pull marketing techniques and line them up next to each other. What mediums make sense to fuse together?
While it wouldn't make sense to promote your paid search ad at your latest public speaking or public relations event, you might want to mention to your audience that your company has been experimenting with QR codes on their direct mail, advertisements and newsletters and other print materials.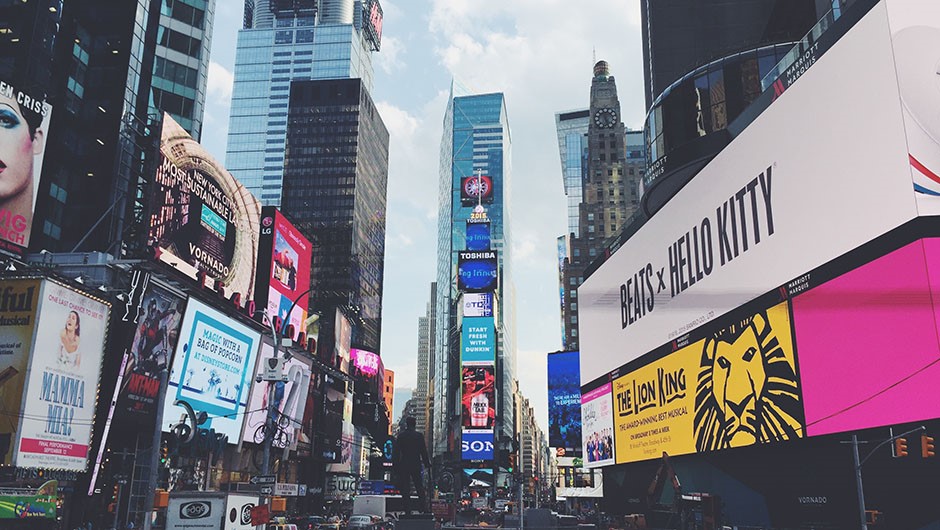 You can pick up bloggers to reach out to at the trade shows your company is involved in and create content that coincides with your print, billboard, tv, radio and other traditional forms of advertisement.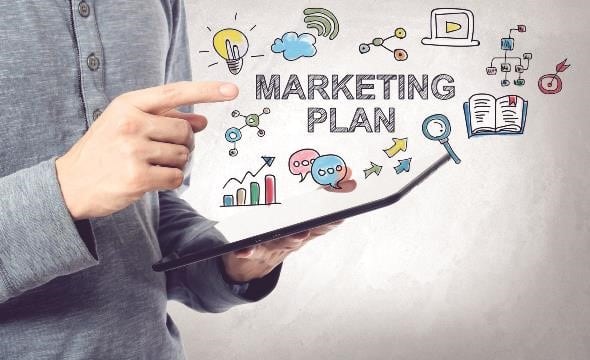 Event leadership and community building can most certainly be mentioned in your social media marketing and if there's any public speaking going on at these events, the same is true vice versa.
The digital age calls for the integration of direct and digital marketing. When done correctly it can greatly enhance your company's productivity and drive traffic to your website as well as satisfy those who are more comfortable with traditional forms of media.
It can assist you in tracking leads and conversions – a struggle that has existed with direct mail since its inception. Using the tips outlined in this post you'll be well on your way to creating a harmonious and successful marketing plan.
The following two tabs change content below.
Mia Mowry
Mia Mowry is the Content Marketing Manager of
PopupSmart
. She is also the author of PopupSmart's Blog. You can find her on LinkedIn, or you can directly reach her through PopupSmart's website.
Latest posts by Mia Mowry (see all)