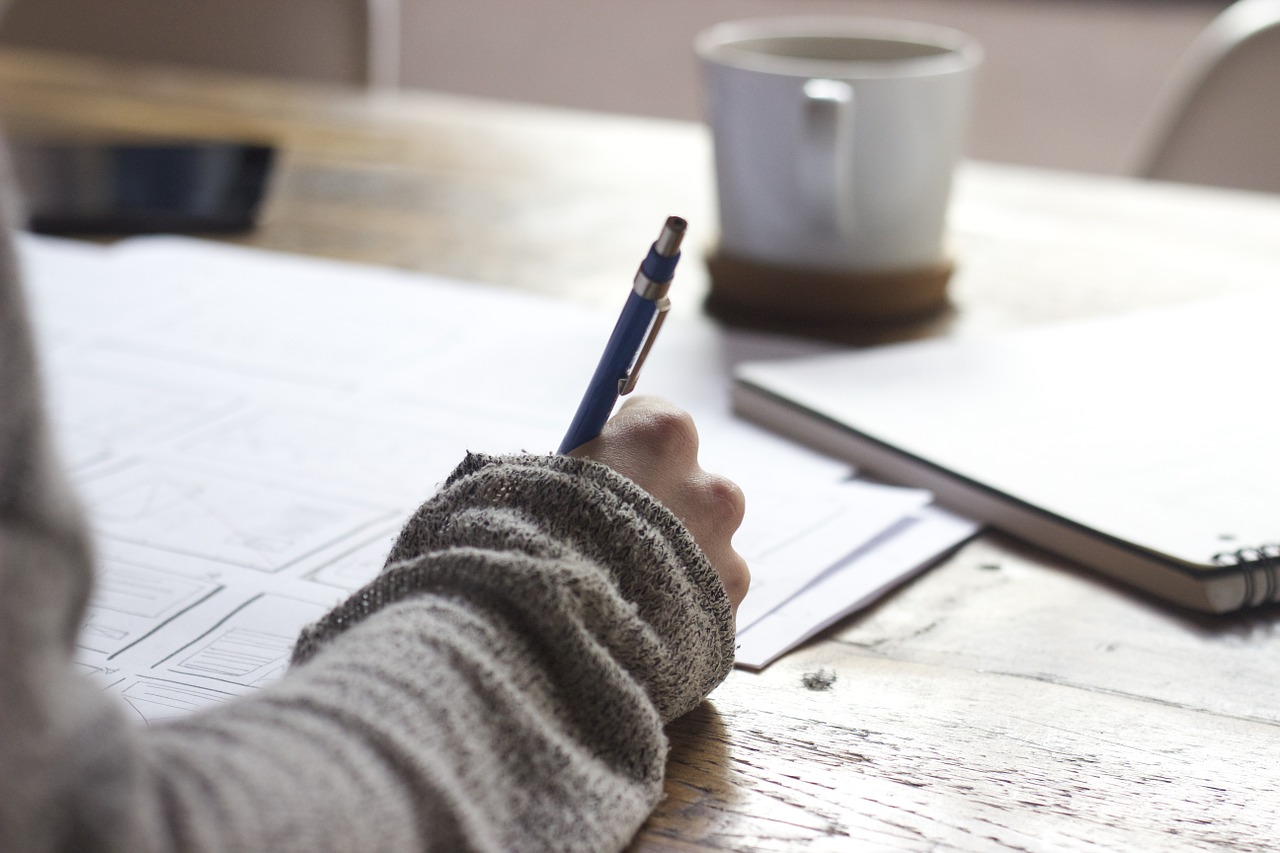 If you are active in digital marketing, then you must know about the swirl that's building up around user-generated content.
User-generated content is prominently preferred by marketers because firstly, users love it.
Secondly, user-generated content drives tremendous user engagement.
This helps to spread the word of mouth marketing regarding your brand and create a buzz about it.
User-generated content, as it originates from social media platforms basically, they tend to improve the social reach and influence of the brand.
Also, it is cost-effective and trustworthy, presents social proof for your brand to your audience, thus generating social trust among your customers.
Well, these are the benefits which everyone knows about and talks about.
But one major benefits of user-generated content that most of the marketers miss and need to focus is that it helps to improve SEO tremendously.
This article particularly throws light on this aspect of user-generated content that how it helps to boost the SEO perks for your website and marketing strategy.
Come let's have a look.
#1. User-Generated Content Brings Quality & Relevance
Content marketing for brands has assumed great importance in recent times.
This heightened use of the content for brand marketing has resulted in more noise and chaos rather than a unique and authentic content being created.
This has led to a reduction in the effectiveness of content marketing strategies for the brand.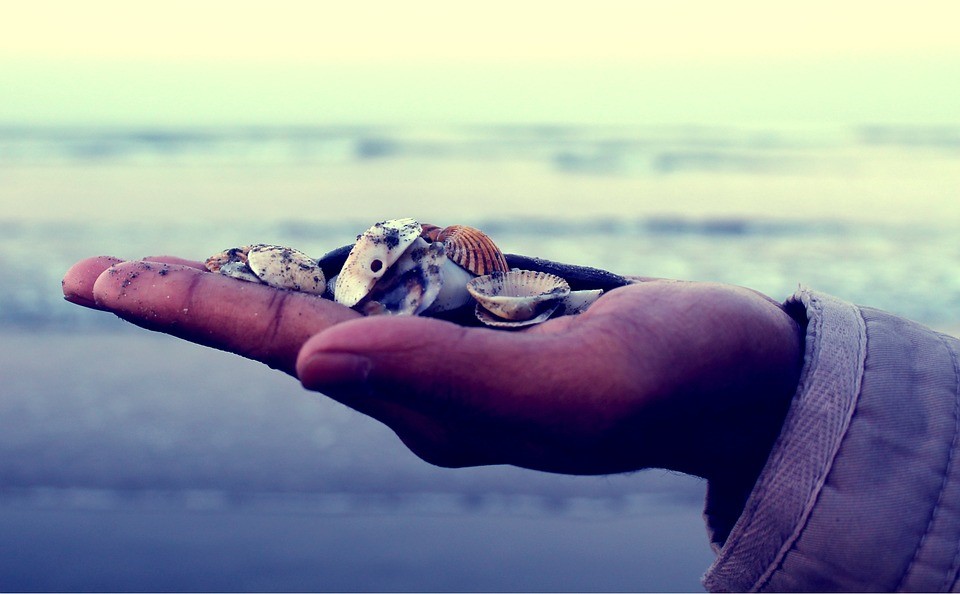 Actually, it is a really daunting task to continuously produce new ideas and content for a brand's marketing purpose.
User-generated content helps to bring that authenticity and creativity to the floor.
It takes away the load off your shoulders to create new and creative content for your brand. Your customers do that for you.
As your customer base is diverse and large, multiple ideas and creative content ideas come up that you might have not even thought of.
More the merrier!
This helps you to provide your users with fresh, creative, and relevant. It also improves the quality of your content.
E.g.- Remember the Share a Coke campaign by Coca Cola. It was a user-generated campaign which encouraged users to share their images with a customized Coca Cola bottle or can. This boosted revenue for the brand to completely another level. The campaign attracted quality content that was really creative, fresh, and dynamic.
#2. User-Generated Content Refashions Your Basic SEO Attributes Naturally
In order to prep and optimize your website for search engines, SEO experts have to watch out for keyword inclusion, titles, backlinks, internal linking, etc.
Normally, it needs to be manually administered by SEO executives.
But when you employ user-generated content for your content marketing purpose, it reduces the workload of including keywords, titles, etc. by a great extent.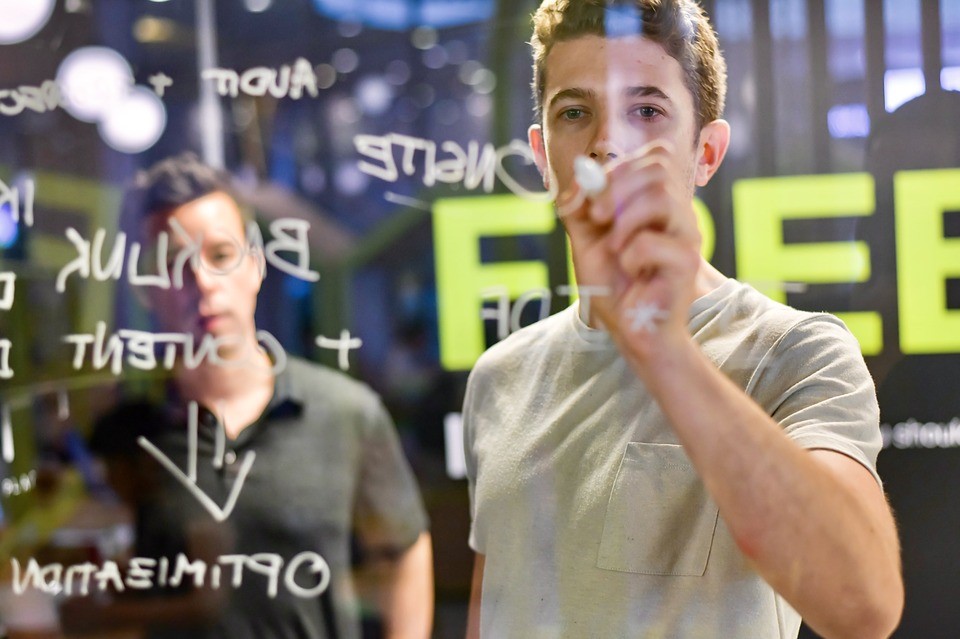 User-generated content, as is created by real customers giving reviews about your brand, so the content itself includes appropriate keywords referencing your brand, which itself does half of your work of SEO appropriation.
Incorporating user reviews and testimonials via user-generated content helps to enhance word counts on your website thus giving the search engines more information to work with and help understand the relevance of your page and rank it better.
#3. User-Generate Content Naturally Includes Long-Tail Keywords
User-generated content gives you insights into what is trending in your industry and what words are actually users searching for.
You get to know better about their interests.
Long-tail keywords are specific keyword phrases that are relevant to your brand.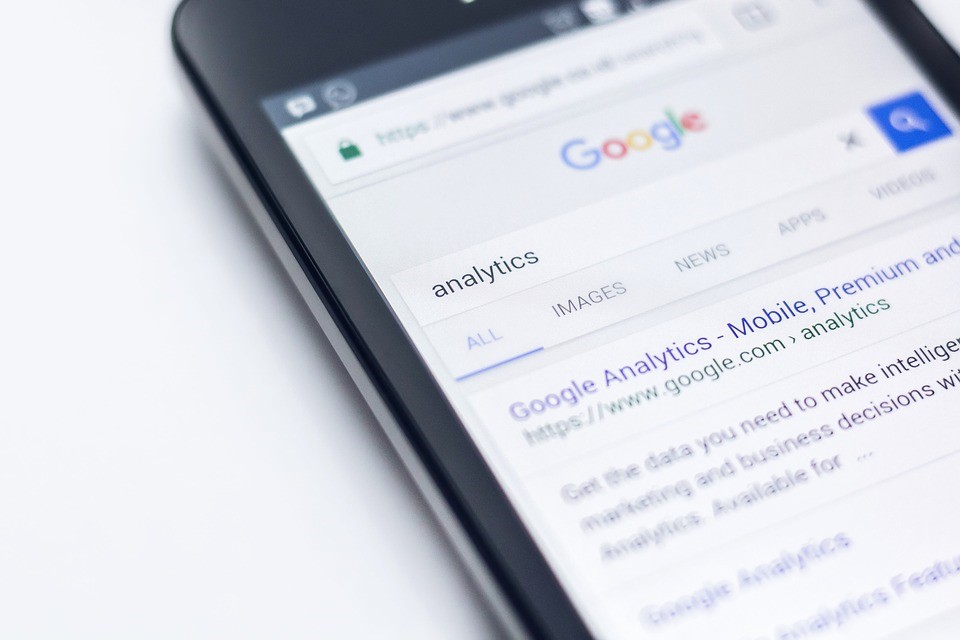 When a user wants to find a specific product, they enter phrases in the search query to look for that particular product.
These phrases are nothing but long-tail keywords that lead directly to your brand page on the internet.
Employing user-generated content helps you determine the aptest long-tail keywords for your SEO targeting purpose.
You can also use them for targeting purpose for your PPC campaigns.
#4. User-Generated Content Boosts Social Optimization
User-generated content along with SEO appropriation also helps to boost social media optimization(SMO).
It improves your visual reach across multiple social media channels like Instagram, Facebook, Twitter, Youtube, and others.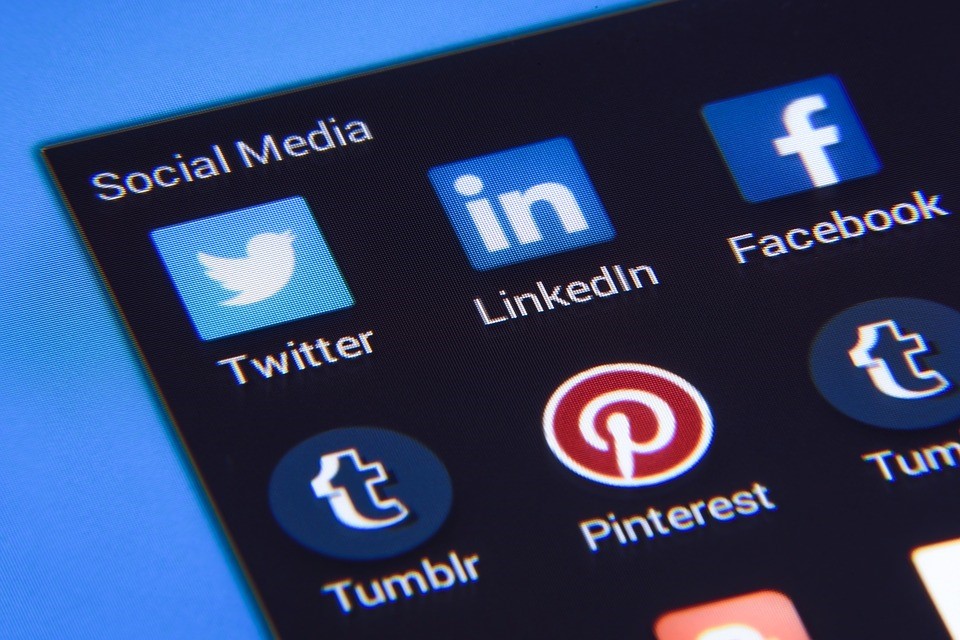 No SEO strategy these days can be complete without a proper content curation strategy on social media.
Displaying social media content on your website helps to drive traffic to your website, thus improving your social media reach.
It, in turn, drives user engagement and increases brand visibility across various social media channels, thus boosting your social visibility and social optimization.
More engagement means increased potential traffic. Instill more trust in your users by showcasing customer reviews and testimonials.
E.g.- The annual Red Cup Contest by Starbucks, a UGC campaign across multiple social media channels drove user engagement tremendously and helped to expand its social reach beyond its regular customer base. It enhanced its social influence and helped it reinstate its brand authority.
#5. User-Generated Content Aids Both Automatic & Manual Optimization
UGC not only helps in manual search engine optimization through natural inclusions of keyword and links but also helps in automatic search engine optimization.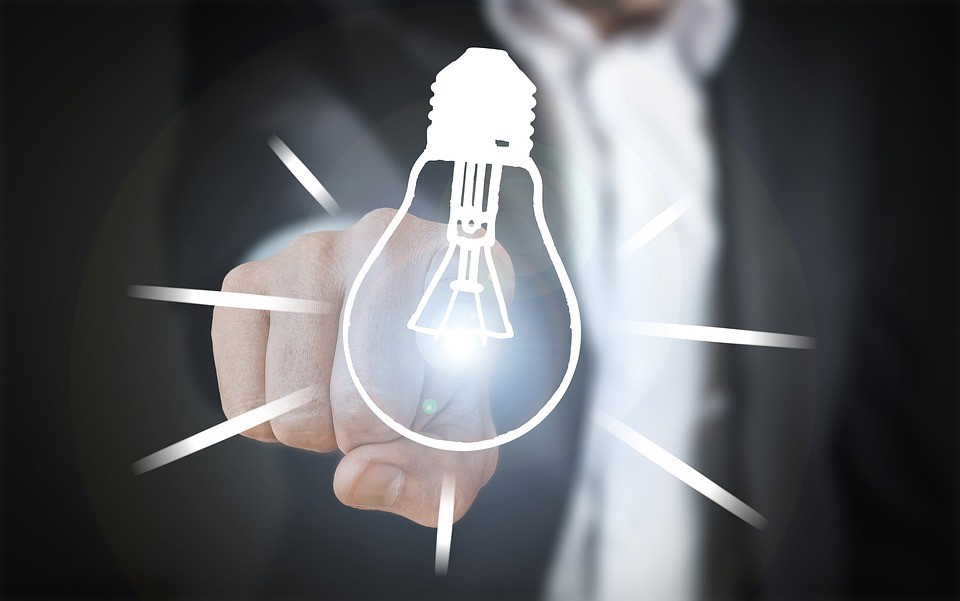 Search crawlers are programmed to search for customer testimonials and feedback as criteria to evaluate your website.
There are quality raters also that evaluate a website on the basis of mastery of a topic, an author's credibility, the trustworthiness of the content, and others that come along with user-generated content.
User-generated content like customer testimonials and feedback are a legitimate source of content which crawlers recognize your website accordingly.
#6. User-Generated Content Like Blog Comments Help in Better Ranking
Blog Comments are also a form of user-generated content that can really help you improve your search ranking.
To the search crawlers, comments are like any other part of the content on your webpage.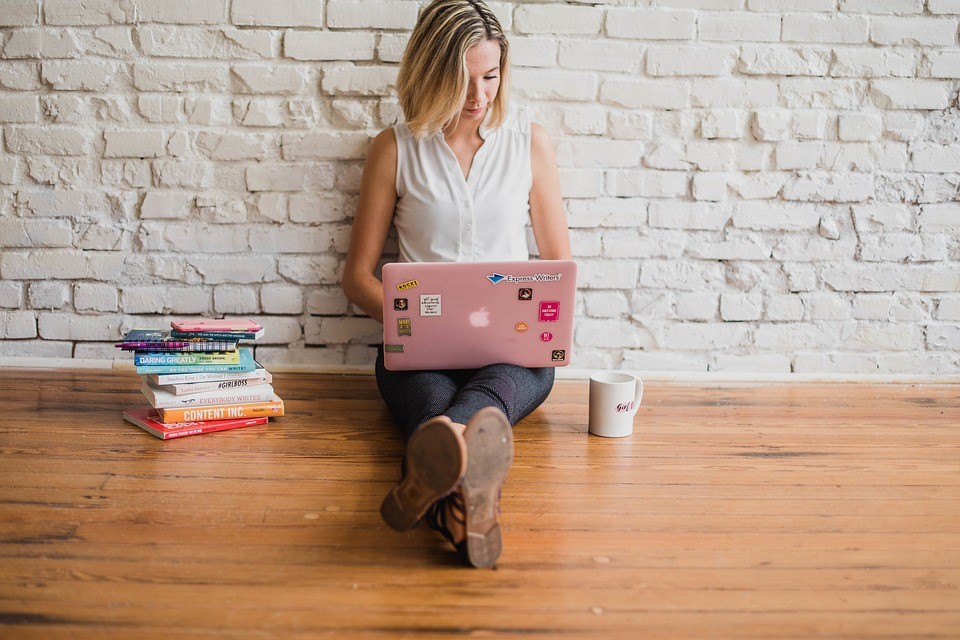 More the high-quality content on your site, the better it will rank.
High-quality content doesn't mean using phrases like "Nice Post" or "Great Article" intentionally.
Instead, it implies original content created by real users sharing their real feedback about the brand or the blog.
In that direction, commenting on other blogs help you get potential traffic to your website as it makes you a part of the niche and helps you establish as a leader.
Final Words
Content creation and curation is the ultimate key to successful user engagement. But employing user-generated content for the purpose is the smartest way.
The challenges of user-generated content are many but the power of it can help any business grow its revenue and achieve it's SEO objectives and goals.
If you know any other ways to employ user-generated content to enhance your SEO strategy, please feel free to share it with us in the comment section below.
The following two tabs change content below.
Anne Griffin
Anne Griffin is a digital marketer and a technical writer. She is passionate about exploring and writing about innovation, technology, and digital marketing trends.
Latest posts by Anne Griffin (see all)