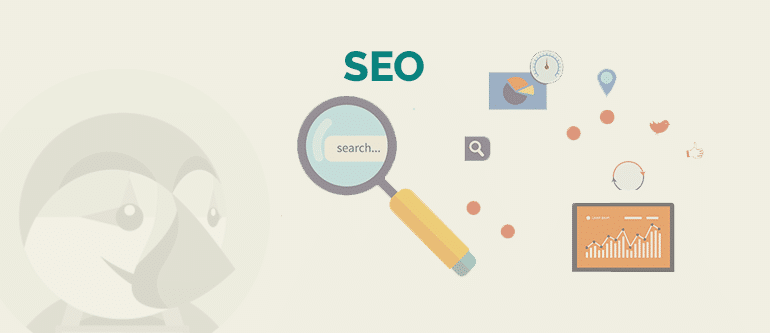 Being a digital marketer, you are always looking for innovative and result-driven ways to increase your business visibility online. Local SEO is one of the most effective online search strategies for local businesses to receive a stable and growing stream of highly-targeted traffic, without having to invest a fortune in traditional advertising methods.
It is important to know that more than 92% users prefer to deal with companies that appear on the first page of local search results. Therefore, you can't ignore the importance of local SEO. Another study suggests that 18% of consumers who conduct a local search on their smartphones, visit a store/restaurant on the same day. And if your business is not ranking higher in your area, your business location could be losing out to competitors.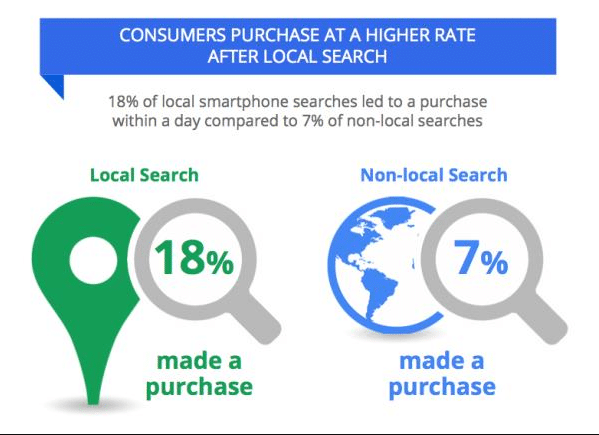 While improving your local SEO visibility takes a lot of time, effort, energy and resources, there are some relatively simple and easy steps that online marketers can take to improve their business' local SEO visibility. Here are some effective ways to optimize your website for local SEO and dominate the local search battlefield.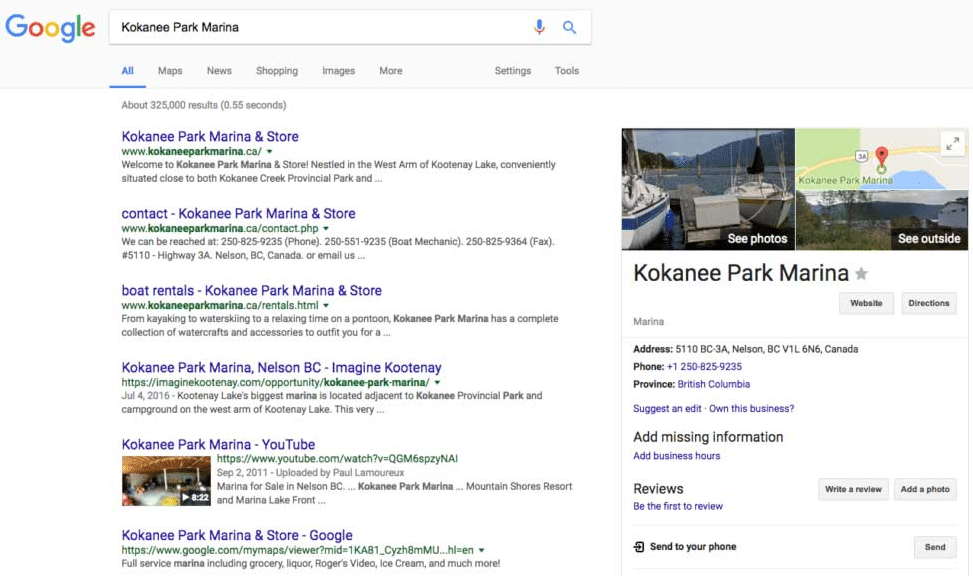 #1. Optimize Your Google My Business Profile
One of the best things you can do to make significant improvements in your local SEO is to create listings on Google My Business. Capitalizing on Google My Business is quintessential if you really want to glean higher rankings across local search results. This business listing shows up for local searches, and all those listings that had been updated, verified, and claimed, in addition boasting positive reviews, are most likely to appear at the top of organic local searches.
In addition, Google My Business also provides you with deep insights into how visitors found you online. Take a look at this video for more information on Google My Business.
To claim your Google My Business profile, you need to enter your physical location, street address, relevant category, contact information, images, and accurate business hours. Optimizing your Google My Business listing can lend a significant boost to your local search rankings and amp up your presence in Google Maps.
#2. Optimize Your Local Keywords
In order to expand the local rankings of your specific landing pages, it is indispensable to optimize your title tags, Meta description, H1 tag, body text and URL structures by incorporating local keywords. Optimizing each page by integrating local keywords is bound to ensure better search engine visibility.
If users are looking for web design services, they are more apt to add the name of the city in their searches to make sure that Google only shows relevant results. For instance, "web design agency in Toronto" is bound to show up in the search results of people searching for web agencies in Toronto specifically. Therefore, it is important to add the city name in your Meta description, URL structure, and title.
#3. Mobile Optimization and AMP
In today's fast-paced digital world, mobile optimization has become a necessity for nearly every business, especially when it comes to improving your local search visibility. Most mobile searches are associated with an instant search intent since users are prone to using mobile searches when they are looking for something on the go. If you want your site to appear higher for mobile searches, it is important to optimize for shorter and more targeted keywords or phrases and design your website to offer stellar mobile experiences across all screen sizes and resolutions.
You can leverage AdWords Keyword Planner or Moz's Keyword Explorer or any other free or paid keyword research tool to determine the keywords you want to optimize for. Focus on the immediacy and give mobile users the most relevant and readily accessible answers they are searching for. This is the key to earning their trust.
To create a frictionless mobile experience, fast load time is highly vital. Google also considers page load time an important mobile ranking factor and if your site takes forever to load, your rankings will automatically plummet to the ground. Accelerated mobile pages (AMP) are specially designed for speed and enable websites to load quickly, improving readability and offering a seamless user experience in turn. Mobile sites with AMP can greatly increase your rankings and traffic both.
#4. Use Google Virtual Tour
Businesses seeking out innovative ways to improve their local SEO can make the most of Google Virtual Tour. It allows you to incorporate a 3-D image based tour of your business to your Google profile which will appear in searches on Google Maps. Search results with images will not only encourage users to click on the website but also give a privileged place to any profile that has added this virtual tour feature through its search algorithms.  
#5. Embed a Google Map
Embedding a Google map on your website contact page is another great way to significantly increase your local rankings. This will inform your potential customers about your location and make it clear to Google the area your company wants to dominate. This will increase your chances of appearing on top of local SERPs.
#6. Effectively Build Local Citations
A local citation is basically a reference to your business that can be easily found on the internet such as Yellow Pages, Yelp, Foursquare, BBB, Neustar, Localeze and other data giants that list your website. Make sure your business name, address, and contact details are correctly listed. These local citations matter most in Google's algorithm, so make sure your information is accurate and consistent across every business directory.  
To Sum Things Up
Even though there are a lot of other effective ways such as creating high-quality backlinks from authoritative websites, encouraging online user reviews, NAP, and investing your efforts on local PPC, implementing the above-mentioned local SEO tactics can do wonders.
So, invest your resources, energy and time on these SEO tactics and increase your local SEO visibility in 2018 manifolds.  
The following two tabs change content below.

Irfan Ak
Irfan Ak is a digital marketing expert a guest blogger on various websites. He is a passionate digital strategist. Currently, associated with a -
Branex
Toronto's design agency. He has worked with various other brands and created value for them.