The Internet of Things (IoT) has slowly started taking over the show. If you have any technical background or you follow the latest in technology, it is impossible that you have not come across the word IoT till date. The Internet of Things (IoT) is going to change the following decade.
Actually, everything will be connected with everything. Yes, your smart watches can now advise you on how to improve your fitness or how and what you should probably eat. Your mobile phone can talk to your door locks and get it locked, in case you have forgotten to do it yourself.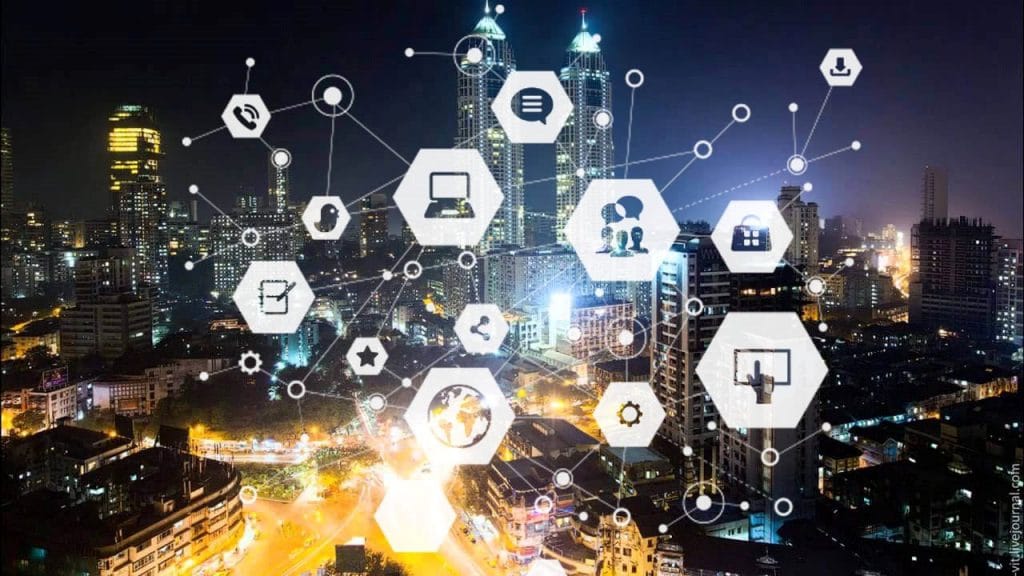 The Internet of Things (IoT) refers to the connection of smart devices, which are powered by sensors that collect and exchange data to operate as per user's instructions. The fundamental rule for the Internet of things automation is that all hardware devices of the ecosystem must be 'smart' in nature & have WI-Fi capabilities.
Internet of Things (IoT) is much more than a mere buzzword now. It is something which will test your imagination. It requires that you open your eyes and mind to something which you would have never even thought of. The trend of IoT is not something like that envisioned in 2017. The concept came to light a few years ago but has picked up pace off recently after its utility in different industrial sectors were exposed.
With our above discussion, now you have a clear idea about Internet of Things (IoT). You would have understood the basic and utility in general, but how it will affect your business is what you still need to know. Let's get a deeper understanding of usefulness and impact of IoT on big industry domains.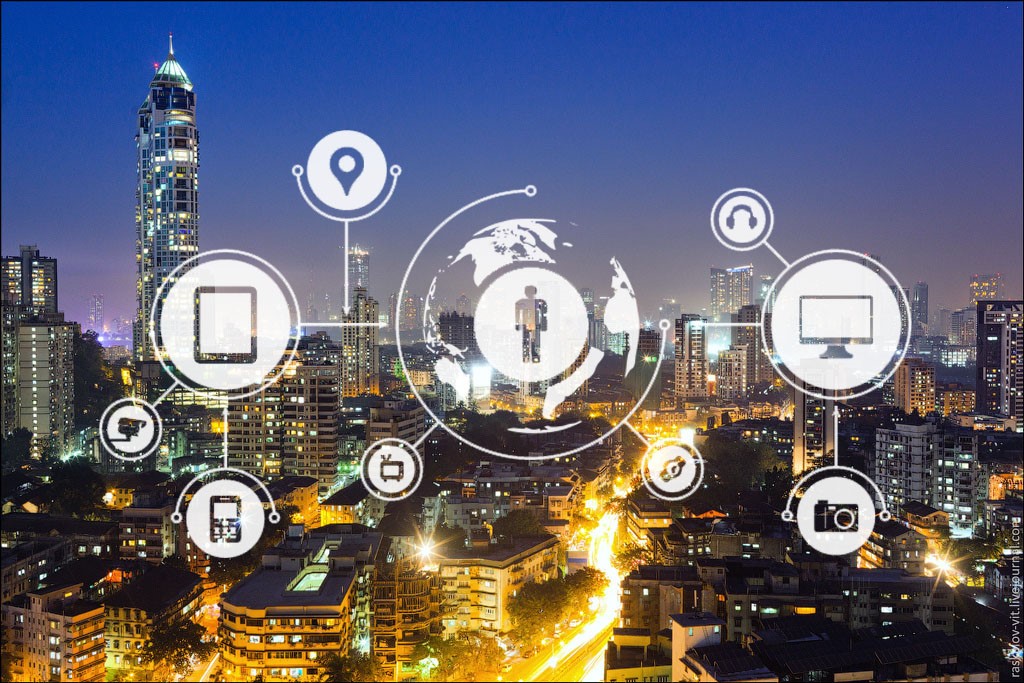 Internet of Things Automation Revolutionizing the Retail Industry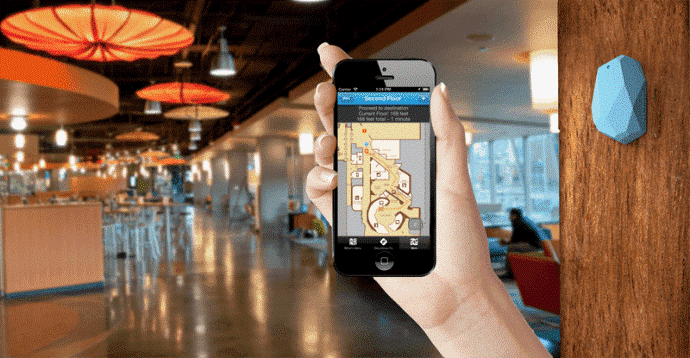 Nowadays, retail stores have started improving their inventory management system and customer experiences by using latest Internet of Things.
1) By installing smart shelves you will get a notification when inventories get low.
2) As customers enter the store, they get a notification about discount offers on their mobile phones if you use smart systems.
3) For smoother supply-chain management cycle you can use sensors which will track the location of goods.
Reshaping the Real Estate Industry with Internet of Things Automation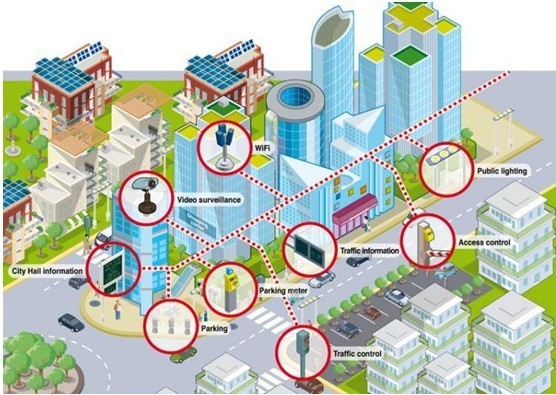 Internet of Things (IoT) automation solutions at homes, parking lots, workplaces, shopping malls and retail stores have promised comfortable living:
1) Having a smart HVAC (Heating Ventilation & Air Conditioning) system at home that senses the current temperature and resident's schedule to set the perfect room temperature when he/she returns home.
2) Installing a smart security system, like an ip camera, that can monitor daily activities and report to the user any irregularities, if observed.
3) Using sensors that automatically turn off lights and power when you leave the home.
Internet of Things Automation (IoT) for Anything to Everything
A few businesses and spaces are currently trying different things with Internet of Things computerization (IoT) to venture into another age where everything can be controlled midway. Smart homes, smart cities, smart parking systems, everything is secured under this innovation.
Some of these Internet of Things automation systems are as of now actualized in a few nations, while others are still in arranging stage. When everything is set up through the Internet of things computerization, anything can be controlled midway! It can possibly ruin clients for accommodation, adaptability and comfort.
Are you ready for the Internet of Things (IoT)?
Technology is advancing at an unprecedented rate. Businesses have to adapt to these technological updates and trends to match their customer's expectations and survive in the highly competitive IT market. Let's join hands with Internet of Things to redefine our lifestyle.
The following two tabs change content below.
Nishva Gandhi
This article is a contribution of Nishva Gandhi, SEO Analyst and Content Writer at
Skyindya Technologies
, a leading Software Development Company in India which provides services like Digital Marketing, Web Design And Development, Mobile App Development etc. A writer by day and a reader by night. Apart from this, she is also a Web Designer.
Latest posts by Nishva Gandhi (see all)