The world of digital marketing is changing by the minute – literally. In just 60 seconds, over 3 million posts are made on Facebook, nearly 4 billion Google searches are conducted, and 500 hours of video is uploaded to YouTube.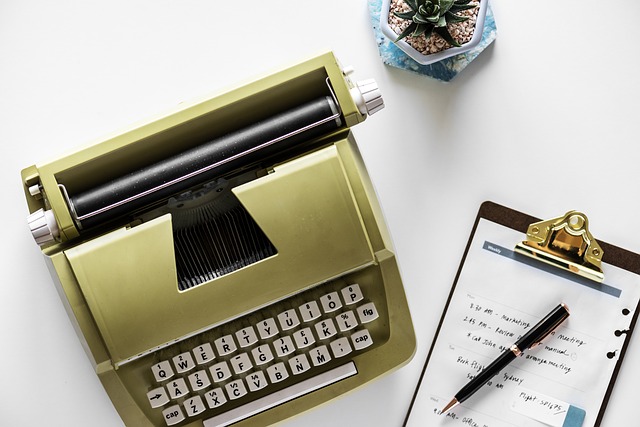 Many teams feel that chasing the latest trends and posting the type of content that is trending at the moment is the only way to stay relevant in this fast-paced digital environment. And while following the latest trends could get you some instant buzz, more than likely, it will pass as soon as tastes change. 
Keeping your company's marketing content truly relevant and interesting doesn't mean that you should pursue every trend that passes by. But, that doesn't mean that you should dismiss them either. 
Let's discuss how you and your team should approach these digital marketing trends and what to do to keep your content marketing strategy interesting, important, and fresh. 
#1. Stay Updated on Industry News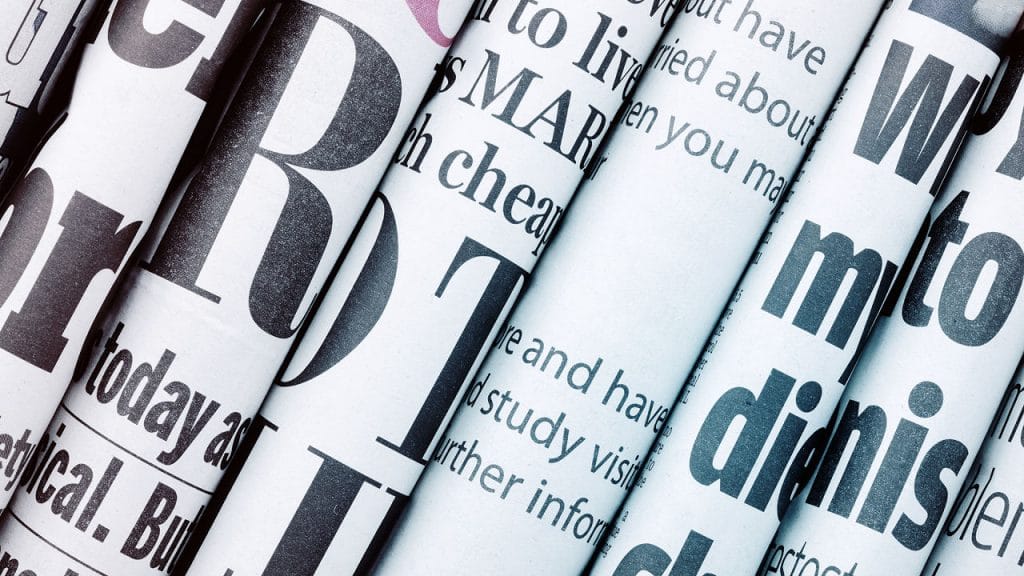 To keep your audience interested and engaged, your content must provide them with something that they cannot get anywhere else. One of the best ways to do this is to keep up with the latest news and updates that are specific to your company's niche. 
The key here is having a deep understanding of your business's niche and everything surrounding it to keep your content pertinent to your audience. Be sure that your marketing team understands the specific topics and information that your customers are interested in beforehand. Once you have your niche nailed down, make the latest news, research, or industry-specific information a key focus of your content and add your own expert insight to it.

#2. Craft Visual Messaging
The absolute easiest way to ensure that your audience notices your content is to include visual elements. Audiences are four times more likely to engage with a video than with textual content, and social media posts have 2.3 times higher engagement levels when a picture is included. 
It's not just social media that benefits from visual marketing, either. According to BuzzSumo's report, blog articles that feature pictures, diagrams, charts and so on every 75-100 words, have the highest amount of shares, as opposed to articles that used fewer (or more) visuals.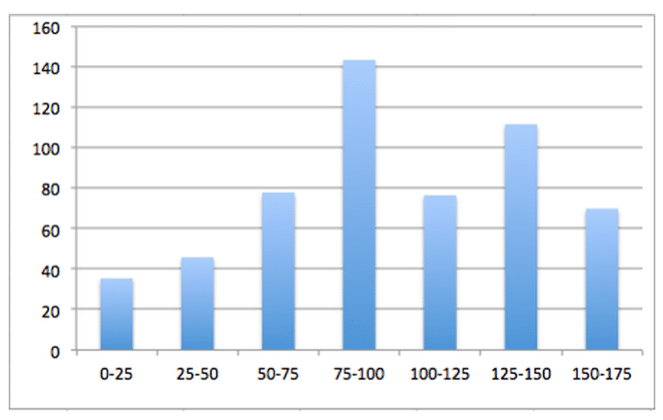 Start by trying a mix of visual elements and determine which kinds bring in the most engagement. Or, switch up the entire format depending on the context. For example, Neil Patel's blog features a great mix of image-driven long-form articles, podcast episodes, and video clips to provide readers with a mix of visual content formats depending on their preferences.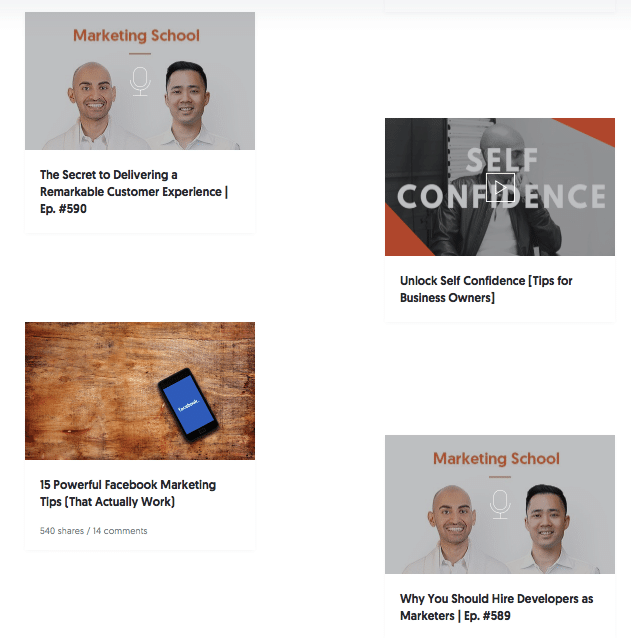 For written content, creating unique graphics that illustrate key points or that add visual interest will make readers more interested and likely to engage.
Video marketing is growing like crazy these days and leads the pack in growing site traffic and engagement. Whatever route your team decides to go, make sure that the visuals add to your content rather than distract. By keeping them relevant to the topic, your audience will be more interested in what you have to say. 
#3. Let Your Audience Dictate Your Direction
Your readers know what they want to see; but most likely, your marketing team does not. Over half of content marketers report that their number one challenge is creating engaging content that relates to their audience.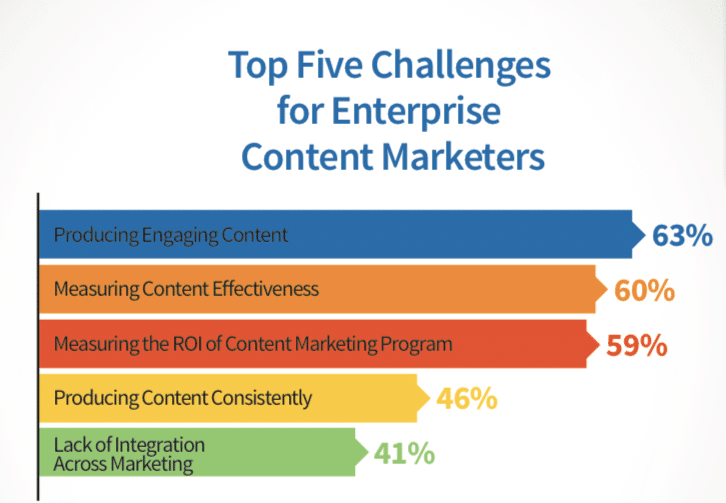 The key to making your content engaging is to give your readers what they want, and the best way to do so is to let them guide your ideation. There are two ways you can do this.
First, you and your team can create audience personas to help them get into the mind of your typical consumer. This involves delving into demographics and analytical data to create generalizations about the type of people that follow your brand. This strategy is a great starting point, especially if your marketing department has lots of customer data handy. However, there is still a chance that your team could interpret the data incorrectly and miss the mark. 
By listening to your audience and understanding what they want, your team can create customer-focused content that provides the most useful information. 
#4. Be Consistent
Trends come and go. While some may be momentarily beneficial, it is important that any tactic or strategy that you or your team incorporates into your marketing content is consistent with your branding and creative process. 
Lucidpress conducted a study on brand consistency and found that companies focused on creating a unified message through their content and marketing efforts had 23% higher revenues. On the other hand, businesses that did not follow a consistent message had a significantly harder time generating leads and communicating with their customers, leading to confusion and even diminished trust in the brand.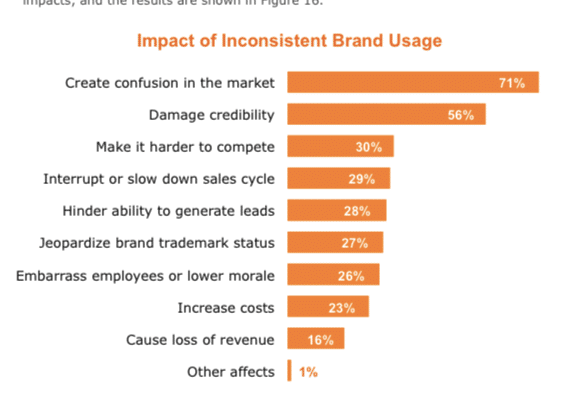 Be wary of the trends that your marketing team decides to utilize and determine whether it positively adds to your content strategy, or muddles the focus. Creating a consistent message that builds brand recognition, trust, and loyalty is much more important than being trendy. 
Over to You
Overall, staying relevant in the digital marketing age is a tough challenge. The competition is fierce and the rules can change in an instant. While following the latest trends can get your content some short-lived buzz, it is more important that you pursue long-term relationships with your customers by providing content that speaks directly to them.
Stay unique and relevant by covering the topics that matter to your customers and keep them interested with engaging visuals. Give your audience the power to control their content with interactive messaging that offers personalization. And finally, determine your focus and stick to it for a consistent message that people can relate to.
The following two tabs change content below.
Mostafa Elbermawy
Mostafa Elbermawy is a seasoned SaaS growth strategist. Over the past 9 years, Mostafa has helped brands such as American Express, P&G and Workzone refine their growth marketing strategies and tactics. Mostafa is also a regular tech contributor for Wired and BBC Arabia. He currently heads marketing at
Harver
, a leading AI recruitment platform.
Latest posts by Mostafa Elbermawy (see all)