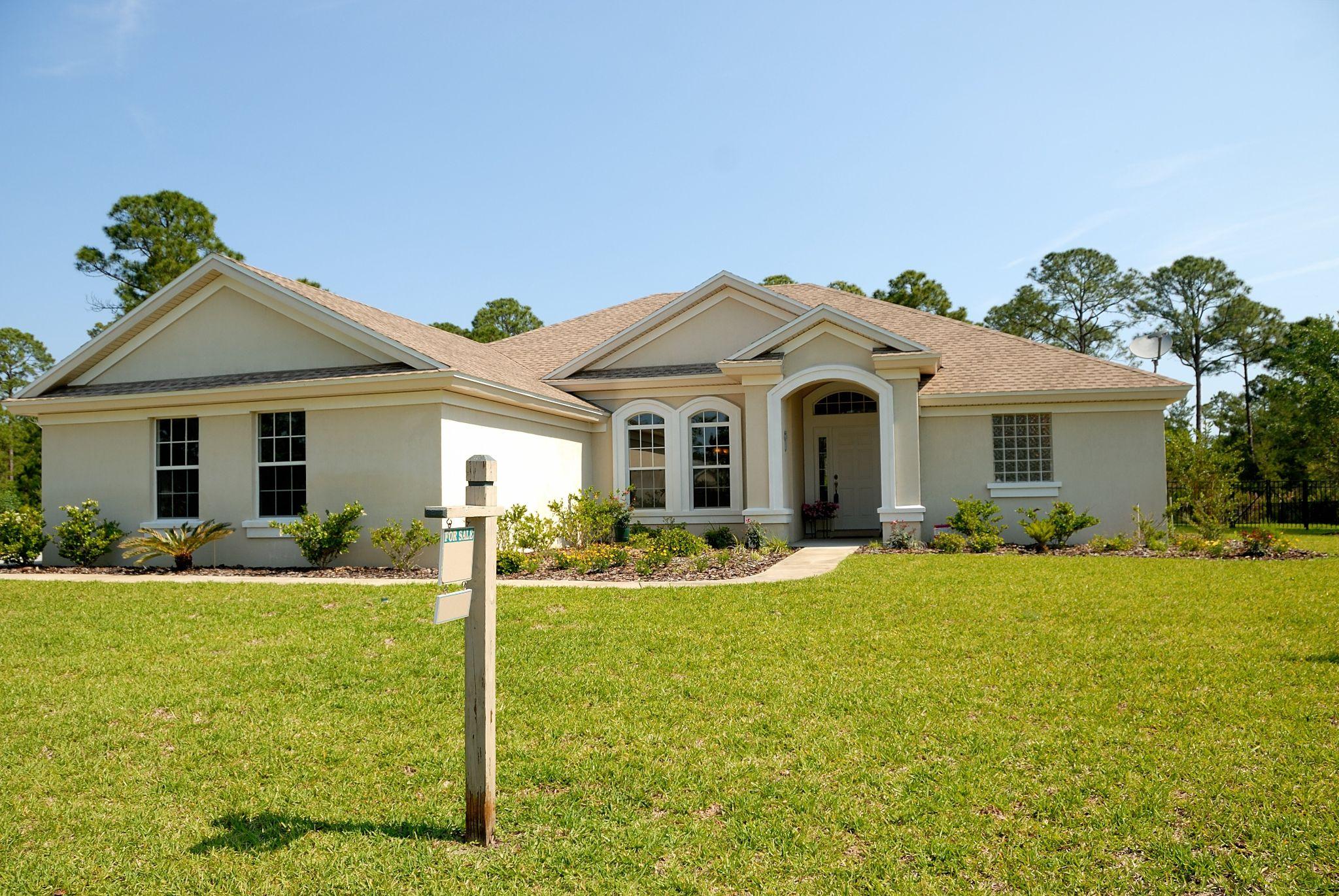 In order to get your website noticed by buyers and sellers alike, you need to ensure you have a strong online presence. You can achieve this by employing the best SEO practices out there. One such practice is link building. When done right, link building has the potential to rank up your website and increase traffic to your website. It's normal not to be aware of SEO and link building as a real estate agent.
You can use the link-building strategies we discuss below or you can hire a link building agency to do it for you. In this guide, we will cover what link-building is and discuss the top 7 most effective link-building strategies out there in order to rank your website at the top of the list!
What Is Link Building?
Backlinks are inbound links that send traffic from other websites toward your own website. This is basically other websites endorsing your content and any traffic that clicks on the backlink is redirected to your website. When it comes to link building, quality is always preferred over quantity. It's important that the links you're building are from more popular and trusted websites.
Google usually ranks a website higher depending on the quality of backlinks they have rather than the number of backlinks they've collected. You can judge the quality of a website through its traffic volume, content quality, and domain authority.
The Most Effective Link-Building Strategies for Real Estate
Write Guest Posts on Other Real Estate Websites
Guest posting is when you write a blog or article for another website which is usually done to bring more traffic back to your website through backlinks. The website you choose to write for should be in the same niche which in this case is real estate. You should generally seek out websites with high domain authority.
A great way of finding sites that are willing to let you do a guest post is through competitor research. You can use SEO tools to do a backlink analysis on your competitor and find sites they've previously written for.
Use Your Connections in the Industry
A great way to start off with link building is through your connections in the industry. As a real estate agent, you likely have formed relationships with other agents or builders. You can reach out to these people to help you build backlinks for your website. This method usually has the most amount of success in generating valuable backlinks that redirect traffic to your website.
Use the Broken Links Strategy
Broken links are links that do not work and give an error when you try to open them.
What you have to do is find websites with broken links and let them know their link is not working. Next, you send them a link to your website to replace the broken link.
Since you helped the webmaster identify a problem with their website and then conveniently solved their problem by sending them a quick fix, they're more likely to use your link which will indirectly endorse your website and give you a valuable backlink.
Create Geo-Targeted Content
Geo-targeted content is content that is made for a specific area or location. In your case, you will probably make content that catches the attention of people in your area. If you write an article that points out the "top 10 restaurants in your area," the restaurants mentioned in your article are likely to link you as a gesture of gratitude. Since these restaurants are in the area, their backlinks are going to be very valuable for your site's ranking.
Build a Social Media Presence
An excellent way of building backlinks for a real estate business is by building a social media presence. Making meaningful content for your website and sharing them on your social media profiles is a good way of building backlinks and growing your customer base.
Whenever you post something on your website, make it a habit of sharing that content on your Facebook, Instagram, and Twitter profiles as well. Over time, you'll have built a good enough following on these sites and this in turn will help you drive traffic to your site. Building a social media presence is an easy way of creating backlinks so make sure to take advantage of it.
Give Positive Testimonials and Reviews
Another way of link building in the real estate space is by leaving positive and elaborate feedback on other real estate websites. This method is beneficial both to you and the other party since the other website owner gets a nice review or testimonial to showcase on their site while you get a new backlink.
Your review should reflect that you put an effort into writing it. People appreciate it when their work is appreciated. They are most likely to link your website in any future content that they write.
Answer Queries on Forums
This provides a great opportunity for you to showcase your knowledge and authority around real estate.
If you can answer the queries of people well and leave a link to your website, it's more than likely that the person will click on your link. Self-promotion is good but this should be coupled with a good enough answer to the person's query else, this backlink will not be beneficial to your website.

Conclusion
To conclude, link building is an effective way of getting your site noticed by people in your community and helping you rank better on google. It fosters relationships between you and other sites in your market and is a means of promotion.
The top link-building strategies in 2022 are:
Guest Posting
Using your internal connections
Using broken links
Creating geo-targeted content
Building a social media presence
Leaving positive reviews on other websites
All these link-building techniques may look intimidating at first glance but they're well worth it for the growth of your business in the long run.
The following two tabs change content below.
Latest posts by Chandni Panjwani (see all)