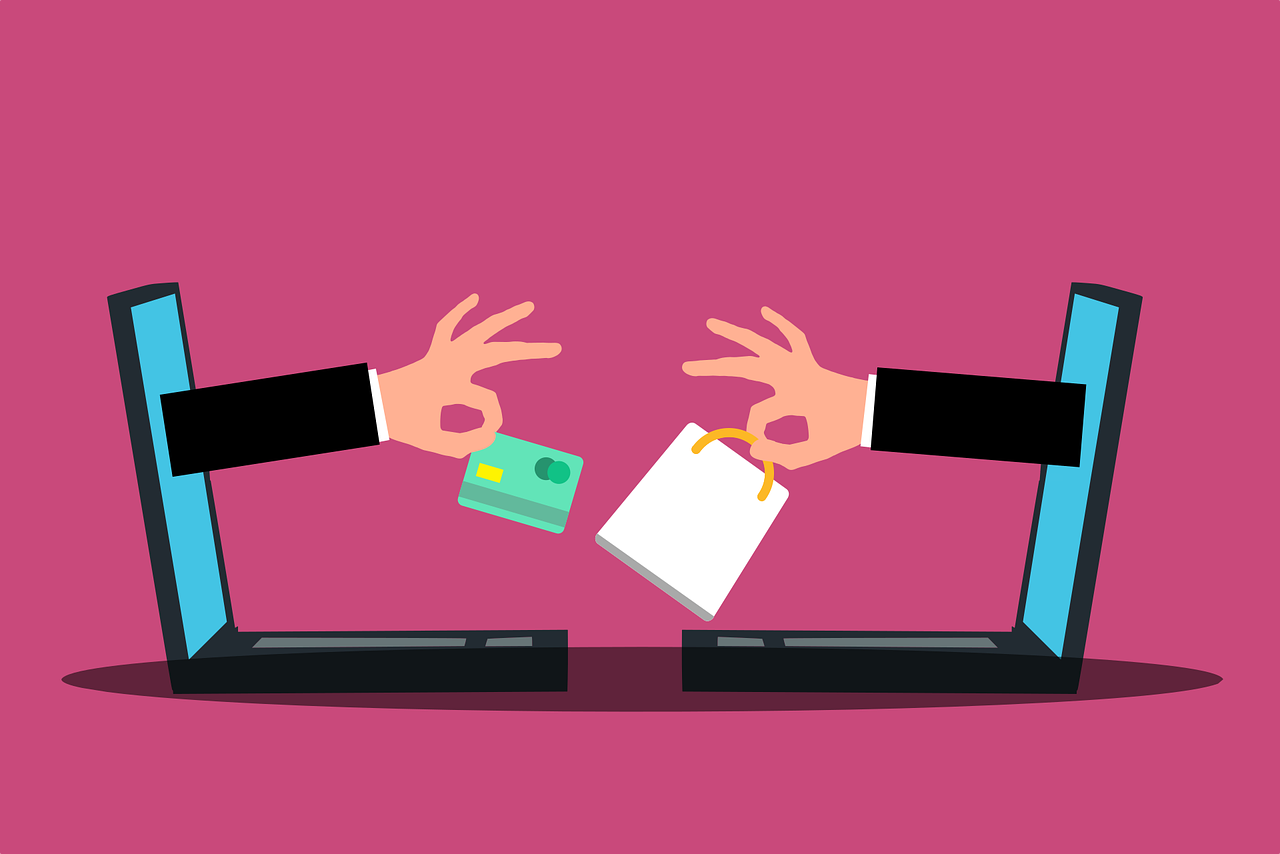 Image: Pixabay
With the high street still struggling to recover from the economic damage inflicted by the pandemic, the world of eCommerce has never looked so lucrative for business owners. The isolation imposed by the pandemic of 2020 accelerated the shift away from traditional brick and mortar stores and toward digital shopping. For most physical store owners, maintaining an online presence is now considered an essential aspect of business, as opposed to an optional extra.
However, establishing and managing an online store can be a frustrating and difficult process for those unfamiliar with the territory. If you're thinking about launching your business online, we'd recommend that you thoroughly equip yourself with the tools and knowledge necessary for success. With the eCommerce market as competitive as it is, it'd be a fool's errand to head into battle unprepared.
Planning on launching your business online? The process can be daunting, but fear not — we've gathered some useful tips that should make the transition process as stress-free as possible.
Design Your Store With No Coding Necessary
In days gone by, the honor of owning a website demanded a range of specialisms; from fluency in coding languages to understanding aspects of server and network maintenance. Luckily, those days are planted firmly in the past. Store owners can now create a fully-functioning eCommerce store within a matter of hours, all without the hassle of stumbling through the complexities of HTML and CSS or outsourcing development to a costly team of third-party developers.
A What You See Is What You Get editor simplifies the process of website creation dramatically. With such an editor, even those with little experience can edit their web pages without the need for any technical knowledge. Design and layout are taken care of in real-time using drag-and-drop mechanics and users are guided by an intuitive graphic interface. Wix and Squarespace are two great examples (and are popular choices among budding business owners), but there are a huge variety of editors to choose from online, all with varying features and quirks.
However, it's worth bearing in mind that most WYSIWYG editors come at a price — usually, the software is offered as part of a subscription model. While using these editors may represent a saving over hiring a team of well-paid web developers, these monthly fees can quickly stack up. It's also common for such software to have pricing plans aimed at generating extra cash from the sale, so always check the small print!
If you're confident in your web development skills but you'd prefer to save your cash, WordPress may be for you. As one of the most powerful and reliable CMSs (content management systems) available, it's perfect for anyone who wants to build a store from scratch. This software allows for a greater degree of customization than is typically offered by the more simplistic editors on the market, thanks to the huge selection of plugins and extensions available to download and implement at the drop of a hat. You can get in touch with Blacklight Software if you need an expert advice on the best software solutions for your business.
If you do decide to opt for WordPress, you'll need to pair your website with a suitable host, too. Most providers will specify which CMS platforms they're compatible with. Some hosts might focus on eCommerce, whereas others may market themselves toward SaaS hosting. In any case, be sure to make an informed decision based on the specific needs of your site. Specialist integrations are also worth considering; Cloudways is well known for its Cloudflare integration, for example.