Guest blogging is a robust search engine optimisation (SEO) technique that can significantly improve your website's search engine ranking through backlinks.
When you contribute a guest post with a backlink to an authoritative blog or website, the backlink to your website will drive referral traffic and show search engines that your site is trusted and credible.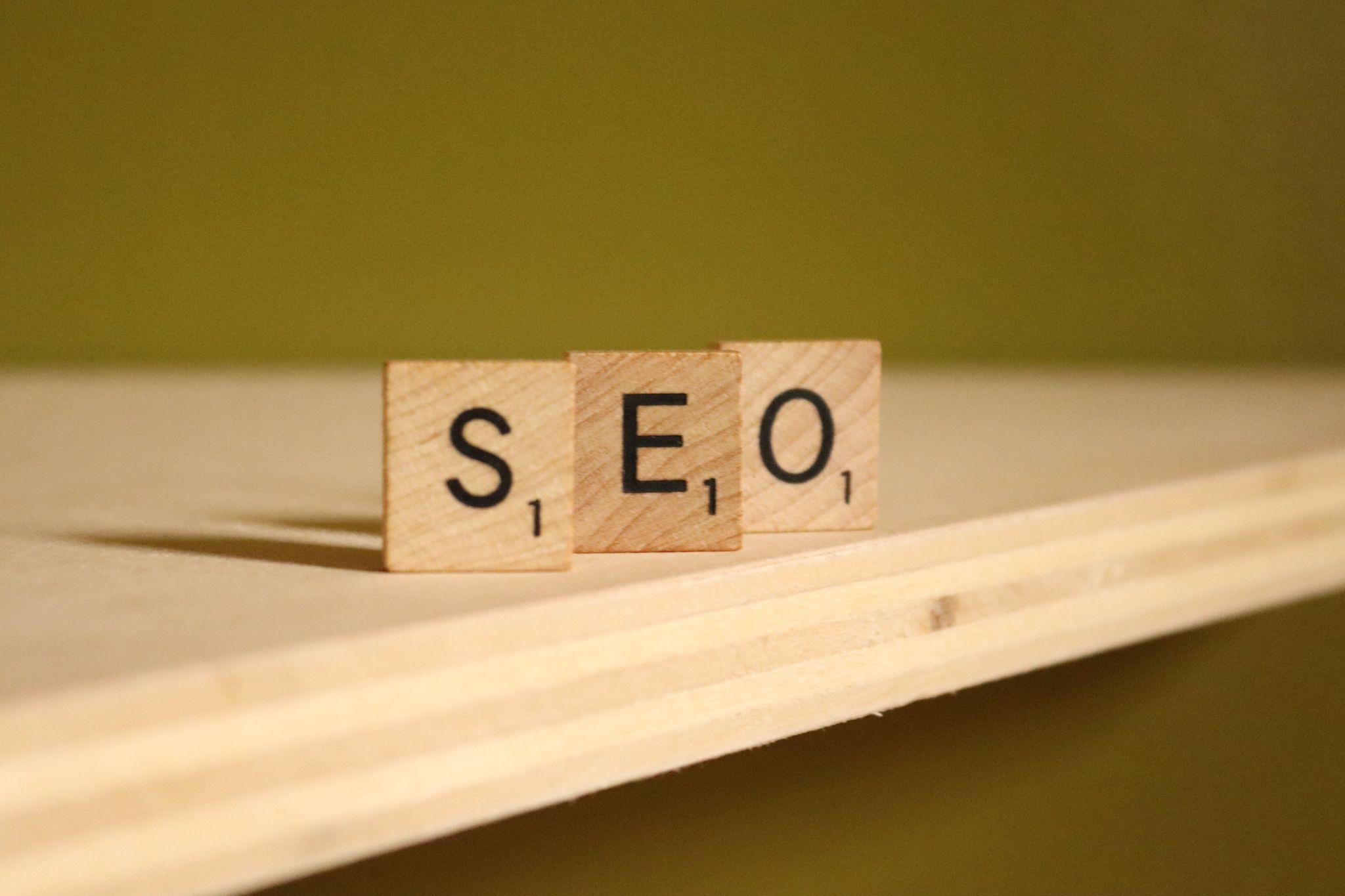 (Image Source: Unsplash)
Here are four ways to build website authority and business-to-business (B2B) relationships by guest blogging.
Identify Your Goals
Sometimes people write a guest blog because their colleague or boss has asked them to. However, it is important to set personal goals to know what topics are worth writing about and what blogs or websites are worth pitching to.
Here are some potential goals for guest bloggers:
You could be aiming to establish a name for yourself within a specific industry by becoming an expert on that topic. This requires you to write for websites with high levels of traffic and engaged audiences.
You could be writing guest posts to gain exposure for your website. This requires you to write about topics linked to your website to connect with people who need your products or services.
You could be trying to build backlinks for domain authority. This requires you to prioritise pitching your guest post to top-level domains.
You could use guest blogging as a chance to write about topics that interest you. Understanding the target audience for those topics will help you find suitable sites for your guest post.