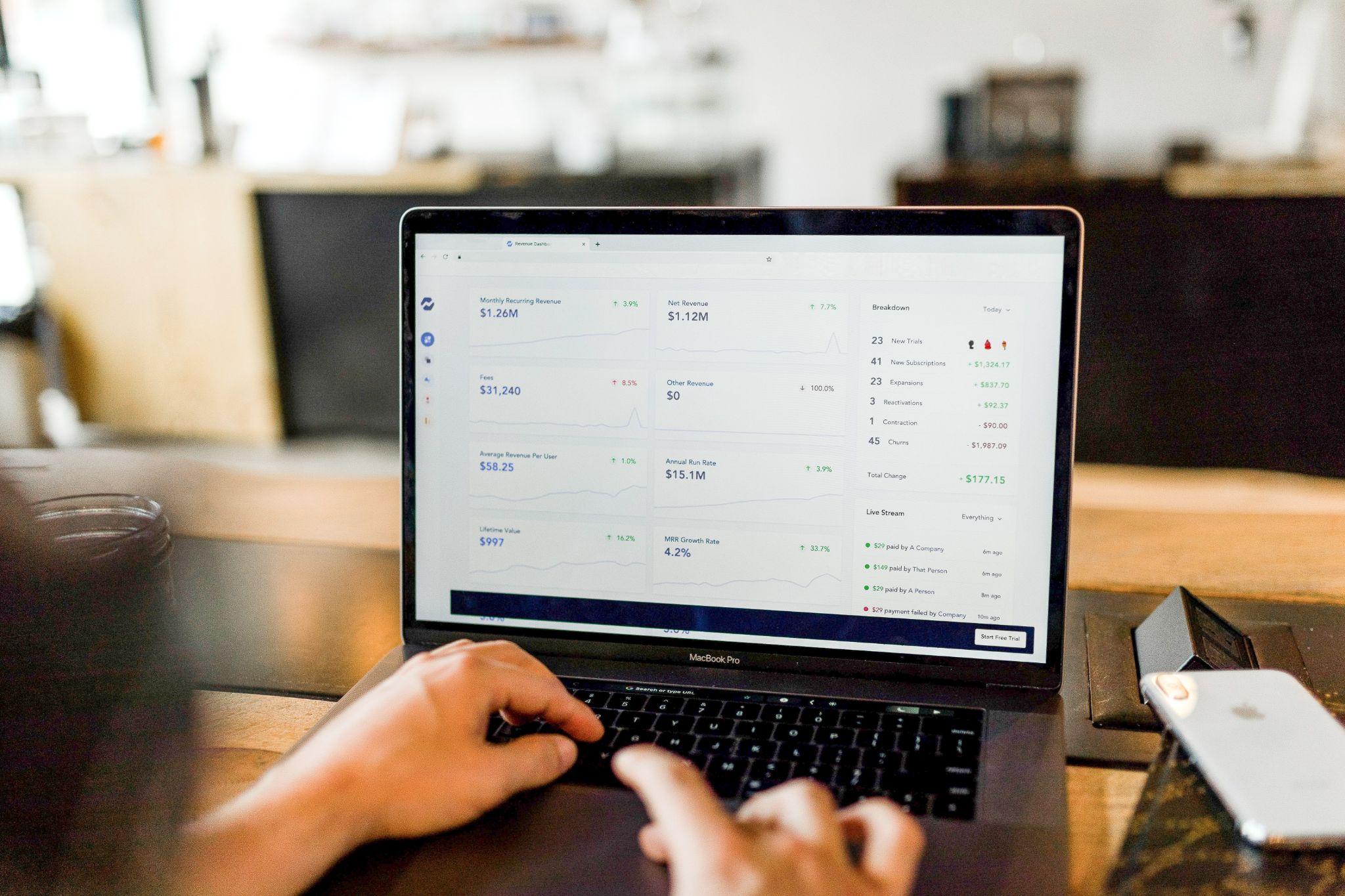 If you're maintaining your personal or business profile online, learning the ropes about digital marketing can help you go the distance and be successful as an influencer or a business entity.
However, dominating the online world can be challenging. As time passes, recent trends and digital marketing rules come to pass and die, and we have to adapt to these changes continually if we want to up the game. Learn more from an expert at Candy Marketing.
If you have been wondering about the top digital marketing tips for 2022, you're in luck because we will cover these in detail in this article.
8 Digital Marketing Tips to Reach Your Audience
Digital marketing has been evolving since the introduction of the Internet and will continue to grow. Creative marketing, along with content and social media marketing, continues to play an important role.
Let's see how we can use these to improve our digital marketing practices in 2022.
Tip #1 Optimize for Conversational Marketing
Conversational marketing is built solely on a single conversation throughout many mediums instantly. By interacting and tailoring conversations online, you may strengthen customer engagement and enhance their experience.
Sales and customer service used to be formal processes that took ages to complete. This entailed trips to the shop and, in recent times, sending emails or completing a survey. Conversational marketing has been playing an ever-important role in the digital transformation of eCommerce.
This has given way to live chat, chatbots, and messaging applications. This facilitates these individualized discussions. Consumers are no longer content with speaking to someone reading from a manuscript. They want assistance that is tailored to their requirements and circumstances.