The Internet of Things (IoT) has slowly started taking over the show. If you have any technical background or you follow the latest in technology, it is impossible that you have not come across the word IoT till date. The Internet of Things (IoT) is going to change the following decade.
Actually, everything will be connected with everything. Yes, your smart watches can now advise you on how to improve your fitness or how and what you should probably eat. Your mobile phone can talk to your door locks and get it locked, in case you have forgotten to do it yourself.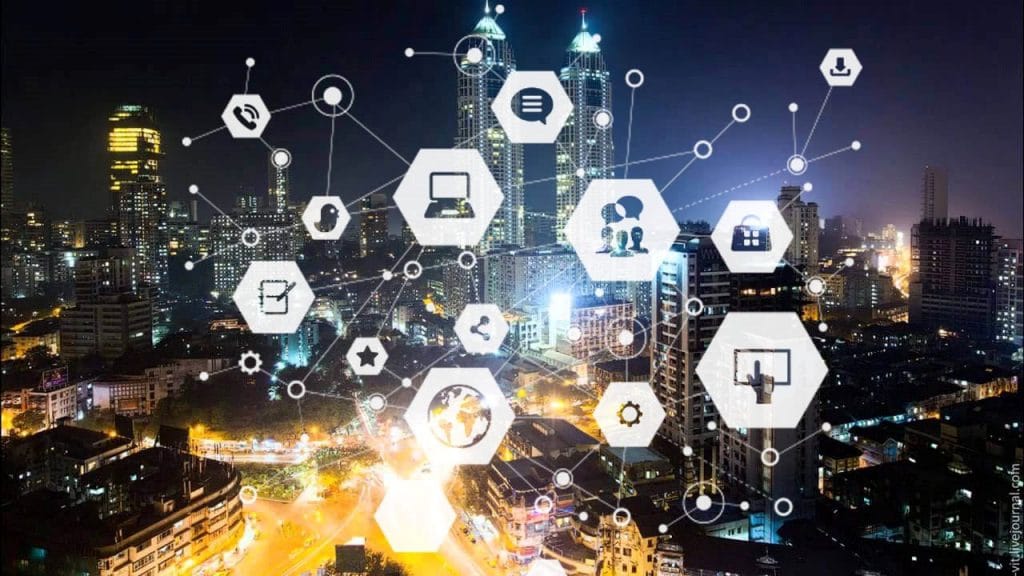 The Internet of Things (IoT) refers to the connection of smart devices, which are powered by sensors that collect and exchange data to operate as per user's instructions. The fundamental rule for the Internet of things automation is that all hardware devices of the ecosystem must be 'smart' in nature & have WI-Fi capabilities.