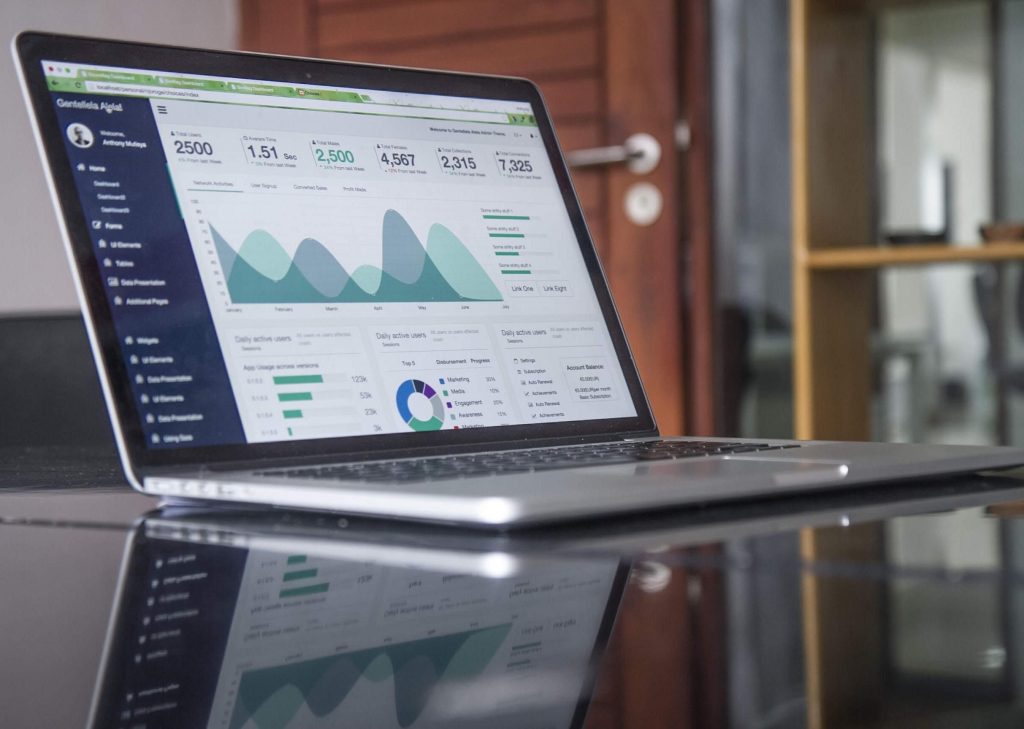 In early 2018, headlines were dominated by the Cambridge Analytica scandal. The general gist of the scandal was that a data collection firm had improperly obtained Facebook information to build voter profiles.  
The scandal further suggested that those voter profiles were used to create fake news stories in order to persuade voters in one direction or another. While the way in which the information was used may have been abominable, the truth is the information Cambridge Analytica obtained was not necessarily particularly private or sensitive.  
It was information that voters themselves shared about themselves to family friends and a select segment of the general public. In essence, all Cambridge Analytica did was figure out their preconceived notions and deeply held political beliefs and create news stories they were already predisposed to believing and therefore did not question.  
While once again, this is a heinous use of technology, the truth is, it also offers a tantalizing glimpse into the future of marketing. Here are three lessons to learn from the Cambridge Analytica scandal.
1. People reveal an infinite amount of personal information about themselves that can be used to create marketing profiles.
Cambridge Analytica did not gain access to personal or private messages or emails. They gained access to relatively public information that individuals voluntarily share on their own. While the information that individual shares on their own profiles may be considered private, the truth is, people are interacting more and more on public sites as well.  
AI can cull publicly available information such as reviews on Yelp, comments on a business page or website or interactions on a public forum and create a complete marketing profile from that information – all of which the individual publicly shared themselves. As more and more people are using social media for customer service, that also creates more and more publicly available information about them.  
2. Marketing profiles can be used to create individual marketing
Cambridge Analytica (allegedly) created fake news stories that directly targeted an individual's preconceived notions and prejudices. Imagine if a soccer mom is searching for a new minivan. A bot can quickly fill a generic marketing template with some specific features of a certain car manufacturer's minivan that might appeal to that soccer mom.  
But what is really remarkable is that AI can ascertain what that specific soccer mom is really looking for. Stereotypes tell us that a soccer mom is going to be most interested in safety features or how much cargo space the minivan contains.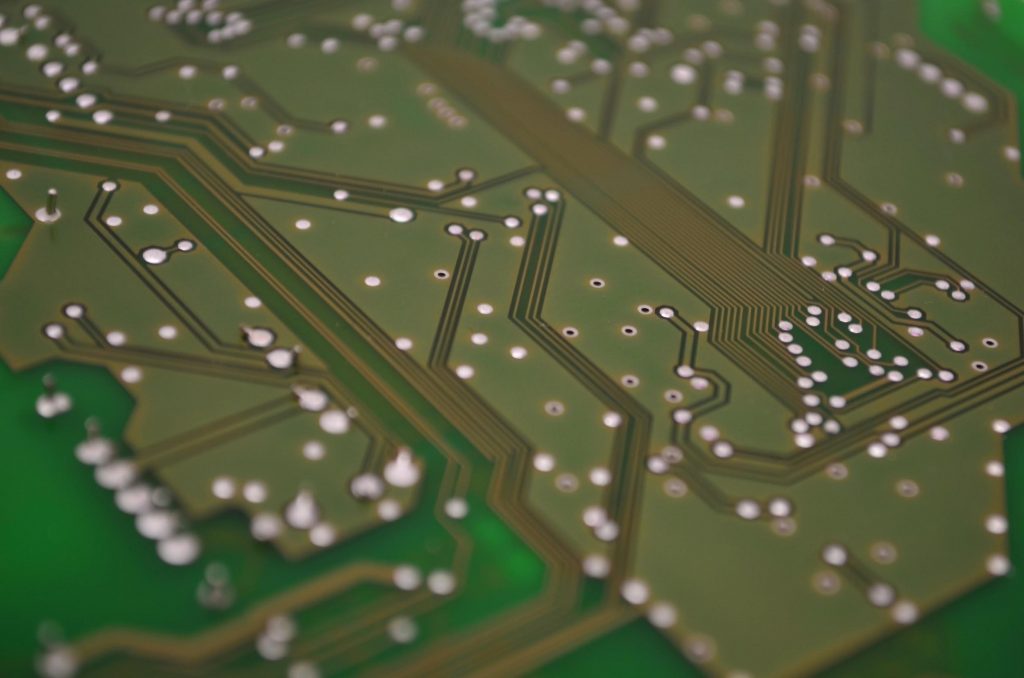 A marketing bot, however, may search their online presence and discover that they were once in a rock band and drove a cherry-red mint custom Camaro. So this particular soccer mom may be more persuaded by a sleek cherry-red minivan that can go 0-60 in 13 seconds than a tan minivan with ABS and a backup camera.  
3. AI and machine learning might know more about consumers than they know about themselves
Steve Jobs was famous for saying that consumers often don't know what they want until you show it to them. While this may or may not be true, the truth is we often don't recognize we have a need or a problem until we find a solution. Right now, marketing largely targets consumers after the consumer realizes a product exists and goes looking for it.  
Automated marketing can recommend a different source for a product they have already searched for or a different brand of product, but the consumer has to actually search for something similar first. AI and machine learning, however, can actually help people find or recommend products they don't even know exist. 
Perhaps the best news of all is that this entire process can be automated. Bots can actually build consumer profiles from public information and then create marketing specifically for each individual consumer. Not only can they suggest products the consumer is actually looking for or knows they want, but they can even make suggestions for products the consumer themselves may be unaware they are even looking for.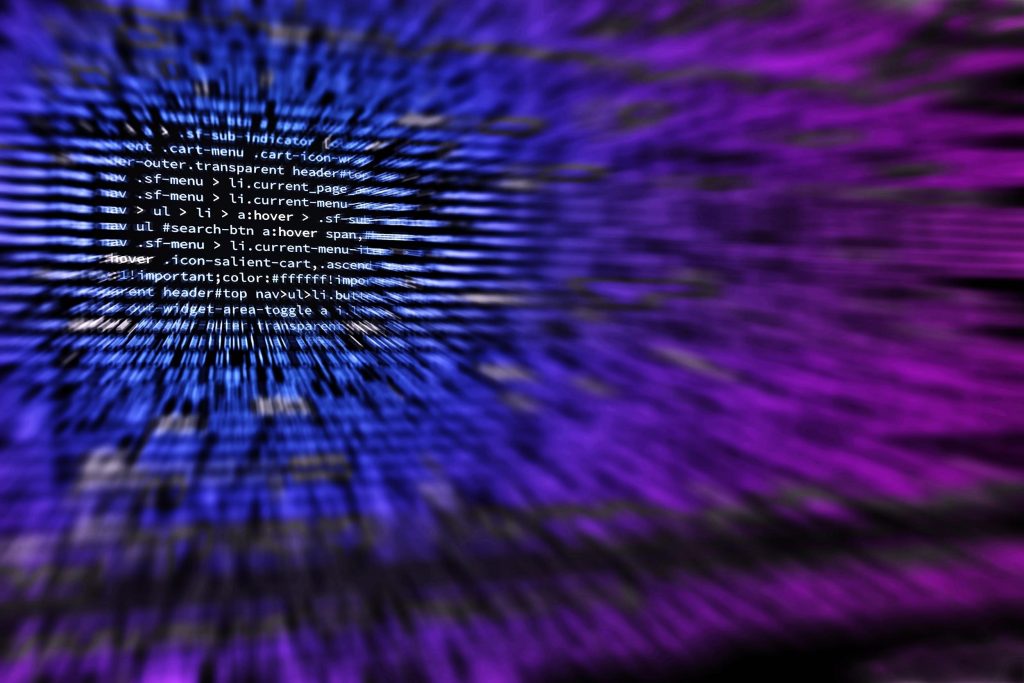 Benefits of Automating Marketing Analytics
Marketing is one of the most important aspects of a successful business. In order to generate new clients, products and services must be effectively advertised to a target demographic. Many companies struggle with improving their marketing efforts once they have proven to be ineffective or only slightly profitable. Having automated marketing analytics can help companies improve their marketing strategy altogether. 
First and foremost, analytics can help companies determine what aspects of their marketing strategy is working and which are not. This takes out a lot of guesswork and saves a significant amount of money that would be used for trail and error methods.  
Automated marketing analytics is also a massive time-saver. Instead of having to manually calculate and track the efficiency of certain marketing tactics, these automated process will reveal the advertising results immediately. Companies can make quicker decisions based on these analytics without wasting more time or money on poor campaigns.  
Tools for Automated Marketing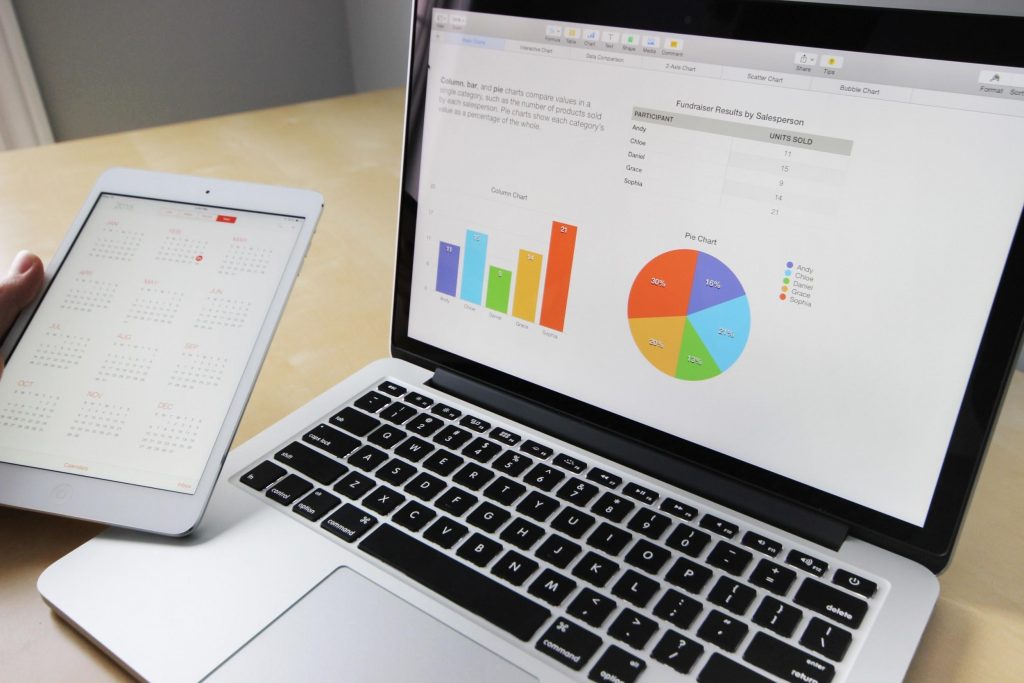 While marketing is an incredibly important component of a company, it can often become the most time-consuming. Fortunately, there are automated tools that help to streamline the entire process and offer companies an easier handle on their marketing strategies. Software and website solutions are by far the most popular and effective choices for automated marketing.  
Some common characteristics of these automated tools include email campaigns, marketing analytics, organizational structures for clients and more. A majority of these tools operate on a monthly membership basis. The prices vary depending on the versatility of the software and the size of the company. Here are a few of the most popular automated marketing tools.  
Marketo
Marketo is the most well-known and established of these automated marketing solutions. This product has a host of solutions and software for helping with a company's marketing strategies overall. Marketo even has advanced tools for sales teams.  
Eloqua
While Eloqua is not as well-established as Marketo, it has a similar level of respect. This software comes with a price tag to match their exceptional tools and services. Eloqua spends a lot of attention and care ensuring that their customers understand how to use their products.
The following two tabs change content below.
Lindsey Patterson
Lindsey Patterson is a freelance writer and entrepreneur who specializes in business technology, customer relationship management, and lead management. She also writes about the latest social trends, specifically involving social media.
Latest posts by Lindsey Patterson (see all)