In case you missed it, I directed Social Media Marketing: The Movie. It was released on March 27 of this year and you can view it below:

Why did I make the movie? To explore the business side of social media marketing.
I spoke with some of the top thought leaders in the industry: Jay Baer, Michael Stelzner, Brenda Ster, Joel Comm, Mari Smith, Sue Zimmerman, Leslie Samuel, Sunny Lenarduzzi, Viveka von Rosen and Amy Landino.
And boy, I did learn a lot.
In this article, I'll go over a few of the things I learned from making the movie.
#1. Love It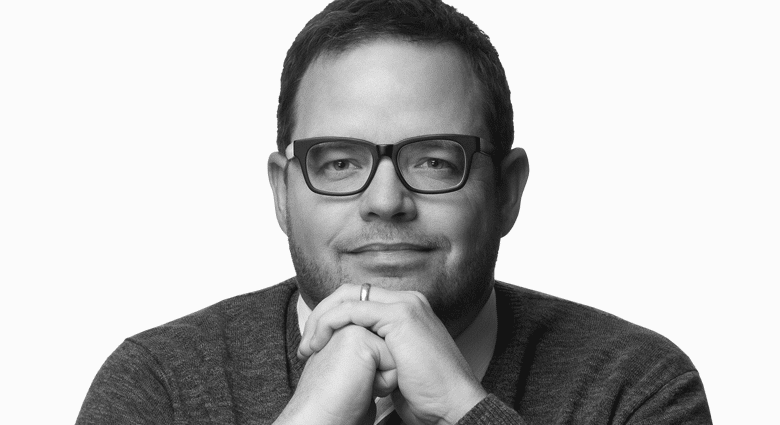 In the first interview, I spoke with Jay Baer. He's the author of five books and founded five multi-million dollar companies.
He taught me to love social media as a business opportunity.
"If you hate social media, you will suck at social media," he said.
Although that advice generally works when you're approaching anything, it's especially true on social media. If you don't like it, don't expect to reach customers with it.
Baer told me that if you're thinking about which social media platform to use, pick the one that you like the best. That way, you'll make better content.
When you make better content, especially when you employ social media services, people will react to it more positively. You'll get more engagements, generate positive feedback, and build a better reputation online.
#2. Hand Over the Cash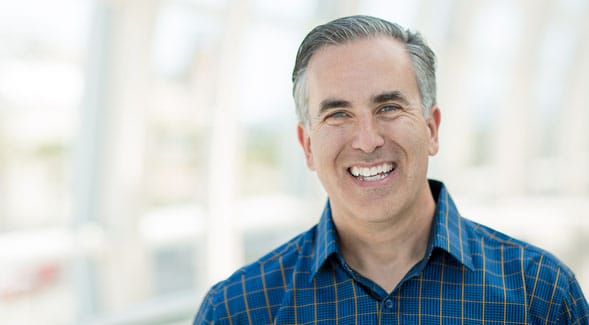 I received less welcome news from Michael Stelzner, who runs Social Media Examiner and Social Media Marketing World.
He reminded that the Facebook algorithm changed everything.
Once upon a time, marketers could post content on Facebook and it had the potential to reach all of their fans. That's not the case anymore.
Now, Facebook uses an algorithm that acts as a "gatekeeper." It prevents marketers from getting through to customers.
As a result, organic reach is minimal. It's likely to get worse.
"I think we are nearing a place of Facebook Zero," Stelzner told me.
"Facebook Zero" is industry slang for "no organic reach." In other words, we're getting close to a point where marketers won't see any organic reach with their Facebook pages.
That's why you need to turn to paid advertising.
Although that's bad news, it could be worse. While Facebook advertising costs money, it's not that expensive.
Yet.
That might change. But for now, if you want to succeed on social media, you're probably going to have to pony up some cash. For instance, you can get some credibility boost and social proof if you decide to buy TikTok views from sites like socialboosting.com.
#3. There's More to Video Than Video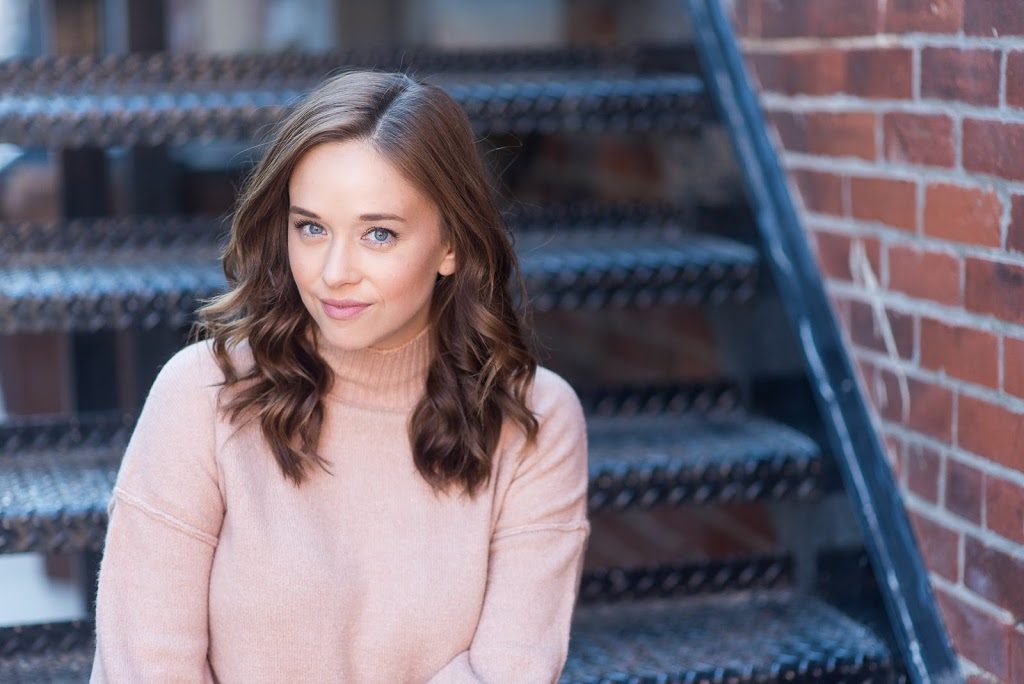 Amy Landino said that, when it comes to marketing on YouTube, there's more to video than just the video.
She told me that most people aren't successful on YouTube because they think that all video platforms are the same.
When approaching marketing on YouTube, though, they need to make sure that they pay attention to their copy. By that, she means the title, description, and tags.
Landino reminded me that YouTube is the #2 search engine in the world. People often use it to solve problems and find information.
If you create a video that offers an outstanding solution to a problem, it won't matter if you don't optimize your copy for search. People won't find your video.
So put some effort into your title, description, and tags. Make it easy for people to find your video content.
#4. Shorter Is Sweeter With Video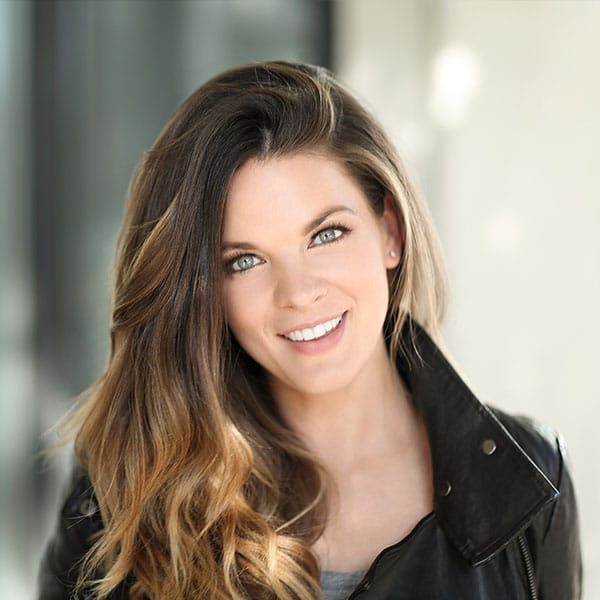 Sunny Lenarduzzi told me that shorter really is sweeter in a video. Specifically, she said that it's a great idea to keep video intros brief.
Why? Because, as we've just seen, people use YouTube as a search engine to find a solution to a problem.
When they're looking for that solution, they're not interested in watching a 5-minute spiel about your background or your personal life.
For example, if you go to YouTube and search for "how to use a dowel jig," you'll see this video show up in a top spot. It's an 18-minute video that will, in fact, show you how to use a dowel jig.
But only after a lengthy intro. The guy in the video seems like a wonderful person, but he does talk quite a bit before he gets around to showing us how to use a dowel jig.
Try not to imitate that example. Make your intros disappear in seconds and then get right to the point. People will appreciate that.
#5. Match, Don't Mix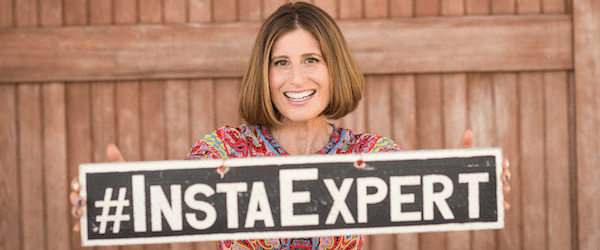 Sue Zimmerman is an Instagram strategist. She taught me a valuable lesson about how to use that social media platform.
Specifically, she told me to make sure that my Instagram bio matches my content.
That's important because if people read your bio and see that it's disconnected from the content of your feed, you're going to create confusion. People won't understand the purpose of your brand.
Zimmerman also said that successful marketers on Instagram have strong visual appeal. It's literally enjoyable to scroll through their feed.
If you're going to get serious about Instagram, use professional grade photos and make sure that your entire feed matches what's in your profile. 
I Learned a Lot More
Of course, I learned a lot more than the five lessons I've shared here. If you'd like to learn more yourself, feel free to check out Social Media Marketing: The Movie. I think you'll find more than few tips that can help you build your business online.
The following two tabs change content below.
John Lincoln
CEO of
Ignite Visibility
, one of the top digital marketing agencies in the nation and the number 698 fastest growing company in the USA in the 2017 Inc. 5000. As a digital marketing expert and in-demand public speaker, Lincoln is consistently named one of the top influencers in the industry. In 2017, he was the recipient of the Search Engine Land "Search Marketer of the Year" award. Ignite Visibility crafts custom digital marketing strategies for clients, including services in SEO, social media, paid media,
email marketing
, Amazon and more.
Latest posts by John Lincoln (see all)