In the early 2000's the market for portable music players was virtually untapped. People, me included, were quite content with early versions of 'MP3' players and quite frankly we didn't give an alternative much thought. Not surprisingly, we, I, the world were just not ready for the bombshell that was October 23, 2001 which was when Apple launched the first generation of its music Goliath – the Ipod.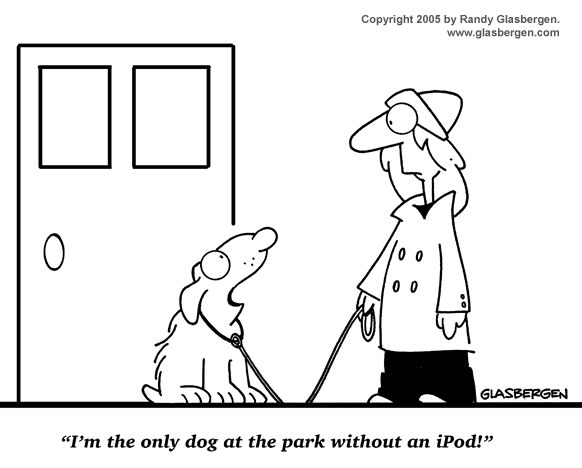 Since then, Apple has launched over 20 versions of the Ipod in varying degrees of memory capacity, colors and user interactions. What this tells us is that Apple clearly knew back then, as we do now, that there is no guaranteed formula for product success – you need to constantly innovate, tweak and critique.
Although I cringe at calling our most recent update Mondovo 2.0 (oh the cliches), it is as apt as it is significant because it puts even greater emphasis on time being spent on analyzing the data vs merely collecting.
We achieved this by turning the campaign set up on its head and really taking a good long look at the user experience. Hard questions were asked and hard answers given; is this step really necessary? Can we make the overall process simpler? The result of our efforts is the new campaign setup process that's in place today. Here are the reports that can be generated within 10 minutes of Signing up for Mondovo through the new campaign set up process:
Site Audit Report, Comprehensive Competitor Back-Link Analysis, Keyword Research, Ranking Monitor, Overall Metrics Comparison (You vs Competitors), and comparison of Social Accounts Performance on Facebook and Twitter
In this blog article, we'll outline the new process and clarify any doubts that might exist.
Lets get started. You can login to your account here if you would like to follow along:

If you're a new user or an existing user looking at setting up a new campaign, here is the first screen that you will encounter. Winston Churchill once said "You will never reach your destination if you stop and throw stones at every dog that barks" – valid point. We have a similar approach and ask users to focus on their most critical requirement first – Improve Rankings or Manage Social Media Read More