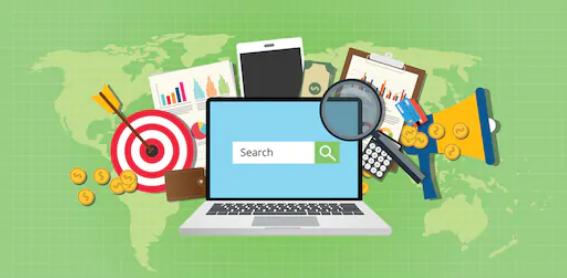 Business owners around the globe want people to visit their websites. A website is the first impression for customers looking to connect. In the old days, people would open a phone book to find a business selling the service they needed. That is not the case anymore.
Most people today will search on a computer, tablet, smartphone or laptop looking for a business selling what they want. 
Therefore, it is imperative that you have a website, and you can draw people to it. But, how do you successfully get traffic to your website? Digital marketers and agencies will tell you to trust in using the right keywords and placing them in your content pieces.
However, there are other ways of getting traffic to your website. Let's take a look.