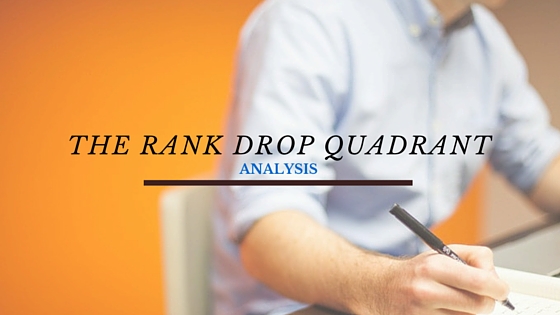 "Sean, I can't find my site ranking anymore in the Top 10 in Google for 'florida luxury homes'. What happened to my search rankings suddenly? Why have my Google rankings fallen so dramatically!"
"Why has traffic to my site suddenly dropped? I can't find my site anywhere on Google?! What's happening?"
Ask anyone who's worked in the field of SEO for more than a couple of years and it's more likely than not that he/she would've got an email like this from a client. You could find yourself in the same boat at any time and you want to be best prepared for it!
The world of SEO is complex and always subject to change. Nowadays, it's become a fine art and requires a balance of both technical and creative strategies.
Implementing Topical Mapping to Regain Lost Google Search Rankings
Implementing topical mapping in your SEO strategy is an excellent way to regain lost Google search rankings. Topical maps represent the interconnectedness and relevance of various topics, subtopics, and keywords within your website content. They help visualize the structure of your content and ensure it aligns with search engine expectations.
When applying the principles of the "Rank Drop Quadrant" to your SEO recovery efforts, topical mapping can offer significant assistance. A well-structured website with clear topical mapping helps search engine crawlers to better understand your site, which can enhance your search ranking.
If the quadrant analysis points to keyword issues, topical maps can also help identify which keywords are most relevant to your website's main topic and subtopics. By examining how these keywords are linked and how relevant they are to your overall content, you can adjust your keyword usage to improve your website's SEO.
In cases where content quality has been identified as the culprit behind your rankings drop, a topical authority map can highlight content gaps or redundancies. This gives you the opportunity to improve the quality of your content by adding more depth to your existing topics or by exploring new, relevant subtopics. Ultimately, the visualization and insights provided by topical mapping can guide your efforts to regain your lost Google search rankings.
Google updates its search algorithm multiple times in a year with possible incremental changes happening every day. As an example, way back in February 2012, they made 40 updates to their algorithm within a single month.
Here's an infographic on the 9 Major Google Algorithm Updates Every SEO Webmaster Must Know.
So, you see, there's a lot of scope for change, and as such, it stands to reason that there are always random fluctuations in the SERPs. It happens all the time: one day your rankings are sky-high, and a few days later, you drop a dozen or so positions and your revenue starts to plummet.