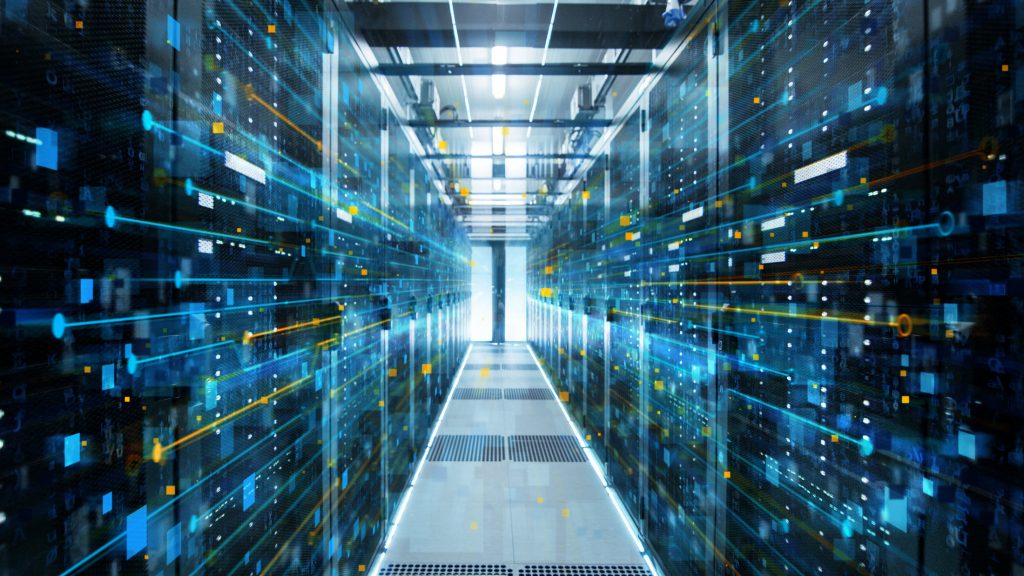 The unprecedented expansion of e-commerce has shown no signs of slowing down as it remains to be a burgeoning trillion dollar industry since breaching its first $1 trillion global sales in 2013.
By 2021, it is forecasted that 2.14 billion people worldwide will become digital buyers with global e-commerce stores raking in a whopping $4.8 trillion in sales.
So how do you get your share of this pie?
You need to up your digital marketing game. After all, online retailers that have a digital marketing plan stand to gain 2.8 more times in revenue. 
While the basics of a successful digital marketing strategy have remained the same—great products, relevant content, a strong brand, and a well-targeted audience, competition is steep. With technology constantly evolving and attention spans reducing, the only way to get ahead is to stay informed.
Read on to learn about marketing tech trends that defined the year that was, and what you can leverage for 2019.
Digital Marketing's Defining Moments in 2018
Mobile commerce

:

Up to 79%

of mobile phone users bought a product or service online using their device, but the desktop still maintains a higher conversion rate of 4.02%.
Social media marketing

: Despite the recent controversies, Facebook is still the

#1 social media network

and drives an average of 85% of e-commerce orders, while

75% of Instagram users

are prompted to take action after seeing an advert on the platform.
Search engine optimization

(SEO): Search engine use accounts for the beginning of

93% of online experiences and 97% of consumers go online

to look up local services.

Email marketing

: Email isn't going away with

8 billion email users

accounted for worldwide. It also remains to have the

highest ROI—$44

for every dollar spent in the US, and £38 for every pound spent in the UK.