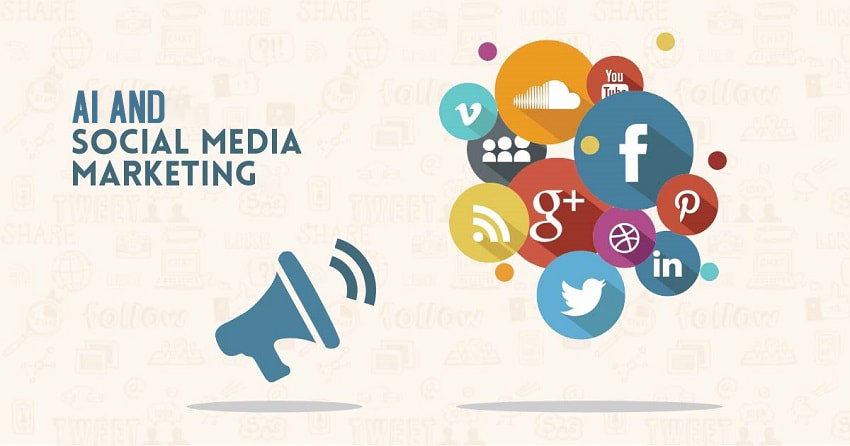 The world has seen a significant increase in the field of artificial intelligence in recent years. Now millions of people are connected to social media channels and marketers find it as an opportunity to reach their target audiences.
These days having a social media account is as mandatory as owning a cell phone. There is no surprise that marketing agencies are greatly inclining towards social media marketing. The problem is how you will evaluate your target customers among billions of social media users. The answer to that query is artificial intelligence. Businesses are now hugely adopting AI systems and the trend will expand further in the coming days.
As social media platforms started to grow, numerous tools started emerging in the market and their aim was to grasp customers from these platforms. AI that is penetrating slowly in every other tech and non-tech field has found its way to the social media channels.
Marketers are hunting for new customers and gathering consumer's data. If marketers want to gain advantage from these channels, they need proper tools to collect that data. However, the volume of data is so huge that it is almost impossible for brands to accumulate that. That is the reason why the industry is drawing more towards AI techniques and AI-powered tools.