Content marketing is meant to elicit an interest in a brand with the help of online materials such as blogs, videos, infographics, and other audio or visual pieces. Many companies forget that optimizing their content marketing materials through an SEO (Search Engine Optimization) lens can greatly improve the organic search profile of a brand.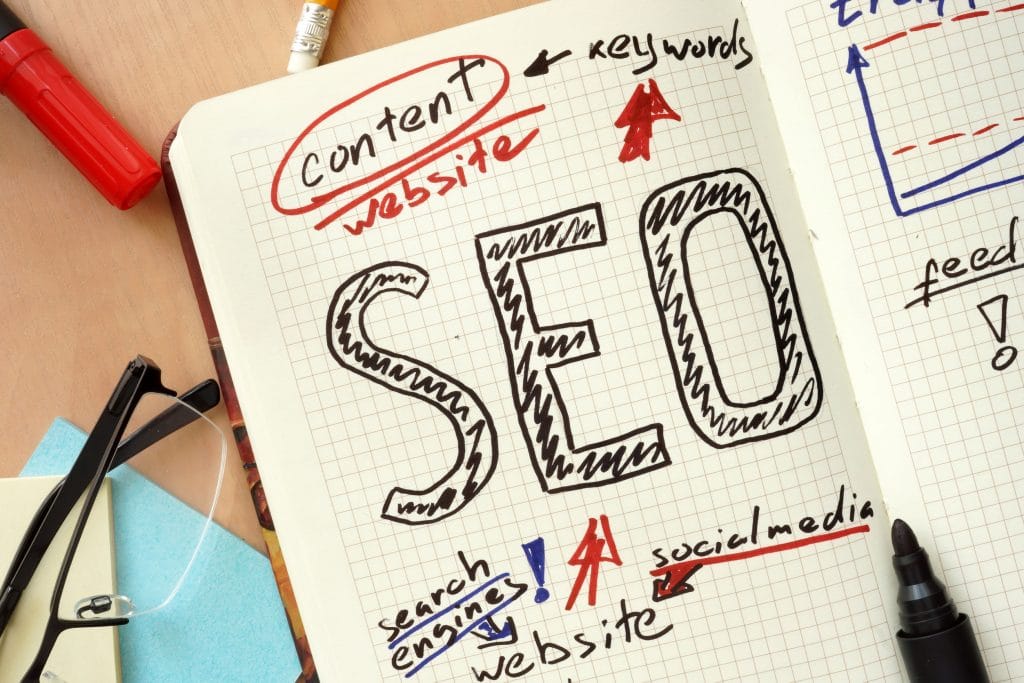 To put this in perspective:
Content marketing consists of broad and holistic marketing practices

SEO is more technical and has a narrower focus (organic search results)
With this in mind, let's see how a content marketing strategy connects with SEO, and consider the following tips.