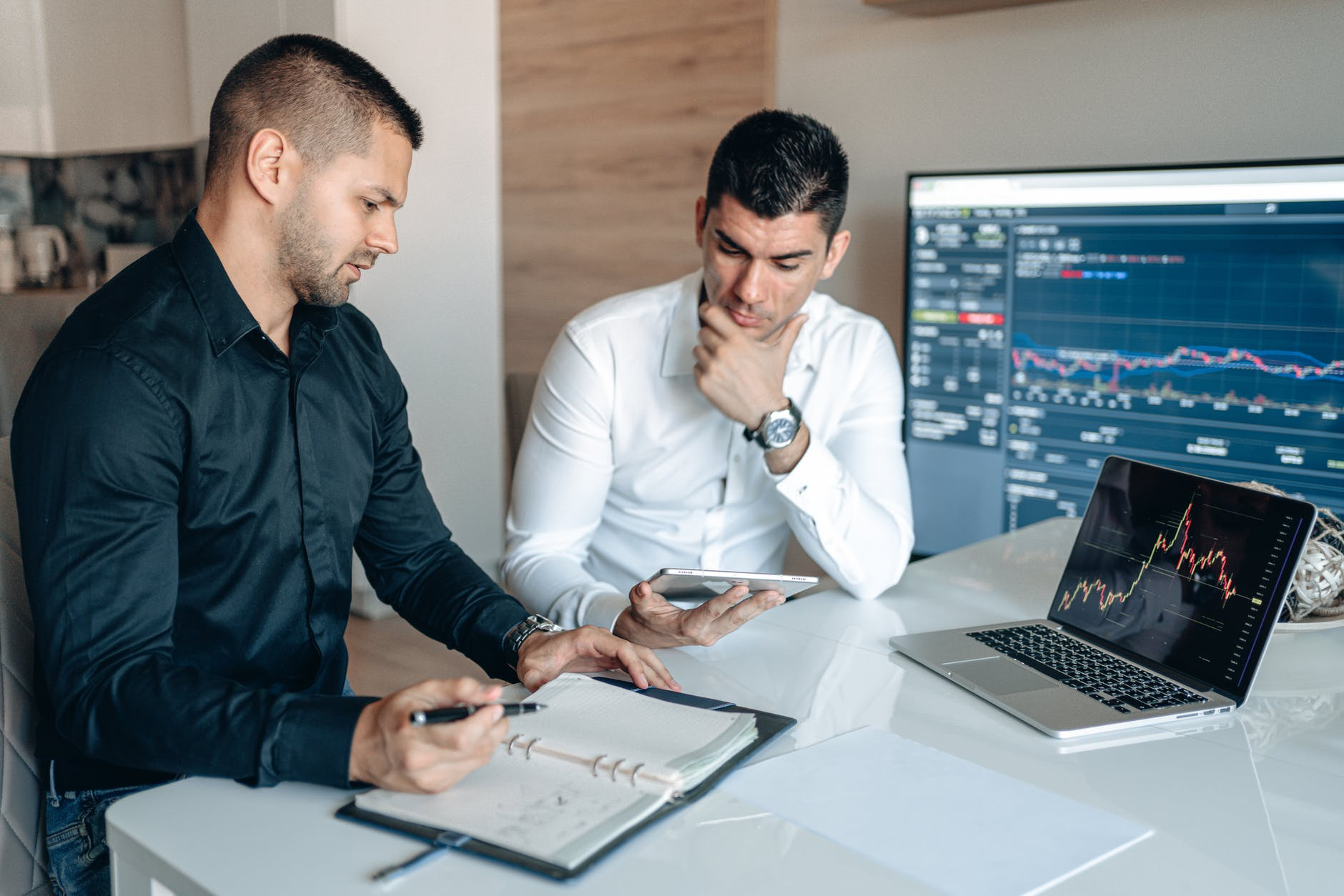 Backlink building is one of the most important aspects of having a search engine optimization (SEO) strategy today. It's the process of acquiring links from other high-quality websites — when this happens, Google takes it as a vote of confidence in your authority and will give you a boost on the search engine results pages (SERPs).
But all links aren't created equal and, in order to maximize the value from your backlinks, you need to ensure that you're working hard to secure ones that are high-quality. In this article, we're going to outline how you can determine the quality of a backlink.
Look at the domain rating and authority of your target site
The first thing you need to do when determining the quality of a site you're thinking about building a link on is to check its domain authority (DA) and domain rating (DR).
Domain authority is a ranking score developed by Moz, a digital marketing company, that can help predict how likely a website is to rank well on the SERPs. Essentially, the higher the authority of a website, the more likely it is to do well on Google. DR, on the other hand, is a ranking metric developed by Ahrefs that shows the strength of a website's backlink profile.