Colours are used everywhere, and there's a good reason for it. Colour, believe it or not, can affect the way we perceive things, the way we feel, and even our mood. Whilst colours are subjective to personal preference, research shows that consumers make a decision whether or not to buy a product in just 90 seconds, of which up to 90% of their decision is based on a particular colour.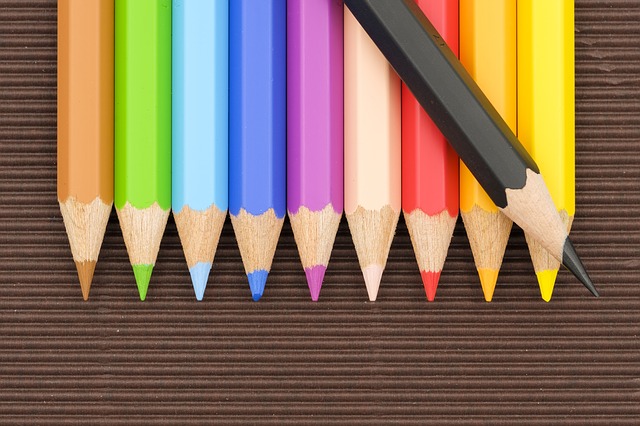 Understandably, the content on your website is important, but have you ever thought about how the colour of your pages, text, CTA buttons etc. could affect your users? The way in which you design your website could be far more effective than you might think; designing it to your own personal preferences may seem like the logical option and undoubtedly is hard to avoid, however, this may not be the right way.
We're going to dig right down to the core of what colours mean to your website users, how to design your website to include the right elements, and investigate how colours can affect your website conversions.