It's certainly no secret that today, the video is a major marketing trend. User engagement with video content is at an all-time high compared to every other type of content, and video is more accessible than ever before thanks to the internet and mobile devices.
Plus, compared to just a decade ago, it's easier than ever to produce video material.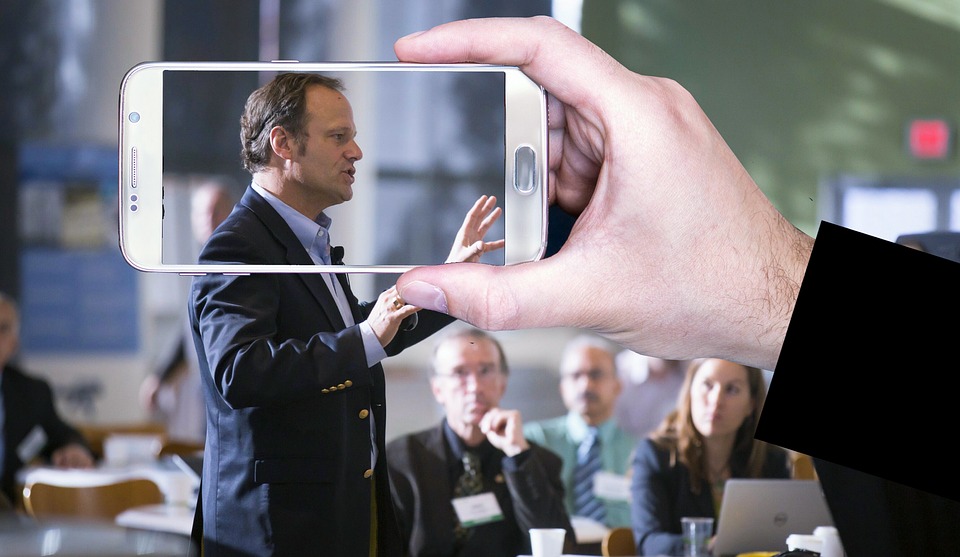 Experts say that since humans are incredibly visual creatures, moving images can help us to find meaning and better capture and contextualize the world around us. And, think about it – seeing a video from an event compared to photographs or a written article about it makes it easier for you to feel like you were there, taking part.
So, it's easy to see why video can be a very powerful tool for your brand. But where do you start?
A good starting point is with explainer videos. They are designed to give your customers an overview of your brand and the products and services that you offer, what they are, and how they work in just a few minutes. Here are just some of the best reasons to use explainer videos for your brand.