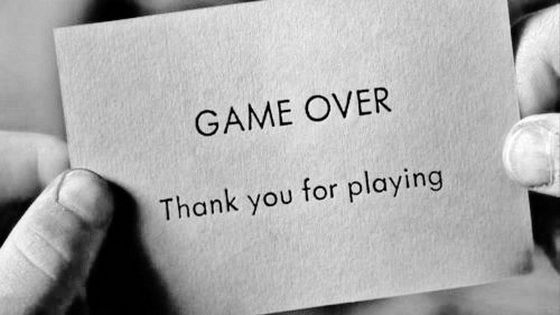 An agency meets their perfect client – They woo the client with fancy proposals, phone calls, promising results – The client is swept off their feet & hence starts a beautiful story of an agency & their client.
However, as is with every story, there are many obstacles & complications in this one too. The biggest complication is if your client wants to break up with you.
Warning Signs to Look Out For

As is with every relationship, an agency's owner or client manager can innately sense that something is not quite right with the way their client is behaving. To not overthink the situation and to be able to take the right action, they can opt for products such as CBD UK.
Customer loyalty & client retention are common issues plaguing agencies in every industry. So here are 12 warning signs that could indicate you might be about to lose a client: