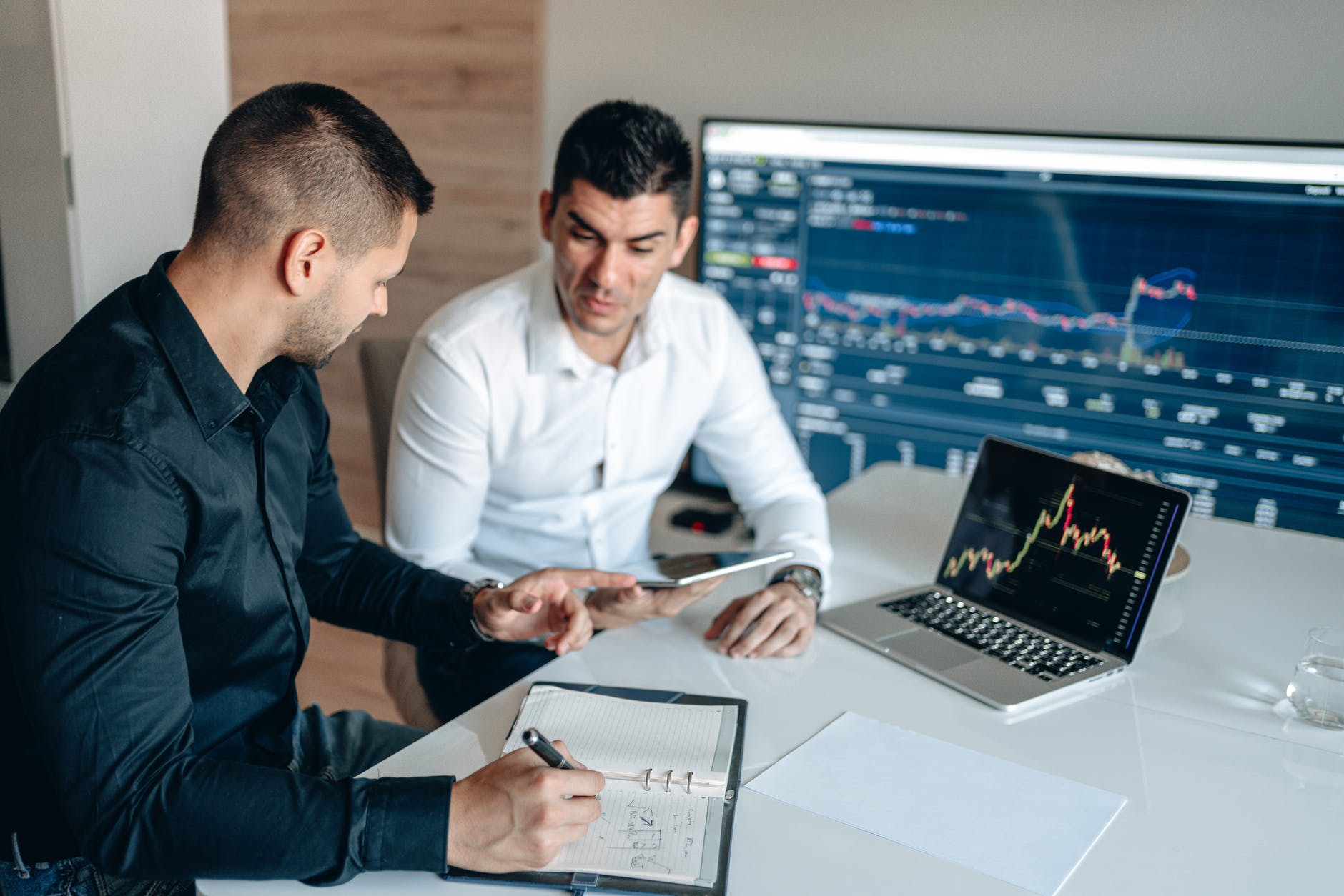 Focusing on search engine optimization is one of the most important aspects of running a website today. It involves a variety of different strategies, including on-site optimization, content creation, and more, that make your website more visible on relevant search engine results pages (SERPs).
You need to ensure that your SEO strategy is customer-centric and geared towards their needs. In this article, we're going to outline how you can do just that.
Let's get started.
Publish high-quality content your audience needs
Content marketing is the process of publishing website material, like articles or videos, in order to stimulate interest in your brand or products. It can also help you to boost your SEO in several ways — for one, it gives you more opportunities to target relevant keywords. And, secondly, it shows off your expertise. Google wants to send its searchers to the most reliable and accurate sources of information possible. So, if you show off your expertise through your content, you'll get an SEO boost!
When determining what types of content you should create, make sure you're covering topics that are closely related to your business. For instance, if you have an e-commerce website, you'll want to engage in content writing for ecommerce websites specifically catering to that niche. This will help to ensure that you draw the right people to your website.
Let's break down a few different types of content with examples for inspiration.
How-to guides
How-to guides should walk your website visitors through a process step by step. Think about what questions or pain points that people have about your niche. Writing how-to guides that address them is a great way to draw people to your website and help them out in the process, building trust with them and potentially leading to them spending money with your business.
For inspiration, let's take a look at a good example of a how-to guide.