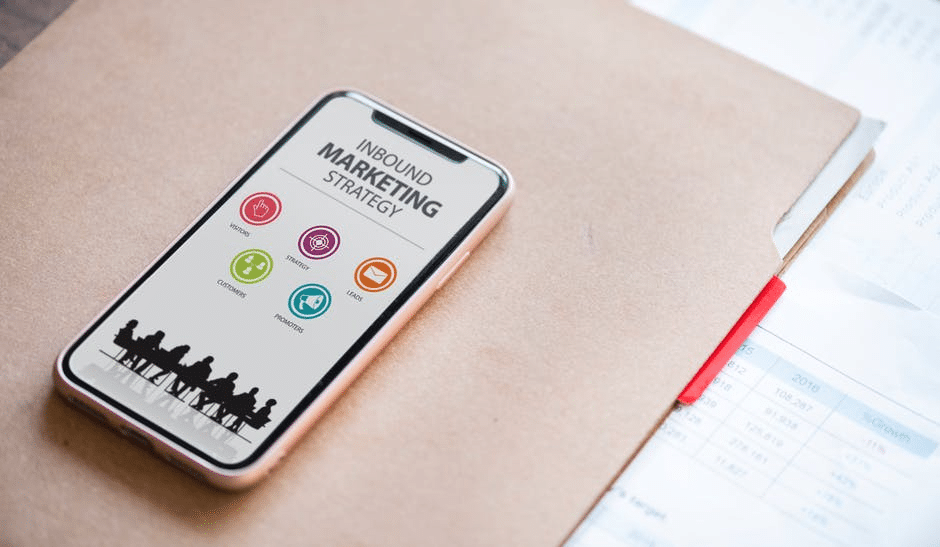 Inbound marketing is the art of attracting customers through alternative methods, such as great content or impeccable branding. It is a proven way of generating leads and sales, and often times, it can be less expensive than traditional marketing techniques.
When compared to outbound marketing, it is the less aggressive approach. It is all about earning a customer's trust and attention, not buying it. Meaning that you can gain new leads and loyalty in a much more organic way. In today's world where the Millennial and Gen Z crowd has become desensitized to advertising, finding new measures to capture your target audience is the key.  
But getting your inbound marketing right takes research, insight and a good understanding of your customer – as well as a deep knowledge of the market you're in. Creating useful and compelling content is at the heart of it all, and companies will need to redirect investment and focus on making their brand shine if they want to stand out against the competition.  
Here is a guide on how to nail your inbound marketing campaigns.