In today's digital era, having an excellent product or service isn't enough to get you maximum website conversion rates. You need to think out of the box to align customers' actions with your goals. Successful marketing strategies are designed to help you learn about your users and gain their trust in your brand, so you can reach your optimization goals in a shorter period of time.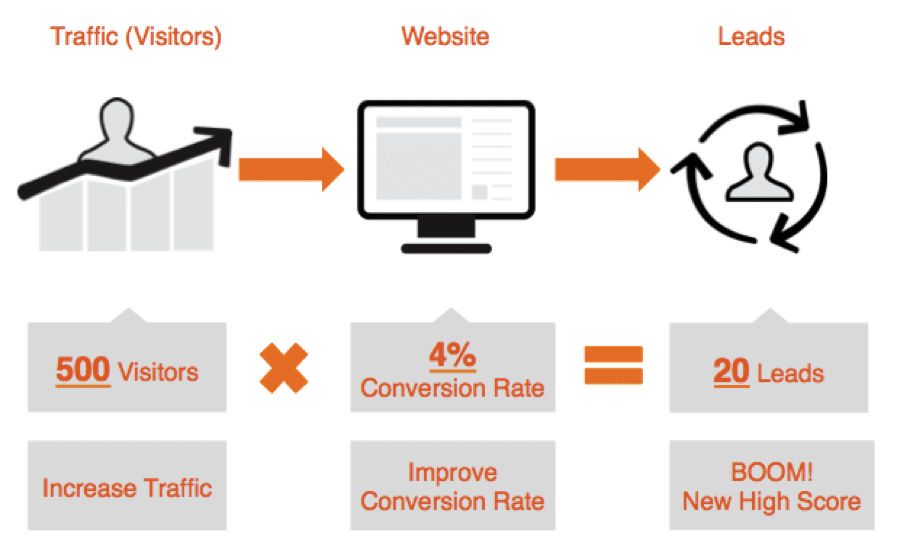 If done right, conversion rate optimization (CRO) is one of the most impactful marketing techniques. According to a survey by Salesforce, 47% marketers all over the world stated that their most important priority was to increase conversion rates.
But, it can get overwhelming to accomplish your conversion goals without proper assistance. Here are some of the best conversion optimization tools that enable you to skyrocket your website's conversion rate and ultimately increase your sales.