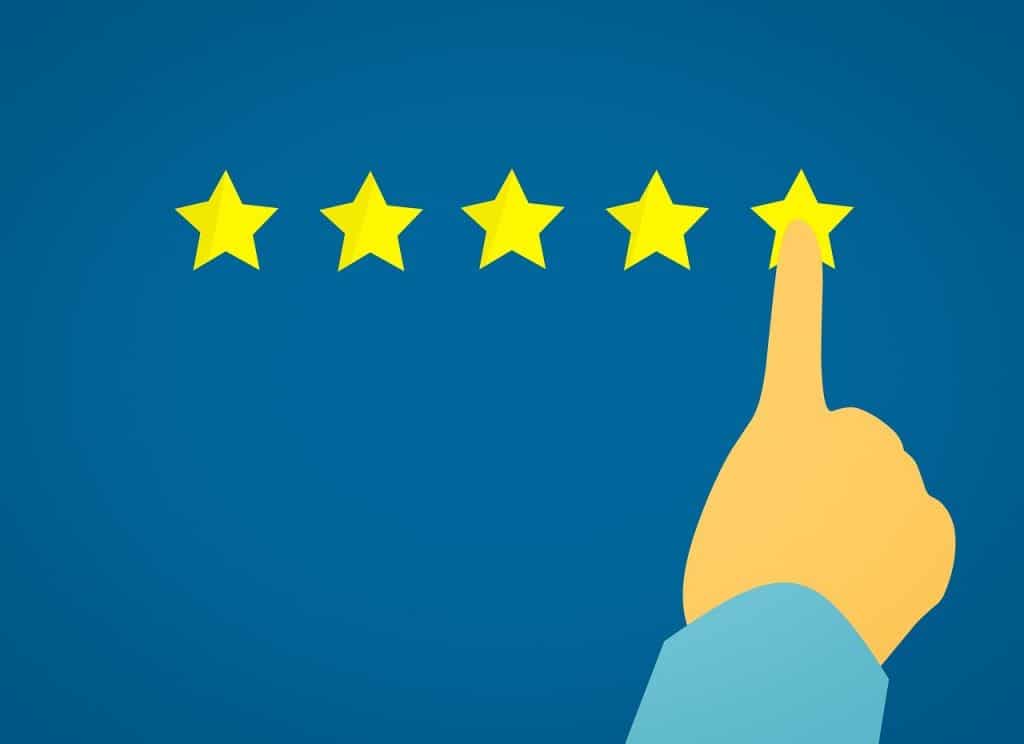 As far as ubiquitous household names go, there's no denying that Amazon and Starbucks rank near the top of the list.
I mean, the number of active individual Amazon accounts is almost equal to the population of the United States. Small wonder, then, that the ecommerce giant is expected to hold a whopping 50% of the market share for the online shopping industry by 2021.
As for Starbucks, the coffee giant currently holds almost 40% of the market share for US coffee chains. And, as you're probably well aware, you pretty much can't go anywhere without being within walking distance of a Starbucks storefront or kiosk.
(Case in point, I'm writing this from a Starbucks right now…and there are two others within half a mile of my current location.)
But the point of this article isn't to drone on about how successful Amazon and Starbucks are as companies; you already know this.
What we're going to discuss is why and how the two colossi of their respective industries have come to be so dominant.
Here's a hint:
It all comes down to the incredible customer experience both companies provide.