Search engine optimization is a challenge for many business owners. It is a very complex set of tasks and to top it all off SEO changes dramatically all the time, so the fundamental best practices are often very very similar from year to year, but there's always nuance. – Rand Fishkin, Moz.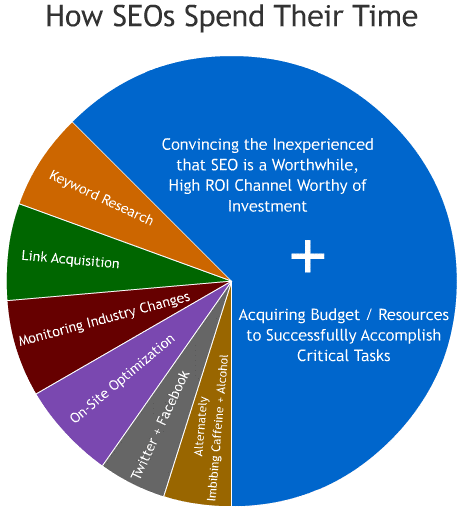 For every professional trying to succeed, the path is full of minor and uncommon challenges. Whether it is a Fortune 500 giant or a small business, the challenges remain the same because we all thrive on the World Wide Web. SEO remains the same for all kinds of websites whether it's one that comprises of hundreds of pages, or a one-page site.
70 percent of the links users click on are organic because they ignore paid ads. This article contains success stories, tips, and measures you can take to rank your website higher without paying a dime in advertising.