Real people are having a profound impact on the way your brand is viewed online. While businesses can find ways to elegantly and seamlessly manage the message, authentic reviews of products or services prove to be well trusted and more engaging than traditional advertising.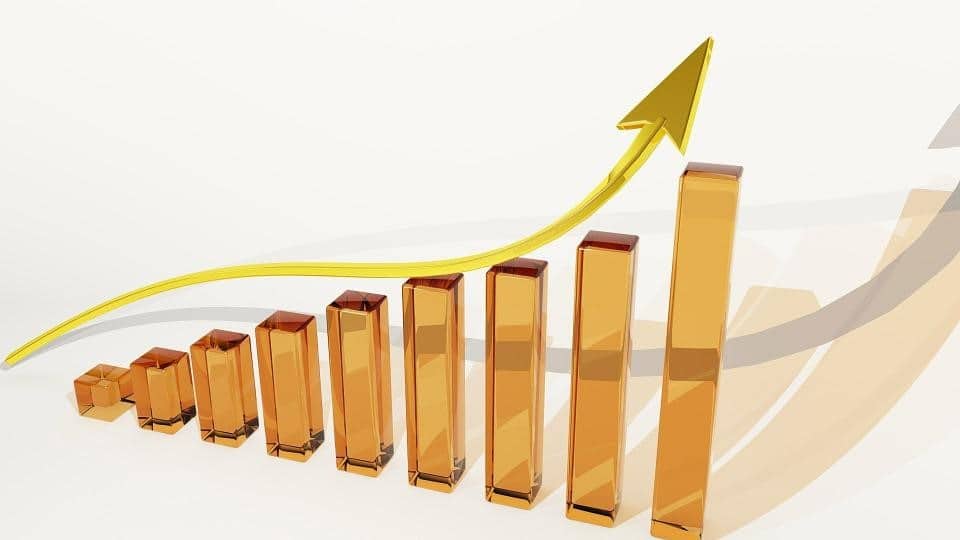 Who predicted that the digital age would scale word of mouth marketing? Micro-influencers may not have seen it coming, but they're capitalizing on the marketing trend to sell your products for you.
What Is a Micro-Influencer?
Micro-influencers typically have 100,000 followers or less on their blog and/or across social media accounts. These mini Internet celebrities have amassed a loyal fan base, and some even consider their recommendations as impactful as the ones we get from a best friend.
However, to scale a marketing campaign, businesses need hundreds or thousands of micro-influencers on their team, which is no simple feat. This intrinsically leads to several challenges such as:
Finding and contacting influencers

Developing and distributing the content

Issuing payments

Tracking campaign results

Maintaining the relationship

And more!
Based on your goals, finding an influencer marketing tool that targets your desired platforms can unravel some of these challenges as your campaigns and influencer networks grow. Based on what's available on the market, businesses have a few options to choose from.