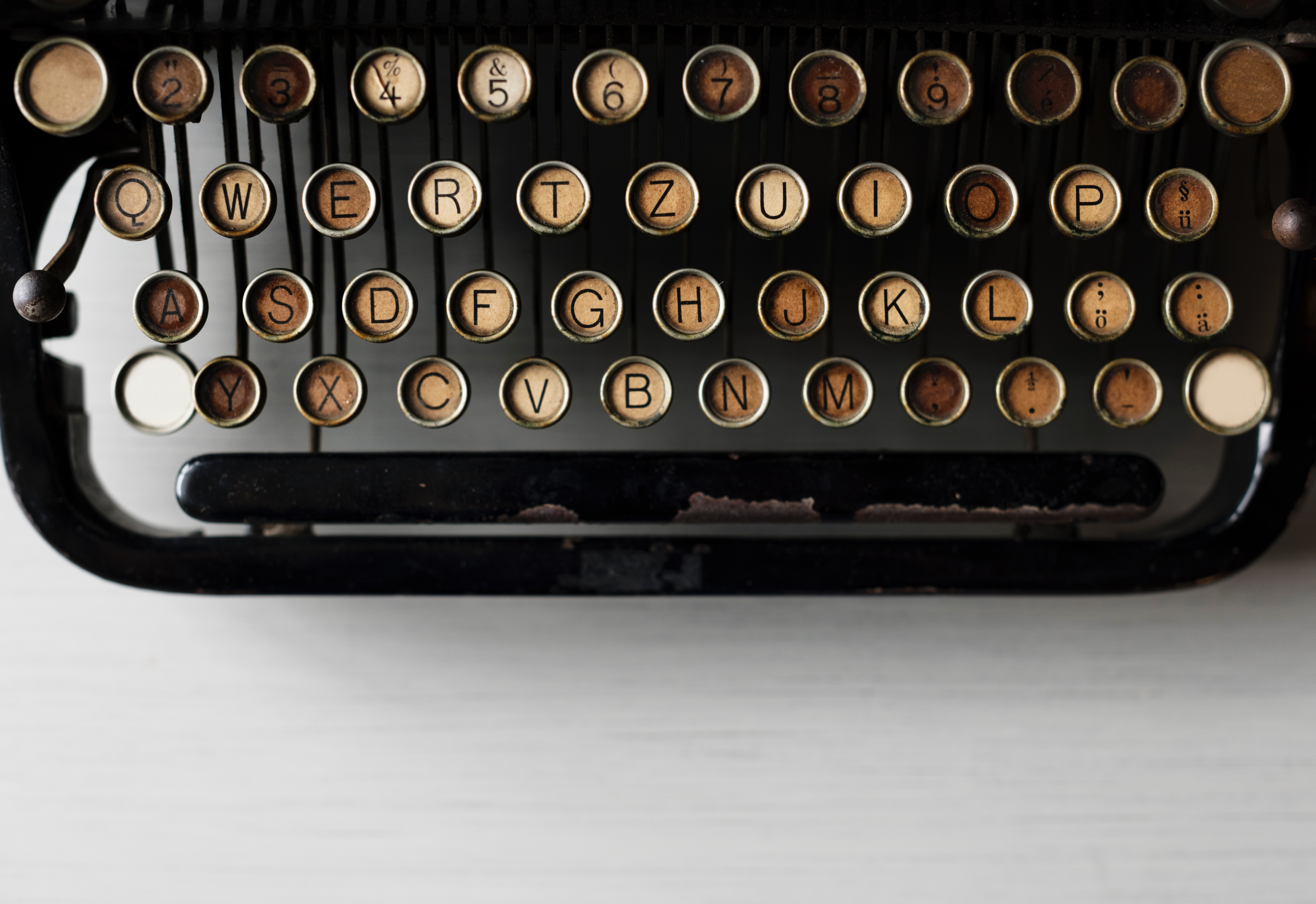 One of the strategies that you can implement when preparing a marketing strategy is content marketing. Many marketers are stuck on the phase of developing an editorial plan because they cannot come up with any topic that wouldn't bore the readers to death.
This article gives you a way out of this situation.
What are the Boring Industries?
First things first, let's define what boring industries are. Accounting, insurance, banking, and law almost certainly fall under this category. Plumbing, roofing, real estate and many others do as well. 
In fact, most industries can be called boring because the content they can produce is not newsworthy. What are the interesting industries then? Eco-friendly shopping bags or hipster shoes? They're not interesting, they're trendy. CarbonClick is one site you can see list of sustainable and ethical fashion brands.
If you continue to describe industries as interesting and boring, think of crab fishing. It is an industry, where lots of bearded men sail the sea in gloomy weather and perform a series of boring and repetitive tasks to get some crabs out the water and sell them. Yet it has its own Discovery Channel documentary that millions of people enjoyed. 
It is not about the industry itself. Rather, it is about your ability to show the most interesting things in the industry. If the oil industry could do it, as a case study in Forbes suggests, you can do it too.