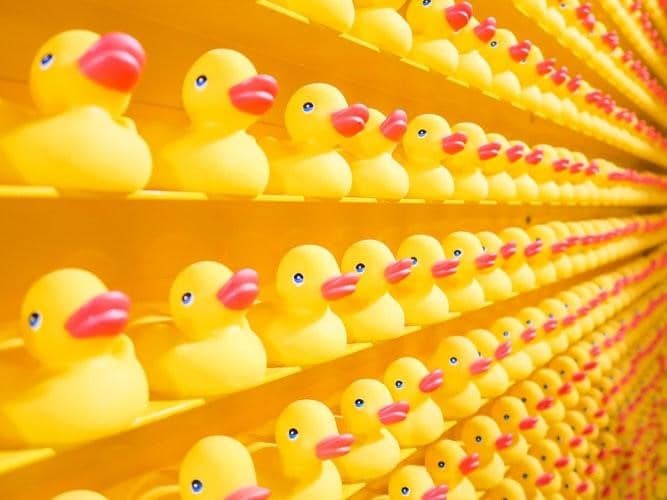 After you've poured blood, sweat, and tears into creating your app, now comes the fun part of marketing your product. You've brushed up on the many different marketing routes to take, but which ones will be the best ones to catapult your app to the top?  
While the possibilities seem endless, endless possibilities are not what you want, or need, on your marketing roadmap. Instead, a sort of pecking order should be employed, itemizing which marketing efforts are going to be most advantageous for your app. Bear in mind, these endeavors will vary based on your app's category, as a mCommerce app will need completely different marketing techniques than a gaming app would.  
Marketing teams are at the crux of this decision-making process, and therefore it's vital to have all the ducks in a row before the marketers select the right ducklings for the job.
And now the exciting part. We're addressing the most worthwhile marketing channels for you to add to and employ in your strategy.  Some of the below choices may have you saying, "well yeah, obviously" but au contraire–what's obvious to you may not be to someone else, and what's obvious to someone else may not be obvious to you. So, let's get cracking and market your app like crazy.