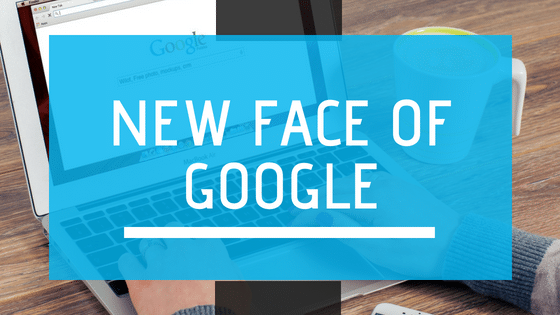 Change at some point in life is essential. Google, on their verge to embrace change for the better, are aiming to introduce major changes. They are intending to do away with AdWords and DoubleClick, which are among their brands where they will rebrand them to make them easy and simple. Despite them being made simple, they will have some added features to make your experience the best.
AdWords has been a good brand for the last 18 years while DoubleClick is 22 years old. Google flagship in charge of advertising is aiming at reorganizing these brands. The main aim is to make sure that brands reflect what they are meant to be and what their purpose is.
For you to rise to this level using Google, you must first understand about the new brands. The Google AdWords shall now acquire the name Google Ads while DoubleClick and other brands will fall under the Google Marketing Platform. Google Ad Manager will as well be a new brand.
These changes are aiming at catering to consumer expectation, which is growing day by day. They will also increase opportunities for advertisers. Google has developed over the years adopting new ad products and formats, which over time have become more complex for advertisers to use.
Due to these changes, advertisers, as well as publishers, have been on crossroads wondering on the best Google product to choose. The new branding characterized by three buckets aims at making things easier giving publishers and advertisers guidelines on the product they need. This will depend on their goals and aims. Below are new Google brands and their solutions.