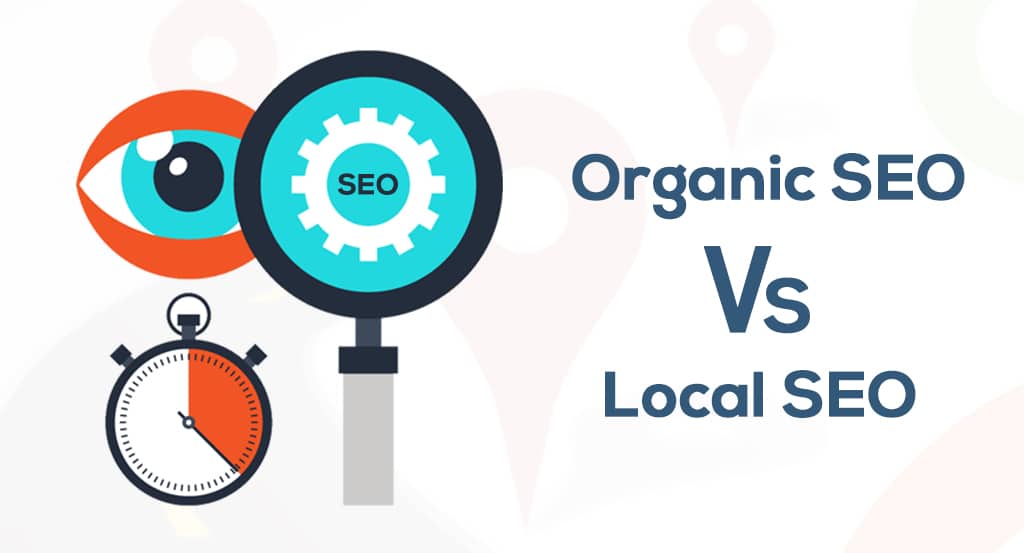 Being a part of an online business, your websites' search engine ranking is determined by SEO (Search Engine Optimization). Your ranking decides the amount of traffic that your website will acquire eventually. However, a stunning 90% of all site clicks originate from the best five query output positions.
In view of this, an inquiry that maladies entrepreneurs, business visionaries, and bloggers alike are "How to get a higher rank on search engines?" Should you concentrate on local SEO or organic SEO for your site? What makes these terms unique, in any case?
For reasons unknown these answers can vary contingent upon what you need to rank for. Here, it's time to cover the fundamentals of local SEO and organic SEO to enable you to figure out where to centre your endeavours with a specific end goal to yield the best outcomes for your business.
If you've been currently advertising your business online, you're most likely acquainted with both local SEO and organic SEO. Yet, you may wind up pondering what's the distinction between the two. So, let's find out.