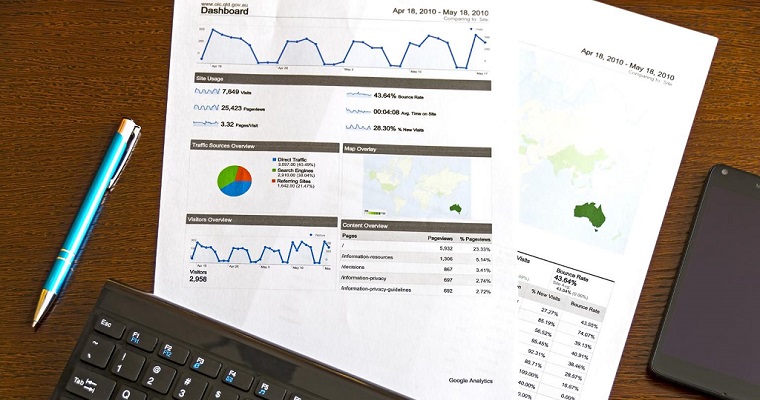 Google is king of the Internet search and that's an undeniable fact. It channels a staggering 89% of all search engine traffic in the world. This means that if you want your website to be found on Google, you play by Google rules.
Building a website is much more than merely slapping together a few web pages and calling it a day's work done. There are so many details you need to consider, from choosing the best web hosting available all the way to working on your SEO for search ranking.
The problem is that there are literally thousands of websites on the Internet claiming to be able to teach you how to do so. Some are legit, some might be halfway, and some might be outright scams. To work around this issue, let's talk about Google's Quality Rating Guideline.