A lot of SEO beginners and self-proclaimed experts have the tendency of focusing on the most popular keywords while executing their online marketing strategies. This is because they think that the 'biggest keywords' will automatically lead to high conversions and more money-which is actually a huge misconception. It's no wonder why a lot of guys in the online marketing business keep asking; is it still important to focus on long tail keywords?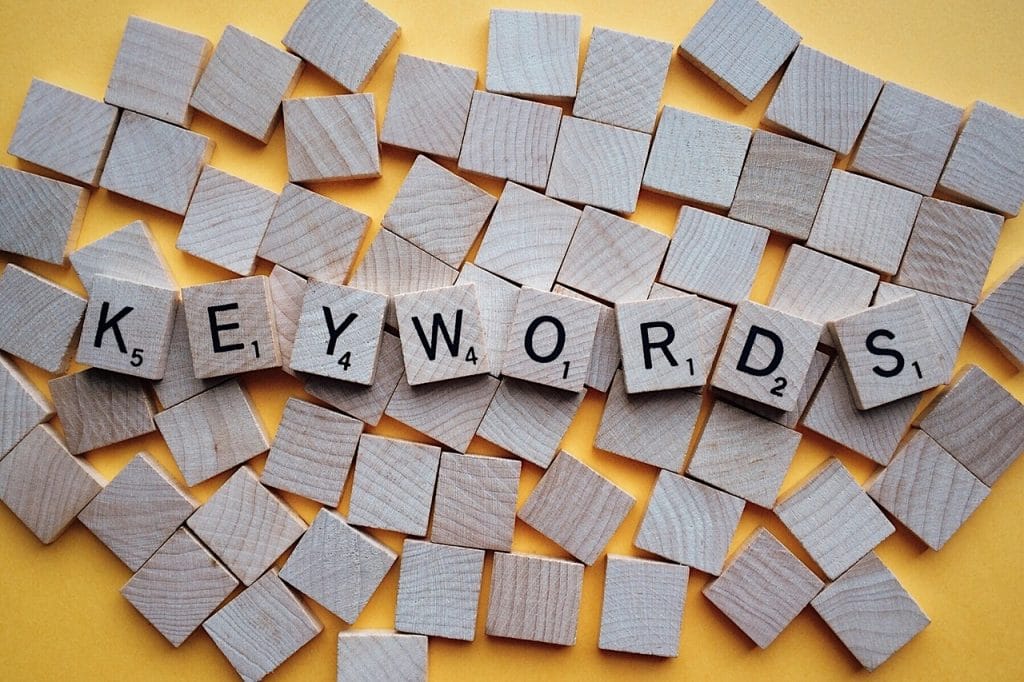 Well, even before we dive into the details of answering this question, you should consider the fact that about 70% of terms searched on all the major search engines are long tail keyword searches. Owing to that simple fact, you don't even have to be an expert in analytics to realize the significance of long tail keywords. Read on if you want to secure one of the top spots in this highly competitive online business.
What are Long Tail Keywords?
Essentially, long tail keywords are longer, more specific key phrases or keywords consisting of more than two words. There is really no 'standard' set to determine the length a long tail keyword but it is widely accepted that any keyword with more than three words is a long tail keyword.