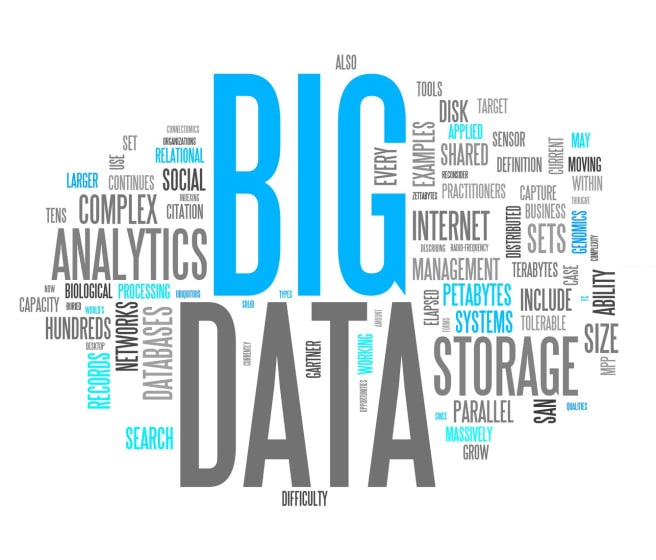 Over the years, the marketing world has transformed by leaps and bounds. Today, what we have before us is a "digital revolution" that is being increasingly fueled by data, such as importers data, for example. In fact, Big Data is the buzzword among digital marketers now. More and more organizations and businesses around the globe are embracing Big Data to power and streamline their digital marketing strategies.
Big Data certification courses have made it easier to understand the essential tidbits of data and how it can help you transform your business for the better.  We live in a digital age, and today, with the increasing prominence of ed-tech tools and platforms, it has become far more accessible to gain relevant knowledge, than it was a decade back.
These edtech platforms offer numerous benefits over the traditional methods of acquiring skills. One clear advantage is the ability to learn anytime, anywhere. So, we recommend you to check them out and get started on your journey! 
According to the HBR 2017 Big Data Survey, organizations are leveraging Big Data as it leads to reduced expenses, open up opportunities for innovation, and scales up their revenue. Modern digital marketers are relying on data and the available numbers to drive their digital marketing decisions and strategies.
Estimates have already hinted that by 2019, the global revenues of Big Data & business analytics software will increase from $122 billion (as of 2015) to over $187 billion.
So, what does all of this mean? That data is in high demand, and data-driven marketing is the real game now.
It also means that the job opportunities in this field are always on the rise. With organizations increasingly moving to data-driven methods and technologies, they're always on a look-out for upskilled data professionals. So, if you're aspiring to be a successful data professional, let's tell you – there couldn't be a better time for you to start.
Now, let's look at how Big Data is driving digital marketing strategies.