The digital world is filled with attention seeking materials. Everyone wants to talk to someone or everybody. From businesses talking to businesses, to businesses talking to their prospective customers and creating lasting relationship with the existing ones, to people talking to people because they have something to say. All these are not the most important things to give concentration to, the question is, are your writings SEO sensitive?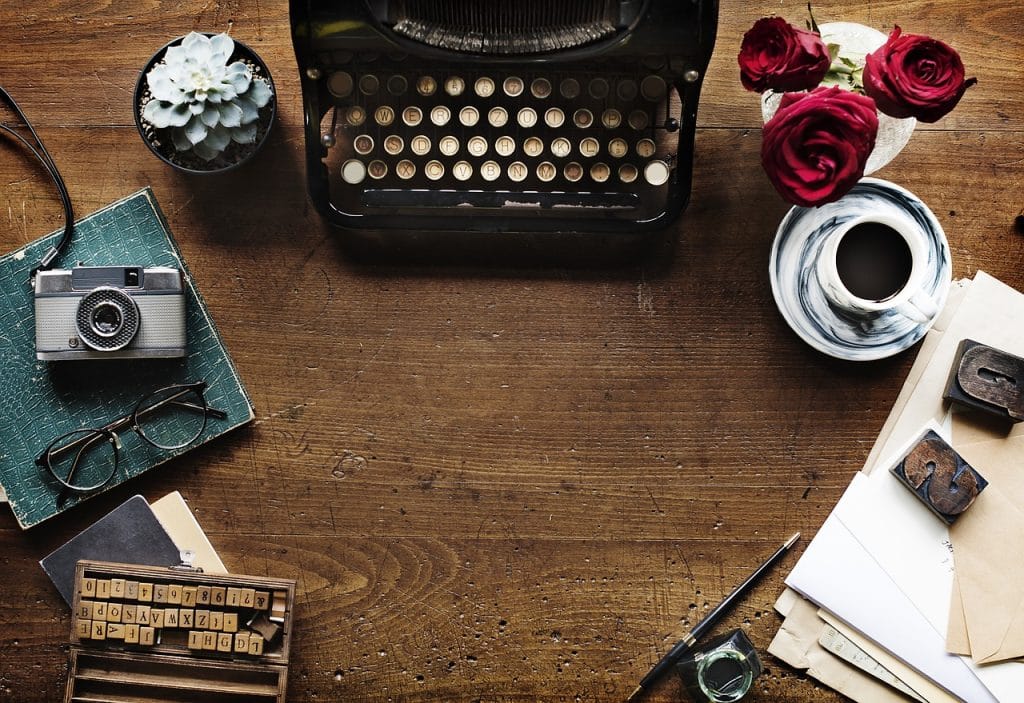 We are all aware of the fact that content is vital for every website to run smoothly and perfectly. That's why we cannot underestimate the importance of SEO content writing services. Another thing to note is that websites would appear dull, boring and uninviting in the absence of an enriched content solution. For this reason, it is important for beginners to learn the most effective content writing tips that remain crucial before they start their writing careers in this present digital age.
Today, the digital world is witnessing a diversified need for content for it to thrive with its traffic-centric existence. You cannot rely only on content to thrive but it's the SEO optimized content that actually appeals to all and sundry. The proven fact still remains that 'Content does Matter' and it will always boost the search rankings thus resultantly driving traffic to your website. 
Every career has its own start-up tools, ones that would guide anyone coming in for the first time through the trails of the new found world. So is content writing. If you are seeking out a career in content writing, you need to understand the SEO strategies and its relationship with writing to distinguish yourself in this profession with a throng of heads.
There are several forms of content writing that span across different platforms. They include, but not limited to: web content writing, press release content writing, research content writing, creative content writing, article content writing and the list goes on. It's also beneficial to understand how pr supports SEO so that your company can benefit on a large scale.