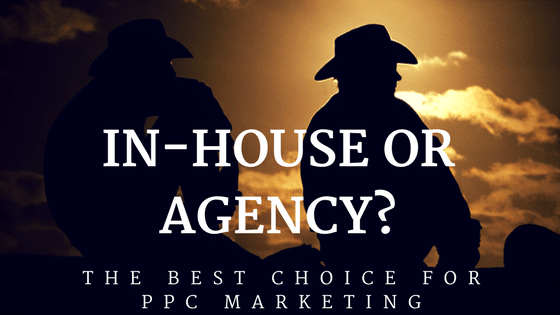 Pay-Per-Click is one of the best online marketing investments you can make for your business. Not only is it a cost-effective way of getting quick entry into the digital space, but it also provides you with handy data about your products/services.
Bing and Google Adwords PPC ads are affordable marketing platforms that deliver fast results. More importantly, they can help you reach people most likely to be interested in your brand – based on demographic data and interest targeting. 
According to Google, search ads can increase brand awareness by 80%. So PPC is inarguably one of the best ways to increase your presence whilst driving high-quality traffic to your site. There is also some data to suggest that a PPC visitor is 50% more likely to make a purchase than an organic visitor. So when it comes to SEO vs. PPC, the latter can give you a much better conversion.
There's no question about whether PPC should be a part of your online strategy. It's a powerful avenue that will contribute to your business goals and it even works seamlessly with other marketing campaigns. The real question is: who are you entrusting with your PPC management? Despite all the benefits to Pay-Per-Click marketing, there's also room for error and bad ads can have a negative impact on your site.
PPC needs to be approached with best practices in mind. With the right knowledge and with enough time to fully manage the process. With that in mind, is it better to hire an in-house team or sign up for an agency? Here we look at the pros and cons of both.