The world of digital marketing is changing by the minute – literally. In just 60 seconds, over 3 million posts are made on Facebook, nearly 4 billion Google searches are conducted, and 500 hours of video is uploaded to YouTube.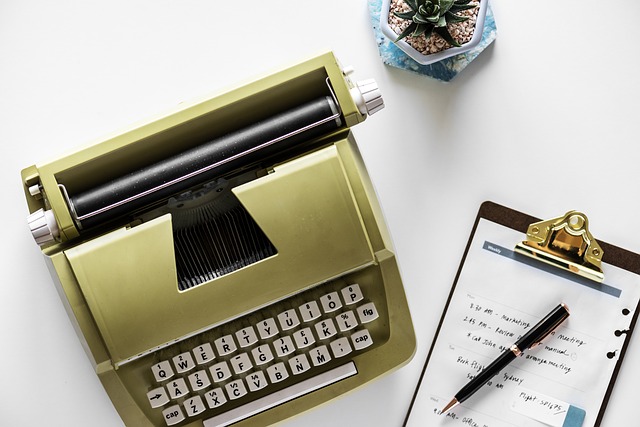 Many teams feel that chasing the latest trends and posting the type of content that is trending at the moment is the only way to stay relevant in this fast-paced digital environment. And while following the latest trends could get you some instant buzz, more than likely, it will pass as soon as tastes change. 
Keeping your company's marketing content truly relevant and interesting doesn't mean that you should pursue every trend that passes by. But, that doesn't mean that you should dismiss them either. 
Let's discuss how you and your team should approach these digital marketing trends and what to do to keep your content marketing strategy interesting, important, and fresh.