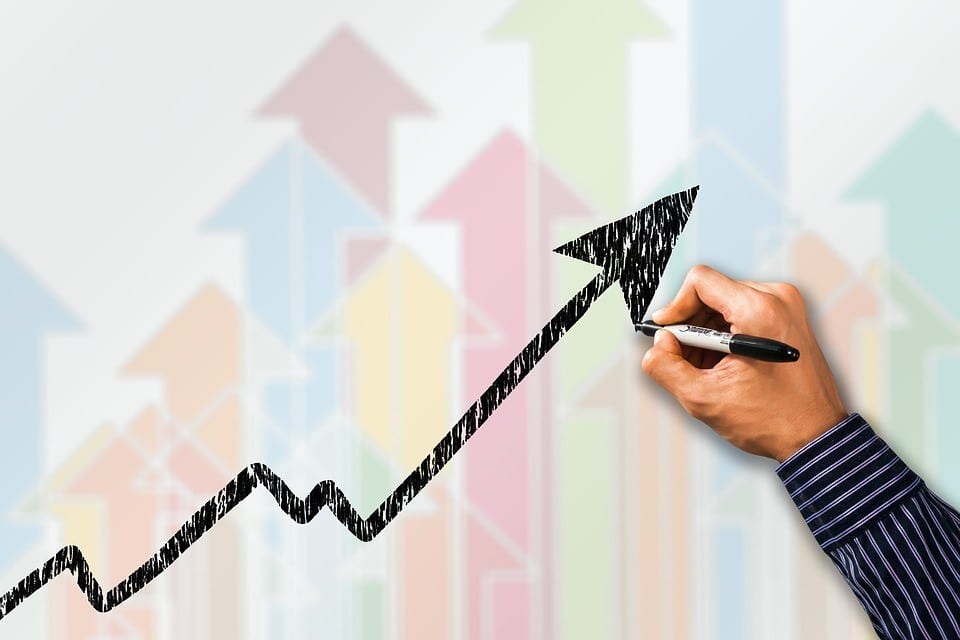 The past decade has seen the rise of influencer marketing as one of the most important and common marketing techniques for many businesses and brands. In fact, as per stats, the field of influencer marketing has grown by around 200% in the year 2017 alone. Here are some other interesting stats about influencer marketing:
In the past year, there has been a 325% increase in the Google search for the term "Influencer Marketing".

Almost 70% of the marketing firms have increased their budgets allocated for influencer marketing.

There is almost twice the increase in the number of influencer marketing platforms and agencies.

51% of the business owners think that they get better leads from influencer marketing.

Studies show that businesses generate more than $6 for every $1 invested in influencer marketing.
Now as we approach the third quarter of 2018, businesses have begun reviewing and analyzing their influencer marketing plans and strategies. Most businesses no longer think of it as just a social media marketing technique, in fact, influencer marketing is termed as the best for ROI and the fastest growing marketing technique.