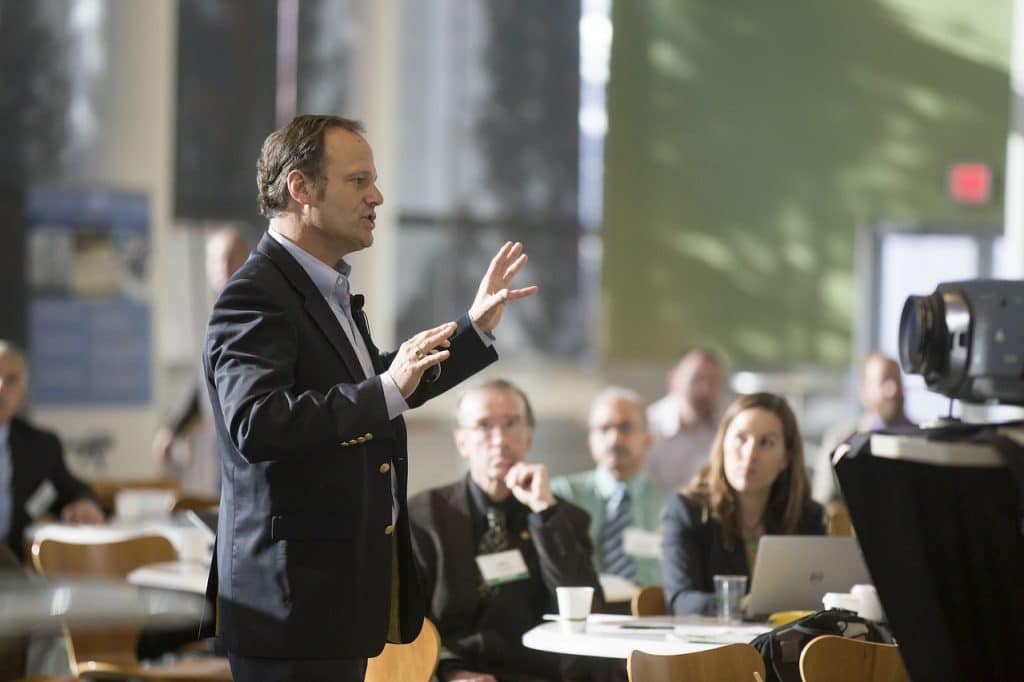 Influencer marketing is the most effective and popular type of marketing preferred by online marketers across the globe. In 2017, 86% of marketers used this form of marketing and out of them, 92% of marketers reported that this form of marketing has been highly effective for them.
Because of this, 63% of companies have reported an increase in their budgets for influencer marketing. This implies that brands understand the significance of influencer marketing. It is arguably the best way to gain and retain customers.
On the other hand, when we talk about pay per cost (PPC) advertising, the traffic converts 50% more than organic traffic. Also, it is easy to measure, monitor, tweak and track PPC campaigns. When businesses want to see campaign results as soon as possible, then it is best to go with PPC advertising. It is the fastest method to run a campaign and get results almost immediately.
There are a number of ways to generate traffic, but PPC and influencer marketing have grown as the most popular ones. Each of these forms of marketing have their own pros and cons. But in general, influencer marketing is possibly the best way to go for. This post will show you why and how influencer marketing is better than PPC campaigns.