PPC advertising is a hidden treasure—the more you dig smart, the better the profitable opportunities you gain. It is a powerful marketing tool to diversify your target audience and boost revenues. The best thing about PPC advertising, unlike SEO and content marketing, is that it delivers quick and effective results. However, there are risks too. In this form of advertising, you pay every time the ad is being clicked. And it is difficult to ensure the quality of such clicks. If you want to achieve an insane PPC results from Move Ahead Media, visit their webpage today. You can also ask a veteran PPC consultant, and he would say the success of pay-per-click campaigns depends primarily on two factors: 
Increasing the Click-through-Rate (CTR)

Reducing the Cost-per-Click (CPC)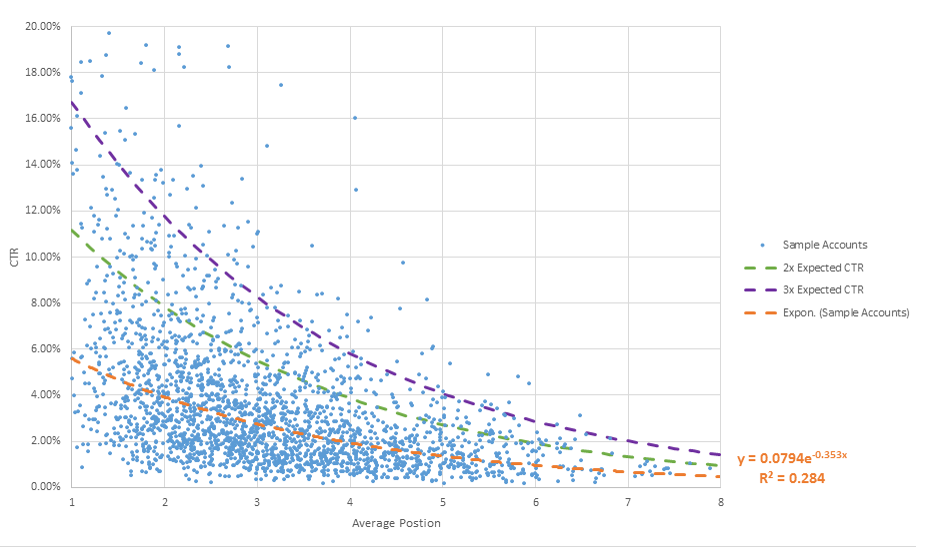 The objective of pay-per-click advertising is certainly to increase the CTR but not at the cost of exorbitantly high CPC. Since every ad click counts, it is important to ensure the quality of such click or to increase the conversion rate of such clicks. To achieve this, it is crucial to have a high-Quality Score (QS) that emphasizes your ads and keywords are pertinent to consumer needs. This results in a higher purchasing ad rank which leads to increased conversions and better ad positioning, thus reducing your cost per click.  
Pay-per-click advertising is, undoubtedly, the best way to generate high-quality leads and grow your business. However, the stigma of high CPC pulls down the marketers' interest to invest in the long run. Leveraging proven PPC tactics and the expertise of SEO consultants can help avoid losing your money while generating higher revenues.
This article delves deep into discussing what you can do to increase your PPC advertising revenues by lowering your cost-per-click.  
Let's get started.