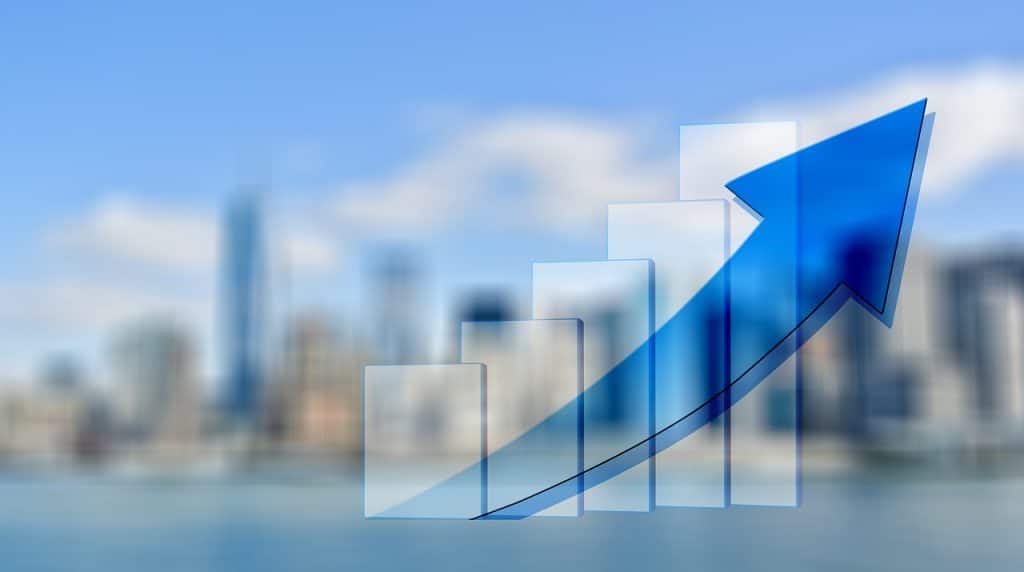 One of the most powerful and often underused tools that we have at our disposal is mail merge. Let's face it, people rarely respond to emails which appear to be part of a mass mailing list, and we all love emails which are personally crafted for us.
Although it might seem to be a tedious process, you'll be surprised at the results that follow once you put in the effort in the beginning.
In this guide, I'll break down mail merge and show you how to scale your email outreach campaign.