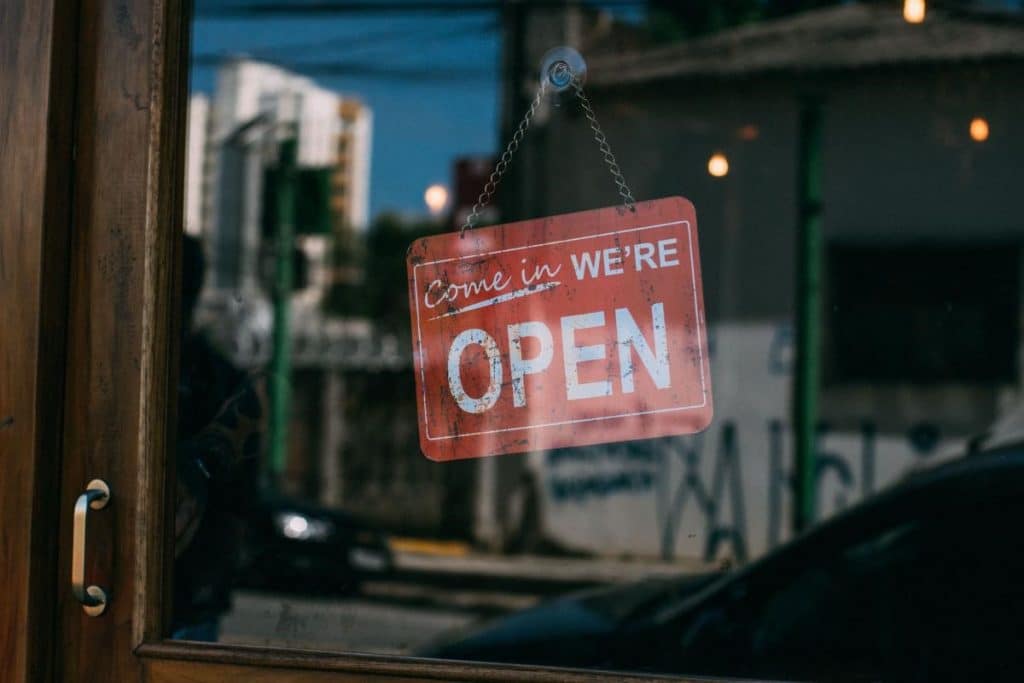 A growing number of small business owners and entrepreneurs are beginning to fully appreciate the importance of dedicating time and resources to Local SEO optimization. After all, who doesn't want to get found by new customers for keywords they specialize in?
AdWords and other forms of paid advertising can help, but they can also be extremely costly, and if you don't continuously pay, the results disappear instantly. This is not the case with SEO, and this is just one of the many reasons local businesses are relying on SEO optimization tips and strategies to succeed.
If you're new and still not sure what local SEO is and why it's important, read this article by Moz.com. Before you launch your business website, here are some useful local SEO optimization tips and strategies.