Plugins are there to make our lives easier, and I, for one, make the most of them. There are thousands available to add extra functionality to your WordPress site, covering everything from extra security measures and site backups to image galleries and social media. The best thing about these app-style add-ons is how easy they are to install and you don't need much experience to use them.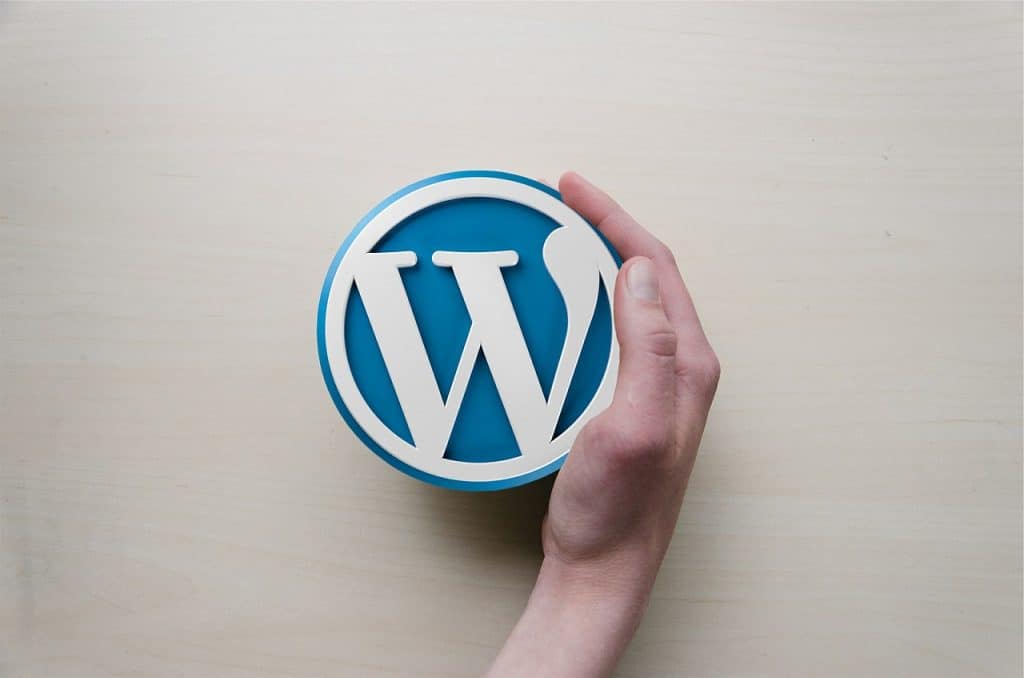 With all this in mind, it's easy to get carried away browsing the plugin libraries. Instead of creating a bloated user experience on a slow-moving site, consider a "less is more" approach. I tend to keep a tight ship on how many plugins I use. My WordPress-based site isn't jam-packed with them; if they don't serve a real purpose or aren't necessary as a stand-alone download, they're out.
Chances are, many of your site features and elements are or will be powered by plugins. They are an asset to any successful WordPress website. Keep in mind that adding plugins isn't like collecting Pokemon. Just because there is a plugin for pretty much every function or feature you can think of doesn't mean you should indulge in adding them all. Using too many can eat up disk space on your site's server, make plugin management cumbersome or slow down the performance of your site. Worst case scenario – they can open your site up to being hacked.
Limiting the type and number of plugins you use is a great first step to improving your website. In this article, I'm going to give you a list of only mandatory WordPress plugins you need to use on your WordPress site. This includes plugins that improve security, SEO, user experience and backing up your content, as well as saving time and improving conversions.
If you don't have these 12 WordPress plugins already, you should install them now to keep your site ticking along nicely.