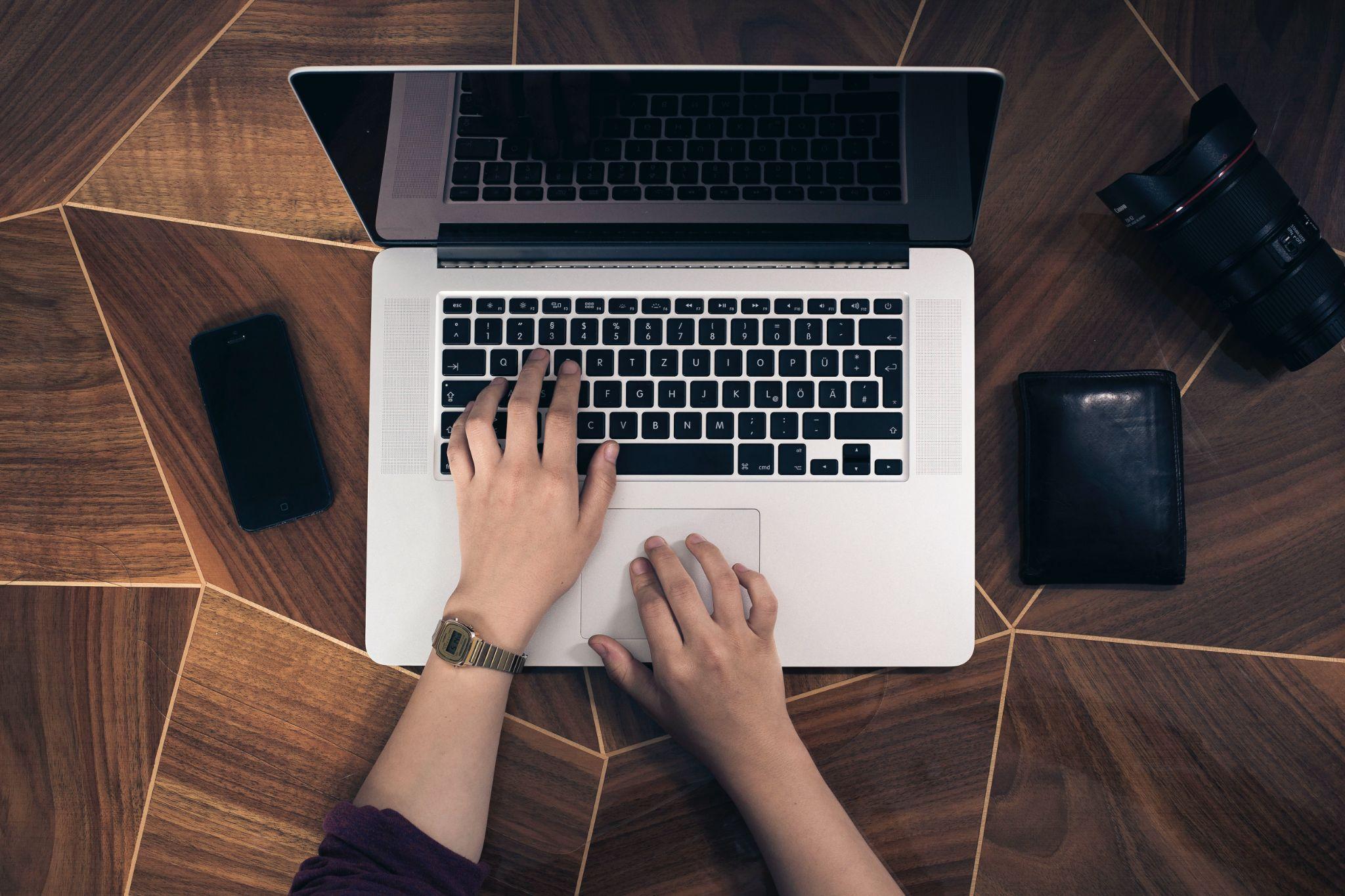 Are you hoping to improve your search engine rankings in 2022? If you want to stay at the top of Google's search results, you'll have to step up your SEO strategies. Choosing the appropriate SEO technique to get your business in front of the correct audience takes effort.
As you prepare to advertise your brand to a new marketplace in 2022, consider how you can strengthen your current marketing strategy. Here are some of the top trends you should consider using now and in the future.
Types of traffic
Before we dig into the best ways to grow your website traffic, let's take a look at the three most common types of traffic your website can receive.
Organic traffic
This is traffic that gets to your site from outside sources, which marketers love because it increases brand recognition and improves SEO. Examples of this type of traffic are media mentions, blog articles, unpaid reviews, and more. All of them feature your brand in their post and have a link to your site.
Connections of this type, like conventional word-of-mouth referrals, can boost your company's credibility, mainly if the source is well-known.
Direct traffic
Direct traffic might be the most evident type of traffic. However, there's no question it's worth your time, especially since Google Analytics says it accounts for more than 50% of all visitors. Basically, these are customers that are aware of you and actively seek you out.
However, because direct traffic originates from people already familiar with your website and are visiting it on purpose, it relies on brand awareness, which is where traditional marketing comes in.
Affiliate traffic
While Google Analytics does not officially measure affiliate marketing traffic, it can help your website grow. What you need is an associate to advertise your site on their own network. This certainly increases your traffic, but what does this mean for affiliates? Well, monetary reward from you — per click, per contact, or transaction, to be precise.