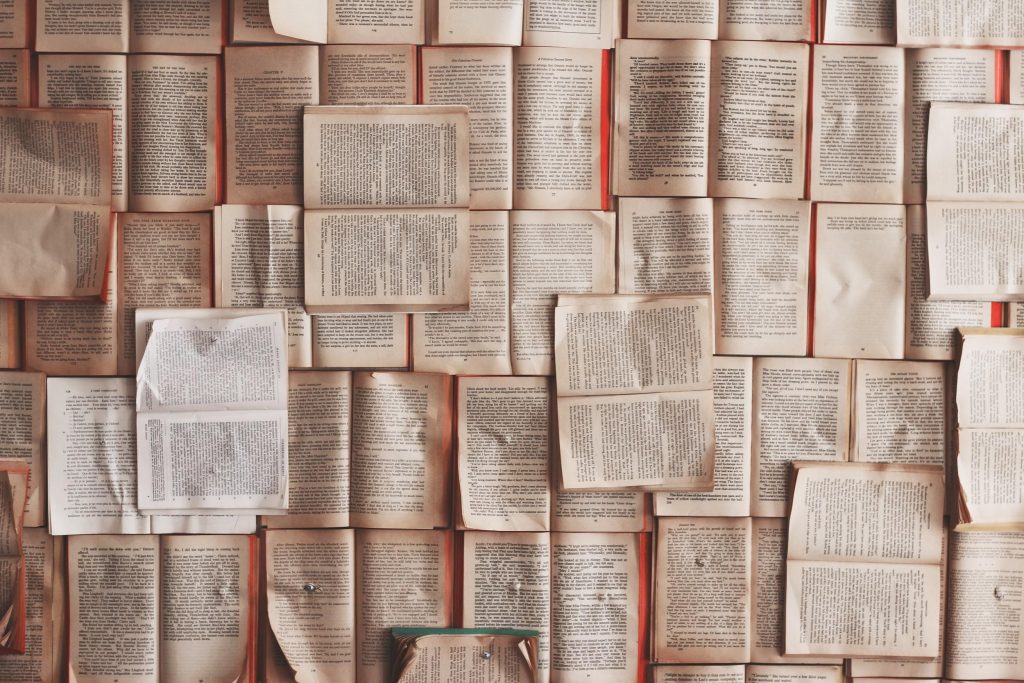 Replying to comments left on your Instagram posts serves more than just the purpose of being courteous.
Replying to comments can also help more people discover your page, attract buying advertisers, and incentivize more people to engage with your content.
In fact, here are 3 reasons why you need to make replying to comments one of your biggest priorities on Instagram.