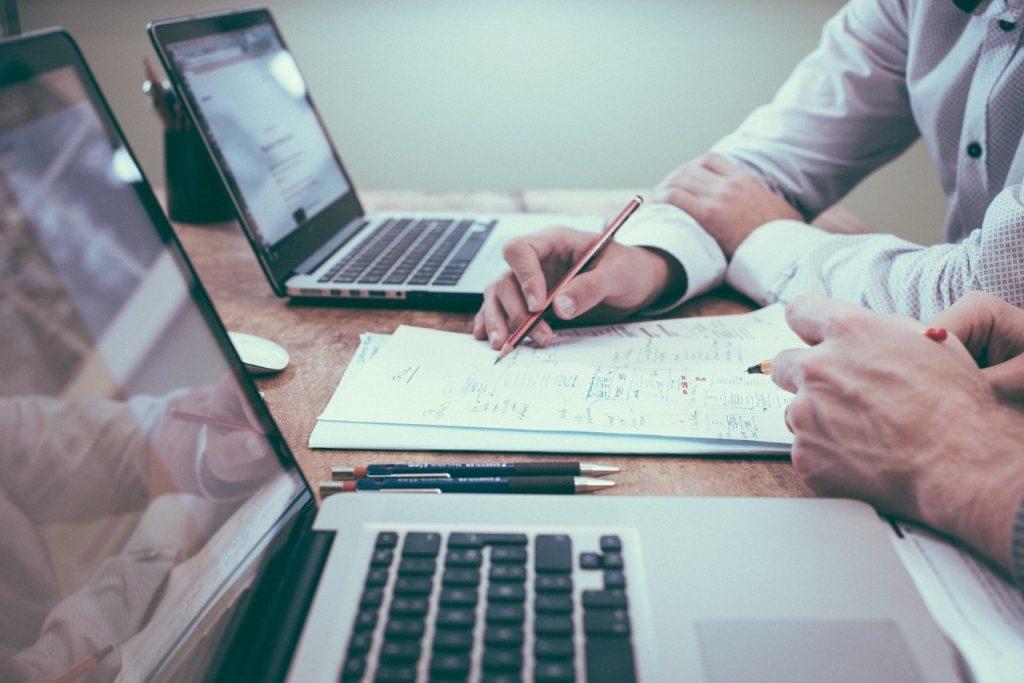 Find out how to strike the best balance between paid search engine marketing and organic search engine optimization.
What's the difference between SEO and SEM? 
This question, commonly asked by businesses big and small, can help you organize your online marketing strategy for maximum success.
Both paid search advertising and organic SEO services can provide value for your company.
Using both together, though, is a cost-efficient and effective method to earn targeted, valuable traffic to your site.
In this article, we'll explain how to balance SEO and SEM strategies to get the most from your digital marketing campaigns.